Associate Manager – User Experience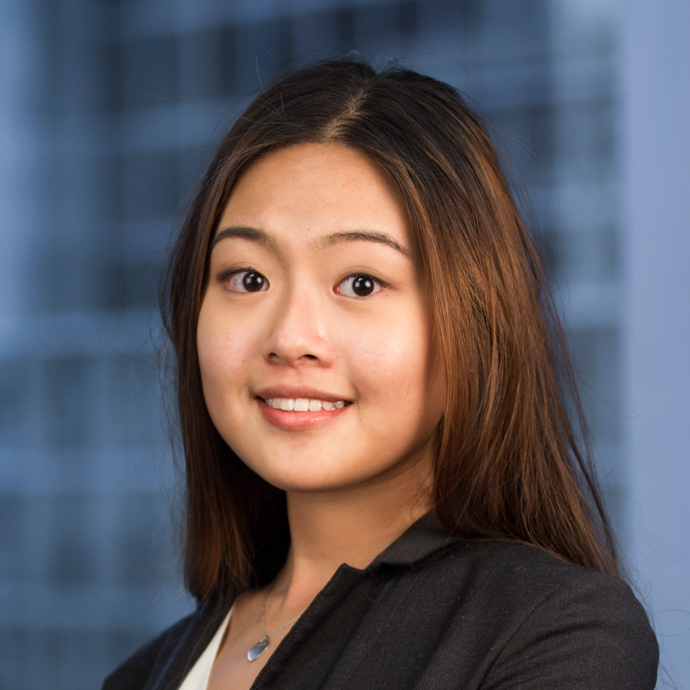 Jennifer is an emerging marketing & strategy professional with a Bachelor of Business Administration and a Minor in Applied Statistics from the University of Toronto. Jennifer's experience includes working in a variety of industries, including construction management, finance, technology, non-profit, and education. Her professional background includes experience in both Lean and Agile environments, and customer experience (CX).
With a solid background in Adobe Creative Suite, Jennifer also has extensive graphic design experience including UI/UX design, logo design, brochures, presentations, proposals, and more. Jennifer's minor in applied statistics has also equipped her with skills in data analysis and visualization using Python, R, and SQL programming.