Ally Groups
Join a national ecosystem focused on community and collaboration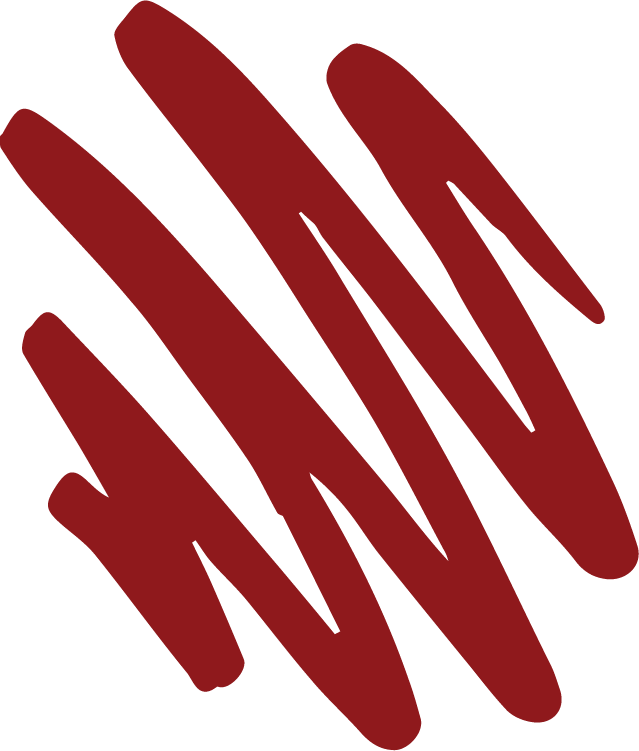 Ally Groups
The fight towards anti-racism is a community effort and needs the support of allies and current partners to combat all types of racism, xenophobia, anti-blackness, etc.
We work in collaboration to:
Understand the needs of our communities
Diversify and increase our targeted audiences
Share and leverage resources to facilitate success
We believe that we can rally around shared values. Allies do not have to be a part of everything FBC does.
Programs
Ally groups are welcome to take part of any of our programs to promote collaboration and resource sharing. 
COJG Program
Coming Soon | Launching Fall 2022
Training programs for employers to develop their staff. An application to receive the Canada Ontario Job grant will be submitted on your behalf – free.