Our research is supported by four Working Groups, that include staff and volunteers. The Working Groups provide a forum to exchange information, engage in projects, and develop policy positions on all issues related to FBC's Pillars. The main purpose of the working groups is to guide the development and implementation of effective strategies that will result in establishing policies and practices at the state and local level to make communities more safe.
The Federation of Black Canadians (FBC) work is at the intersection of economics and policy. As a national advocacy group for Black Canadians, it is crucial to identify relevant economic variables nationally and internationally in order to respond appropriately to the dynamic nature of the needs of the Black communities in Canada.
At the core of the six priority areas FBC seeks to serve, which include higher education, total health, community building, criminal justice reform, economic security and addressing anti-Black racism, it is important to identify and track important economic indicators that can help provide a basis for advocacy and prosperity within the Black Canadians.
Total Health
Developing a national action plan to improve the health and well being of Black Canadians.
Economic Security
Increasing economic security needed to improve standards of living now and in the foreseeable future.
Higher Education
Promoting excellence and eliminating systemic barriers to success in schools and classrooms.
Criminal Justice
Addressing the impact of anti-Black racism in the criminal justice system.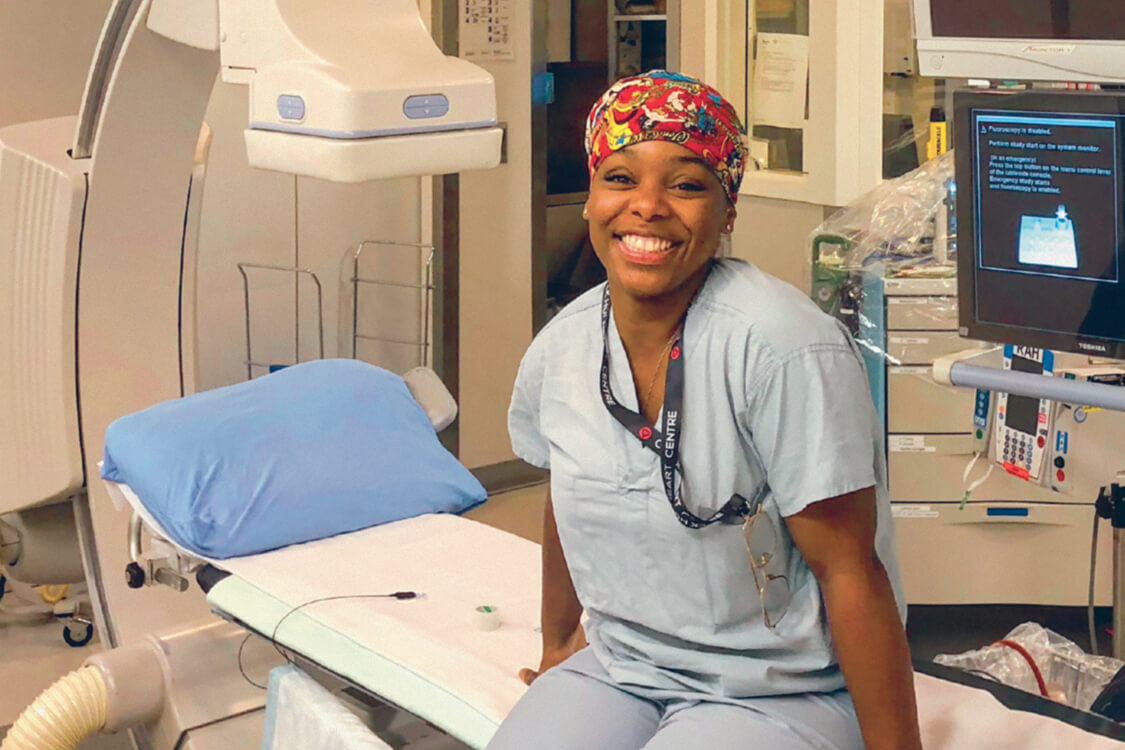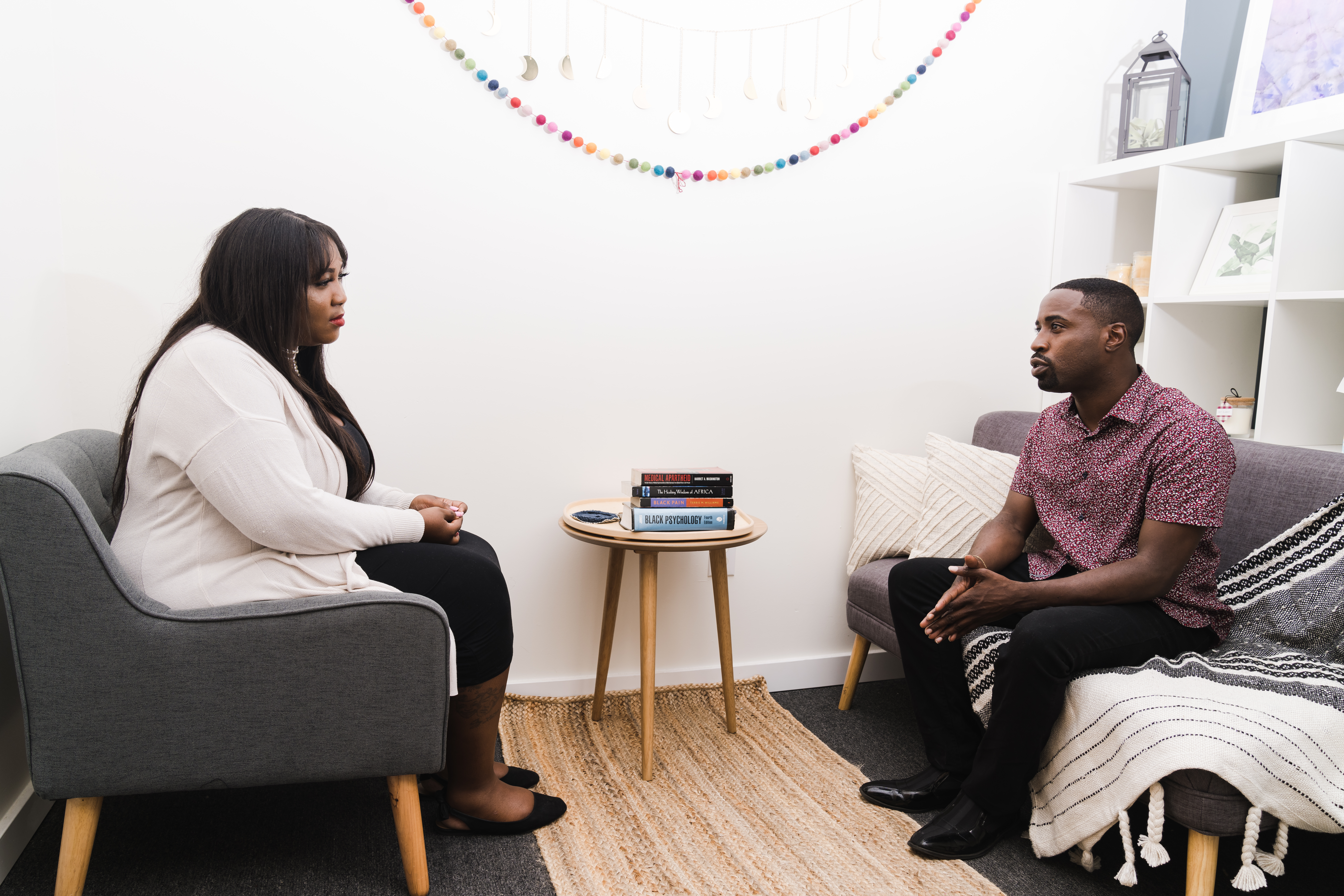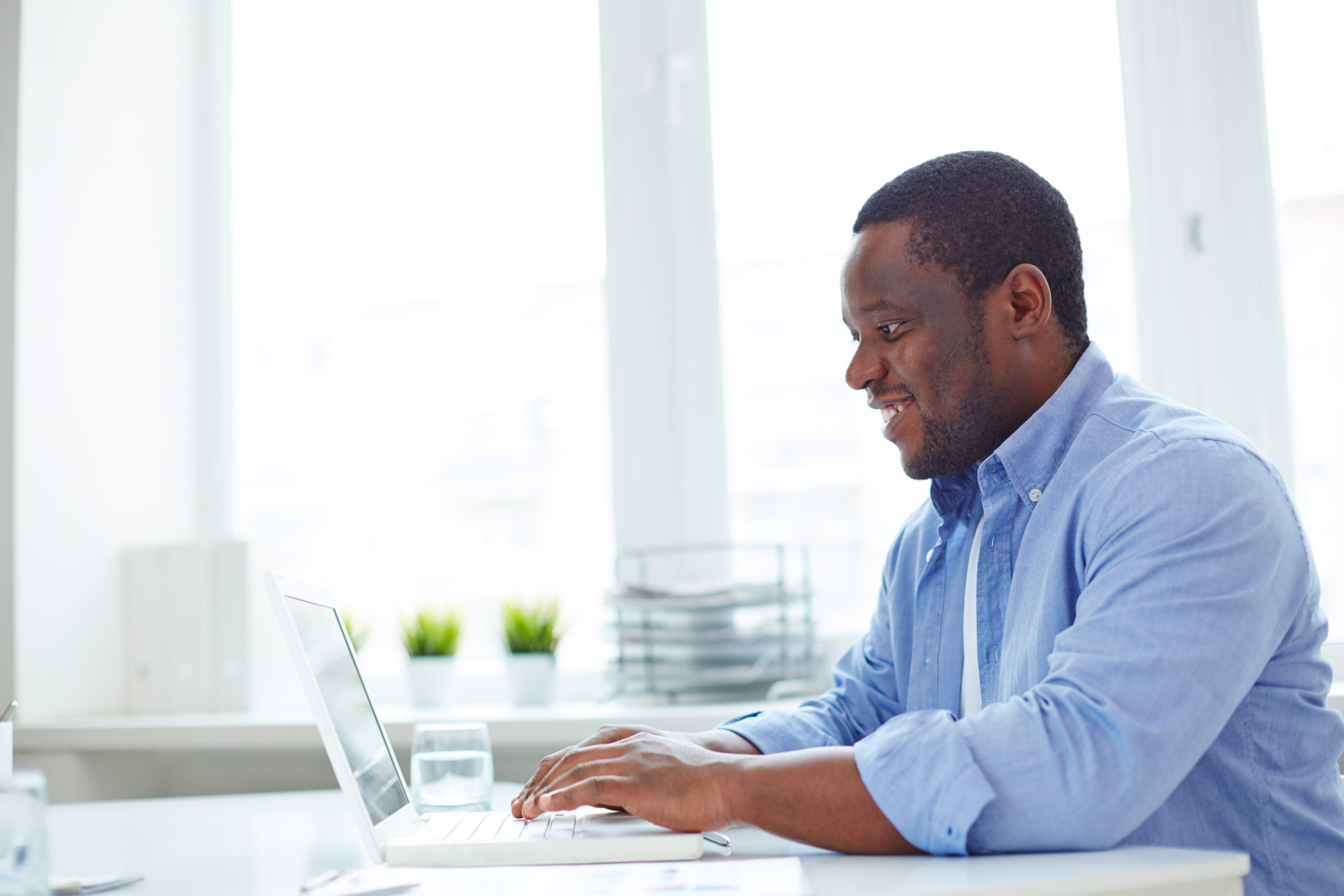 Renewed Venture Capital Catalyst Initiative
August 2021 – The Federations of Black Canadians (FBC) work includes advocating for Black Canadians to fully participate in the mainstream economy. Consequently, access to capital is a historically common challenge that constraints the Black Communities.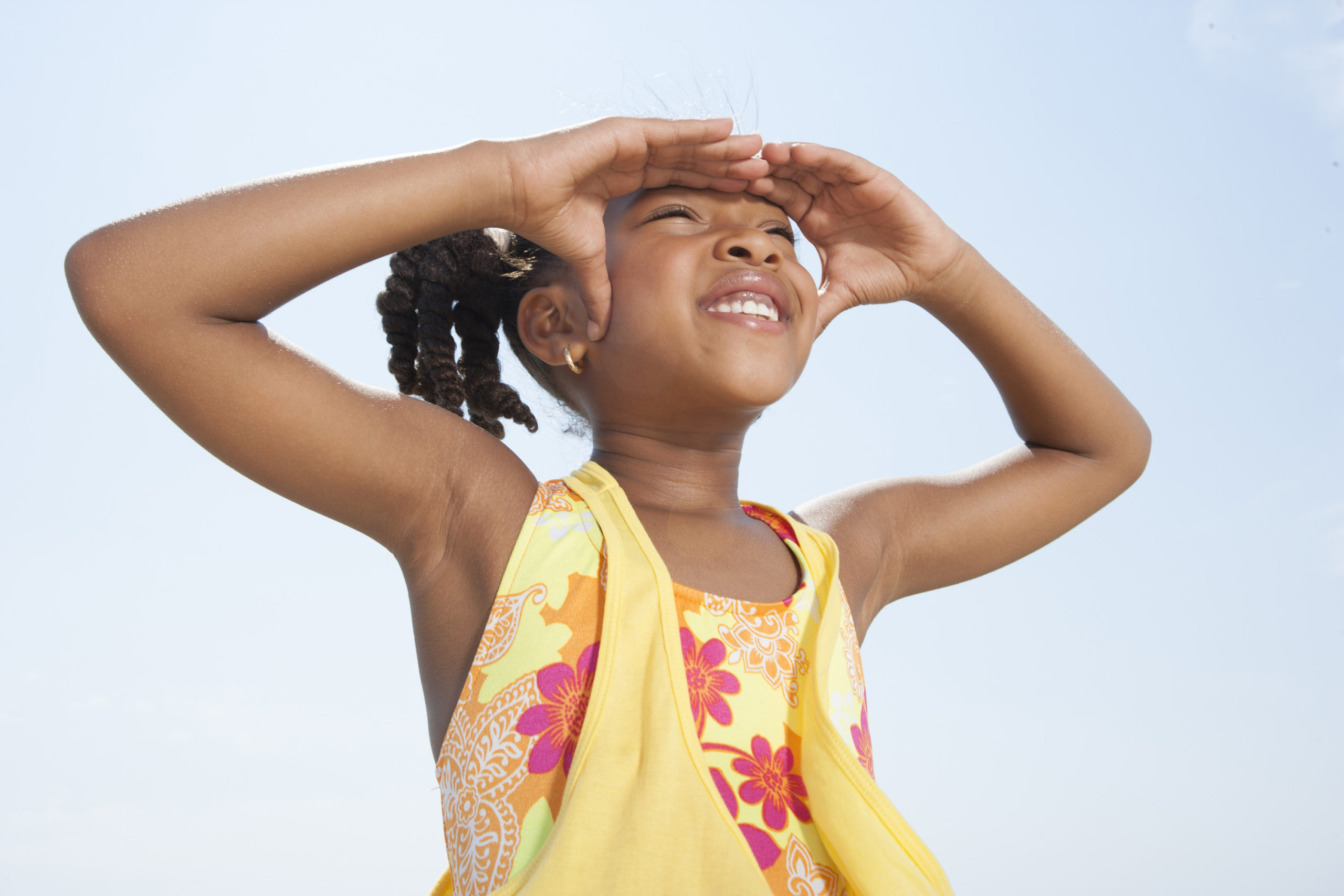 August 2021 – According to the Statistics Canada report of 2011, the need for childcare support has been increasing across Canada, with almost half (46%) of parents reportedly needing some kind of support for children under the age of 14 years.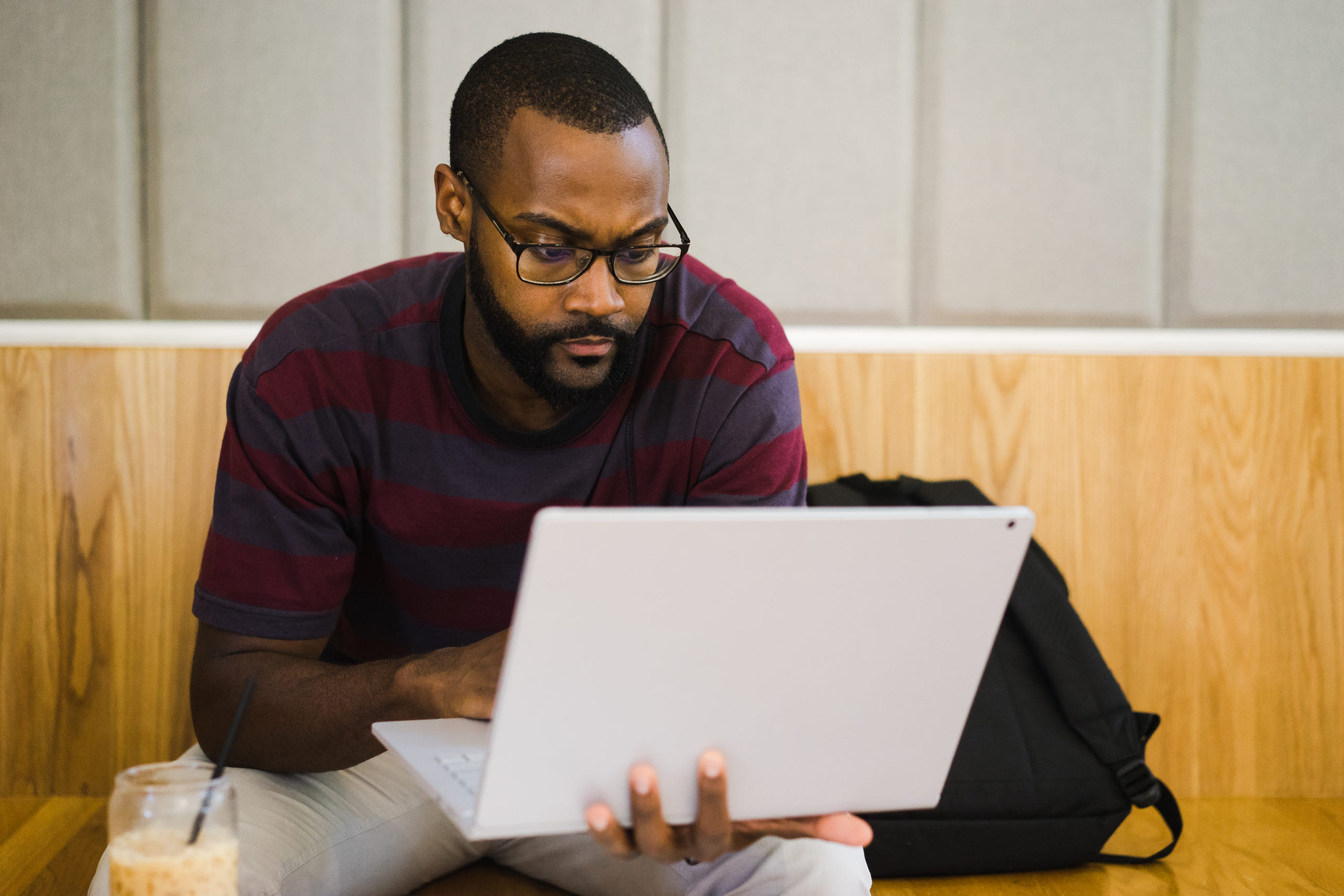 The Black Entrepreneurship Program
November 2021 – The Black Entrepreneurship Program (BEP) was borne out of the partnership between the Government of Canada (GOC), Black-Led business organizations, and financial institutions across Canada.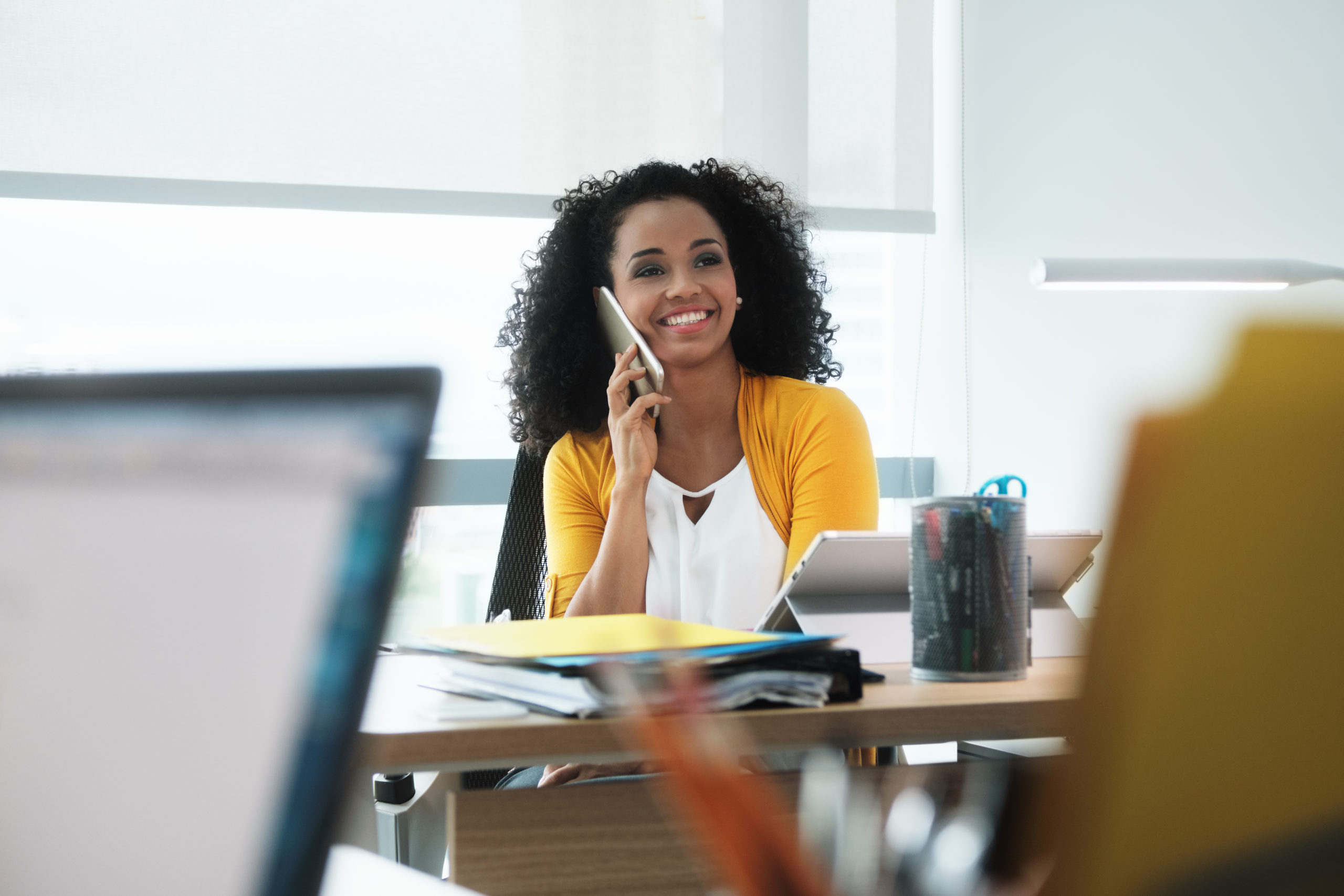 An Analysis of Key Issues of the 2021 Federal Budget
November 2021 – The Federal Government has over the years made several investments which the Black Canadian population can tap into. A total of $3.3 million was set aside to create the Black Entrepreneurship Loan Fund of up to $1.5 million.
Your Gift Makes a Difference…