Partners in Principle
Join a national ecosystem focused on community and collaboration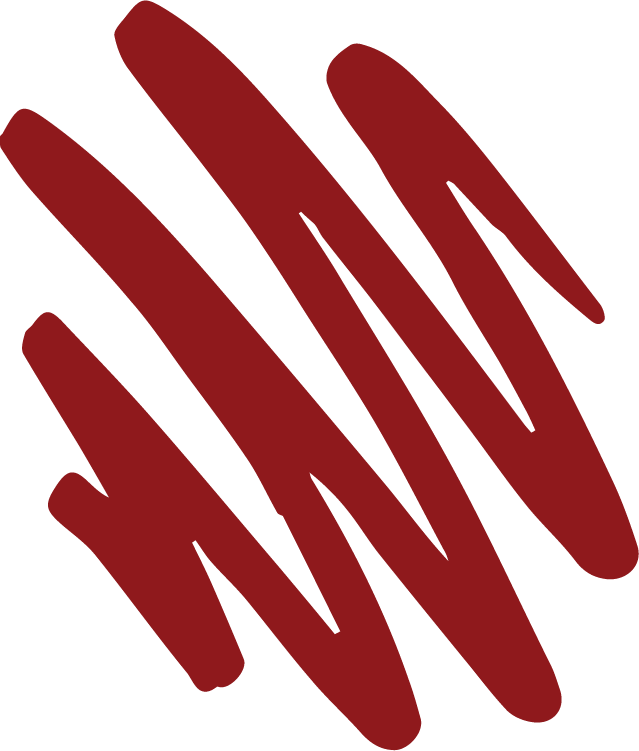 Partners in Principle
If you are a Black-led Business and or Non For Profit, our Partners in Principle (PIP) group is for you. It is a national ecosystem that works in collaboration to:
Understand the needs of our community
Provide input and inform on FBC's national advocacy work to advance the needs of the Black Community
Share and leverage resources to facilitate success, including promoting each others work
We believe that we can rally around shared principles and values. PIPs do not have to part of everything FBC does. That's why we call it Partners in Principle.
If you have questions, please email pip@fbcfcn.ca.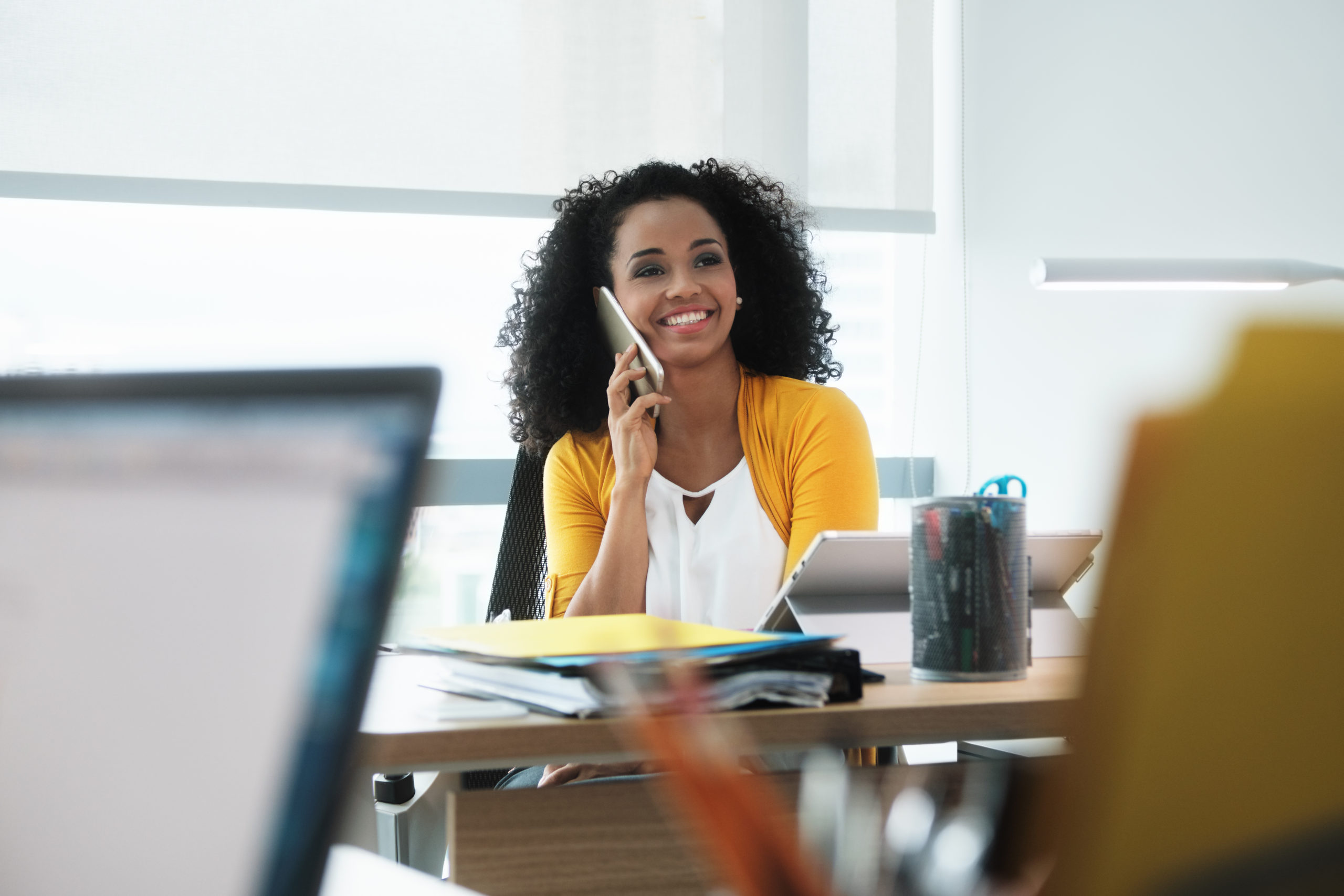 Capacity Building
Open | Launching Summer 2022
Our Capacity Building Webinars partner with business leaders, industry experts and thought leaders across Canada to support the success of Black-led businesses and nonprofits.
Trustee Program
Accepting Applications | Apply Now
A Trusteeship Model – that allows the Federation to support nonprofits and businesses chances of being approved for grants by using FBC as a listed Org Mentor on applications
COJG Program
Coming Soon | Launching Fall 2022
Training programs for employers to develop their staff. An application to receive the Canada Ontario Job grant will be submitted on your behalf – free.