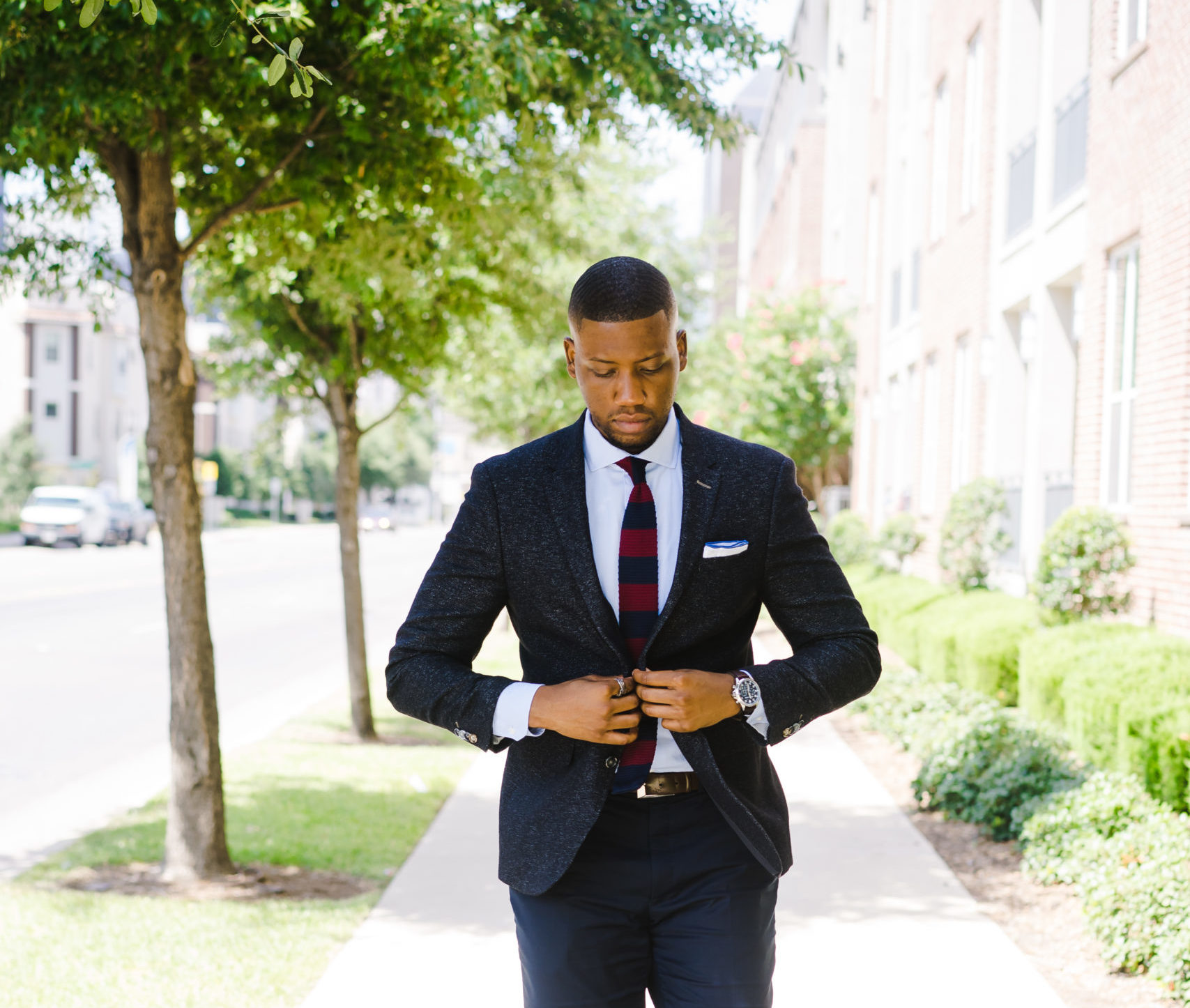 Corporate Partners
Corporate Partners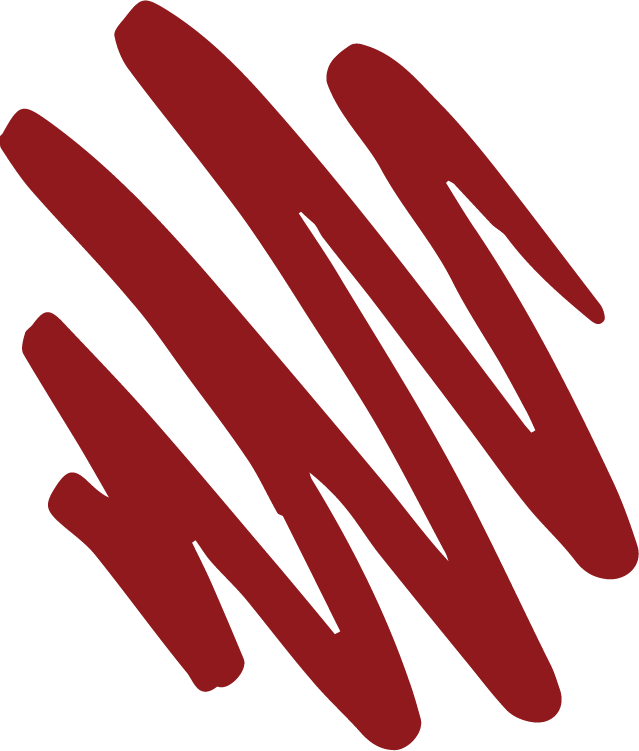 We partner with organizations to advance our mission forward.
Help us make a social impact today! Join our ecosystem of corporate partners who see the importance of helping the community. As a partner and supporter of FBC your company can ensure it is taking an equitable approach to its corporate social responsibility goals. FBC was founded around the principle that systemic barriers have kept the Black Canadian community underserved. Through our research, community projects, and advocacy we strive to dismantle anti-black racism and support growth in economics, health, justice, and education. We work with our national community and allies to build bridges, partnerships, and to strengthen our voice and impact for change.
Below you will find examples of ways your organization can support and work with FBC to create systemic change but do not be afraid to share your ideas as well.
Support Through Education
Invite FBC to present a webinar and or workshop to your team – it's free! Our EDI webinars and workshops will support the development of an inclusive space that supports a diverse workforce. Learn and share knowledge, pay it forward.
Register here to join the program list. Space is limited during the initial launch.
Transformative Partnerships
We believe in transformative partnerships that will have a rippling positive social impact.
Current Project Opportunities
Barriers to Employment
We are currently looking to partner with companies in the Federally Regulated Sector to launch our Barriers to Employment project. This project is focused on the barriers faced by community members in obtaining employment within the federally regulated financial industry, working alongside RBC and Employment Social Development Canada, to improve understanding of industry barriers, tools, and guides for industry-specific needs. In identifying and addressing these barriers across professional industries.
In order to strengthen the voice of Black Canadians across Canada and ensure stability in our community engagement practices, we have created various structures, tables, and groups to support our mandate such as: Provincial Hubs, a National Youth Council, an Ally and Elders Advisory and a Black Led Groups Network entitled: Partners in Principle. Corporate gifts from companies like yours, allow us to ensure that these core engagement structures remain stable, funded, and support organizing for all projects, research, and advocacy. These structures are what makes the FBC authentic, accessible, and transparent to the community supporting our mantra – "Nothing about us without us".
Furthermore, core development of any community serving organization is always needed and we appreciate all gifts of support to ensure we can support our staff, volunteers, infrastructure, removal of precarious employment opportunities, and allows us financial stability to focus on serving the community across Canada.
Connect with us to learn more about how you can help and or share your ideas:
News
Have Industry Experts? We are always looking for people with various backgrounds, skill sets, and professional knowledge to support our projects.
Capacity building is a key need for many local grass root groups serving the community. FBC prides itself on using its platform and network to continually host free live webinars and events that help provide training, education, and tips to smaller community groups doing amazing work in their local settings.
Let us know what area's expertise your company can offer. Possibly, nominate an employee to become a speaker at one of our upcoming capacity building workshops, panels, or events. In addition you are more than welcome to suggest a topic as well. We have a network of over 5000 members over 200 groups/ NFP's and businesses which might benefit from your groups knowledge and experience 
Connect with us to learn more about how you can help and or share your ideas: partners@fbcfcn.ca
Workplace Opportunities: Removing Barriers to Equity (WORBE) program: In partnership with Employment Social Development Canada, University of Toronto, Royal Bank of Canada and Wealthsimple Foundation to host three national events on the workplace barriers to employment. We would appreciate it if you could participate in the following ways to support our National Forums. 1) Attend all three events (24th February, March 10th, and March 24th. 8 PM EST/5 PM PST) 2) Participate in our Q&A Roundtable sessions 3) Become a Panel speaker.

We will offer a stipend for your time. We will share resources that may be beneficial to your organization as our research will support recommendations and resources to improve workplace barriers in the financial sector for Black Canadians. If you have any questions, please don't hesitate to let us know.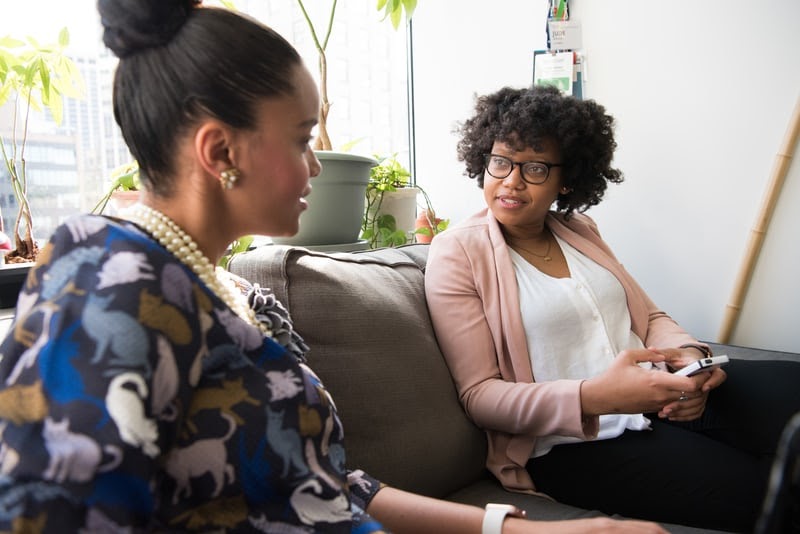 FREE – Black led businesses and or non for profits. Join our PIP group to help bring a voice to the needs of Black businesses across Canada.
Become a Partner in Principle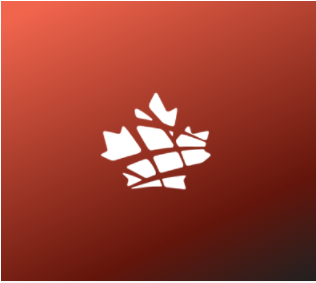 We work with Allies who are doing the work to dismantle the system, and working towards change.  
Become an Ally