Priority Areas
FBC has six priority areas.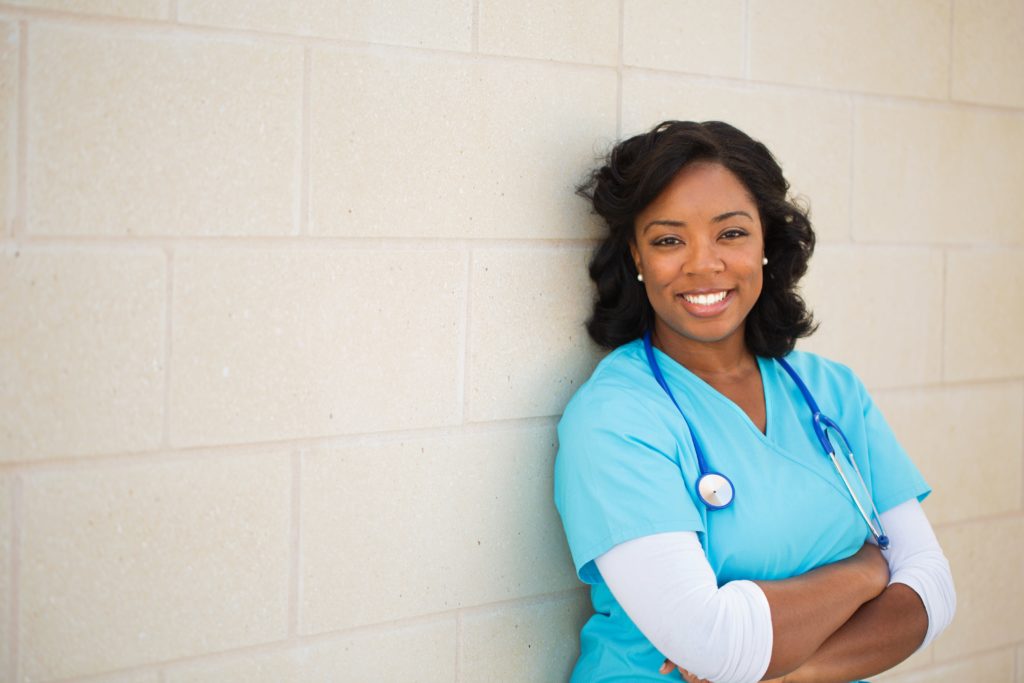 Total Health
Developing a national action plan to improve the health and well being of Black Canadians.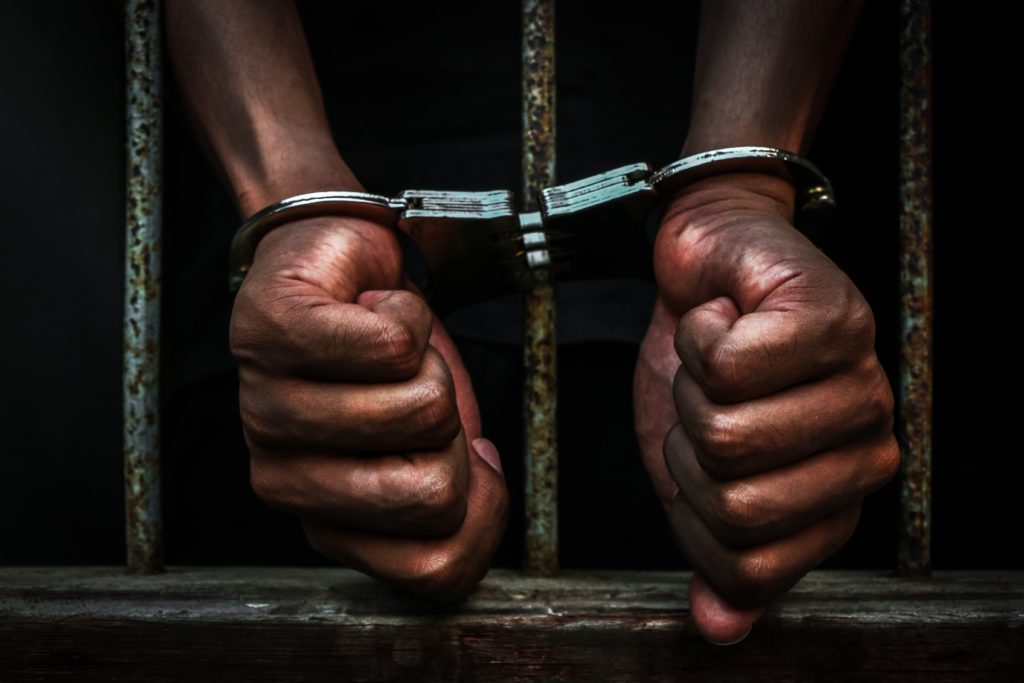 Criminal Justice Reforme
Addressing the impact of anti-black racism in the criminal justice system.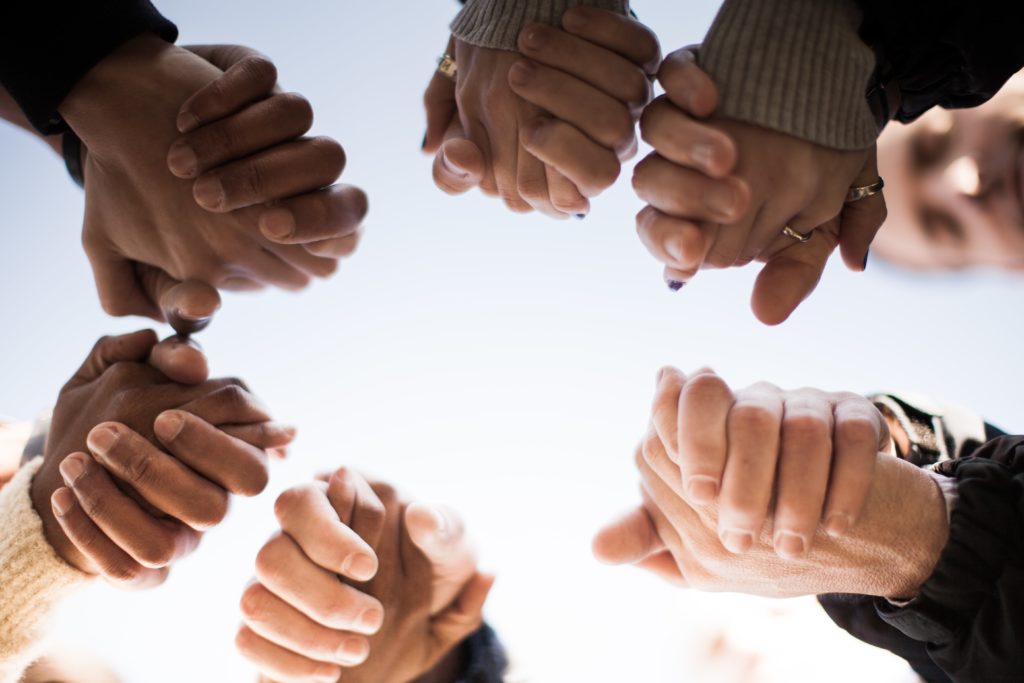 Community Building
Strengthening collaboration by building local hubs, regional coalitions, and national advocacy platforms.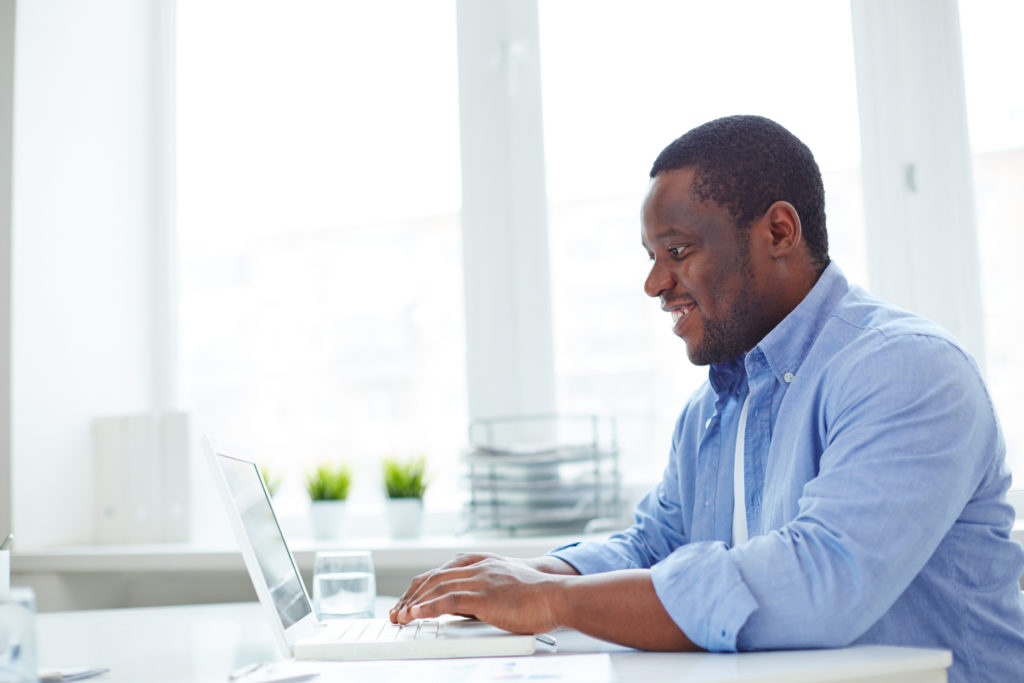 Economic Security
Increasing economic security needed to improve standards of living now and in the foreseeable future.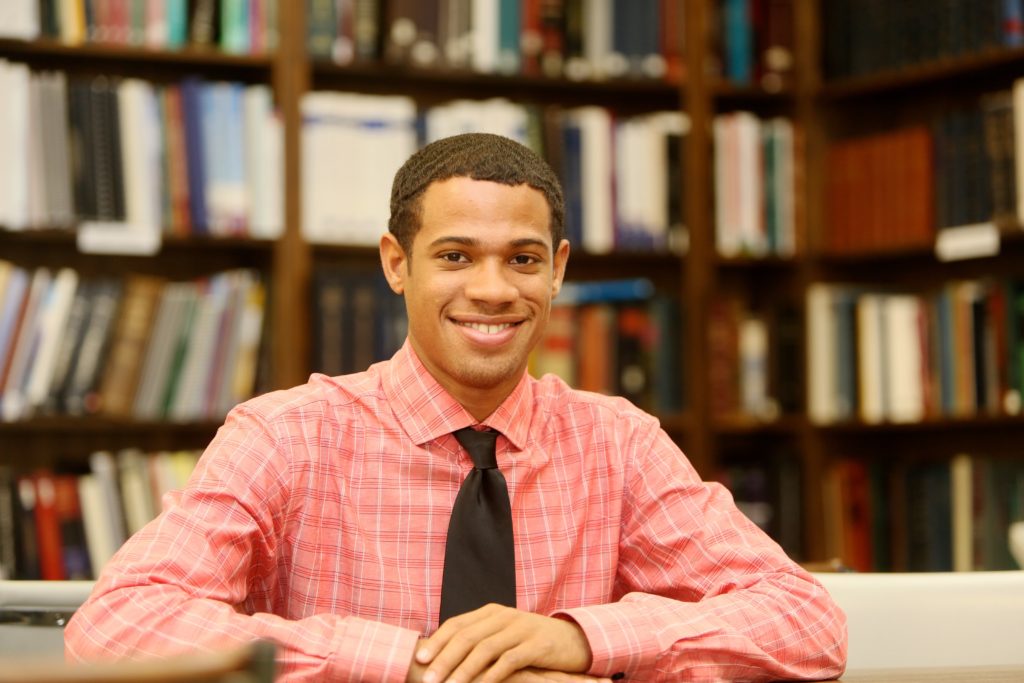 Higher Education
Promoting excellence and eliminating systemic barriers to success in schools and classrooms.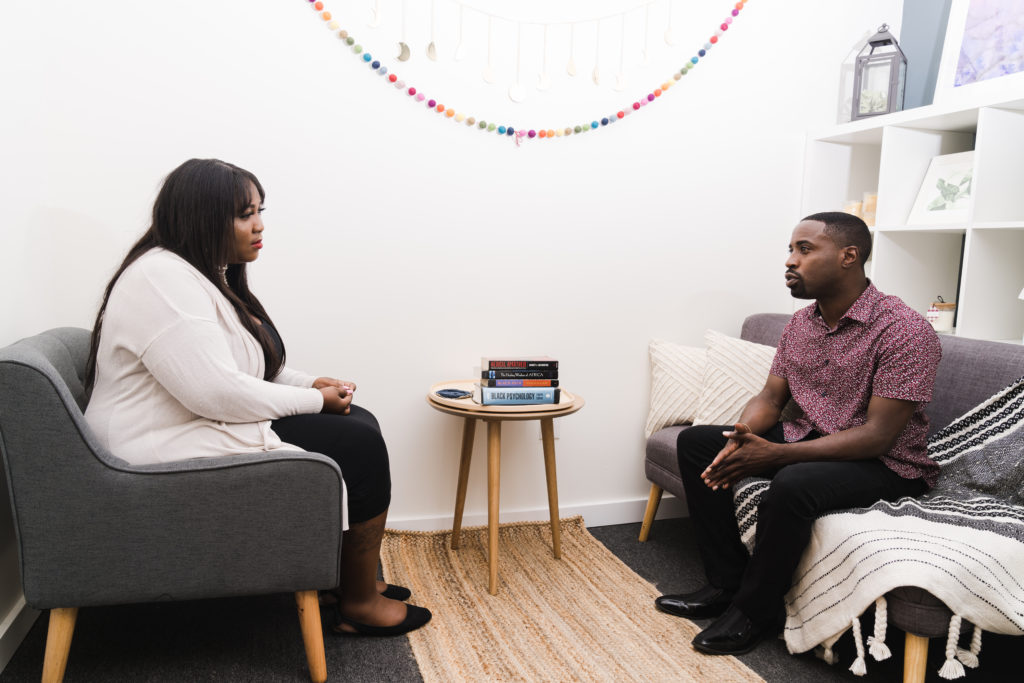 Anti-Black Racism
Eliminate anti-black racism to build a stronger foundation for our youth, families and communities.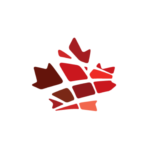 The Pursuit of Equity in the Finance Sector

In The Pursuit of Equity in the Finance Sector event, we share with our audience and employers a summary of the stories, challenges, opportunities, tools, and best practices we have developed for creating more opportunities for employees and improving work environments.