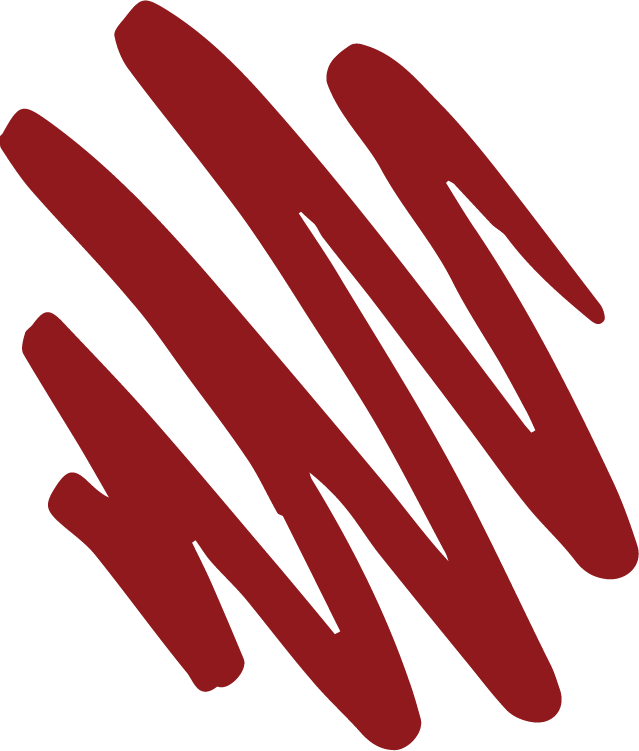 Message From Our Executive Director
Dear FBC Members, Volunteers, Donors, Allies and Community,

Thank you to everyone who has supported FBC over the last few years as volunteers, ambassadors, participants, and allies. Thank you to all our past, present, and new donors. Over the last quarter and more FBC has been hard at work creating additional engagement channels and improving our digital capacity to advocate, connect, engage our stakeholders in our campaigns, events, and research initiatives. This month we are pleased to launch our updated Website which is designed to ensure our members can access information services and opportunities. You can view our new website here. We have seen the importance and benefit of a strong digital presence. We also have been hard at work on a few of our national projects listed below. We hope you take a moment to read through the highlights – click the links for more information and even get involved in a project and or group that speaks to you. We encourage you to also share with your family, network, and more. Our work is driven by your voices and as always, we appreciate your support.

Warm Regards,

Chris Thompson
Black Pulse Anti-Racism
The Black Pulse is a toolkit with resources, shared experiences, and historical background on the lives of Black individuals across Canada. The Black Pulse currently has 4 sections: Health Care, Higher Education, Health, and Intersectional voices. Each area highlights the history of both colonialism and racism and the effects it had on the Black community. We invite our allies to partake in the educational resources in order to assess their privileges and use their platforms to amplify the voices of those unheard. The Black Pulse can be used as an onboarding kit in institutions and organizations in order to promote real equity, diversity, and inclusion. This project has been made possible in part by the Government of Canada.
Annual General Meeting 2021
In December 2021, The Federation of Black Canadians hosted our Annual General Meeting. The event was a huge success, and we were able to highlight all of the work and contributions of FBC staff, volunteers, and members over the last year. Special recognition to our volunteers Michael Smith, Debra Williams, Sabrina Morrison, Henry Mwandemere, Nana Noachin, and Yasmine Elmi for their phenomenal contributions to FBC in 2021. We would also like to recognize Black in Saskatchewan, and African Communities of Manitoba for winning our National Partners Award for 2021. You can find a link to become a member of FBC here. For more details on the success and history of FBC, please click here.
Resiliency Through COVID-19
In the spring and summer of 2020, the Federation of Black Canadians heard loud and clear that our members felt that COVID-19 was an enormous concern within the community. The RTC project is a 3-tier project covering systematic review of articles, qualitative study, and quantitative study. The overall goal is to examine the impact of COVID-19 on the black community by participatory research; answering a set of questions via survey, focus group sessions, and semi-structured interviews. Funding support is from Canadian Heritage and Public Health Canada, in addition to in-kind donations.
For more information and to sign up please click the button below:
Barriers to Employment
FBC is currently working on a national campaign to analyze barriers to employment for marginalized groups in the federally regulated finance sector. Through this project, FBC is partnering with the Royal Bank of Canada (RBC) to increase the representation of members of the Black community in all levels of employment in the banking and financial sectors by showcasing the barriers present within federally regulated financial institutions. Furthermore, this project will work with employers to showcase current and future employment opportunities for Black-based audiences to support community awareness. This project is funded by the Government of Canada's Labour Funding Program – Workplace Opportunities.
Spotlight
Ella Nugent – Volunteer
Ella is a second-year student at the University of Toronto majoring in Health Studies with a minor in Human Biology. Ella is an amazing team player who always takes initiative and gets work done in a timely fashion. She goes above and beyond her tasks and has a strong passion for public health and fighting against anti-racism. She is dependable and hardworking. Thank you for your service Ella!
Sarah Seh Abomo – volunteer
Sarah has been a powerhouse not only to the Youth Council, but to the entire FBC. Her hard work and dedication does not go unnoticed. I am very grateful to have a passionate, driven, and compassionate volunteer by my side like Sarah. Her love to support the Black community goes beyond virtual spaces – Sarah is also actively working in her community to create better changes. I am very appreciative for all the efforts Sarah puts into her work. She treats every project, event, and task with great response and delivery.
Get Involved
Volunteer with us
Volunteers are a crucial aspect to the strength and success of the Federation and we provide a variety of ways to get involved.
Become a General Member
General members of FBC will receive regular communications and access to contact lists for other African Canadian organizations across Canada.
Become a Paid Member
Paid members of FBC receive invitations to our Annual General Meeting and receive voting rights at our meetings.
Join Our Hubs
Our regional hubs facilitate community by creating a provincial platform for members to connect.