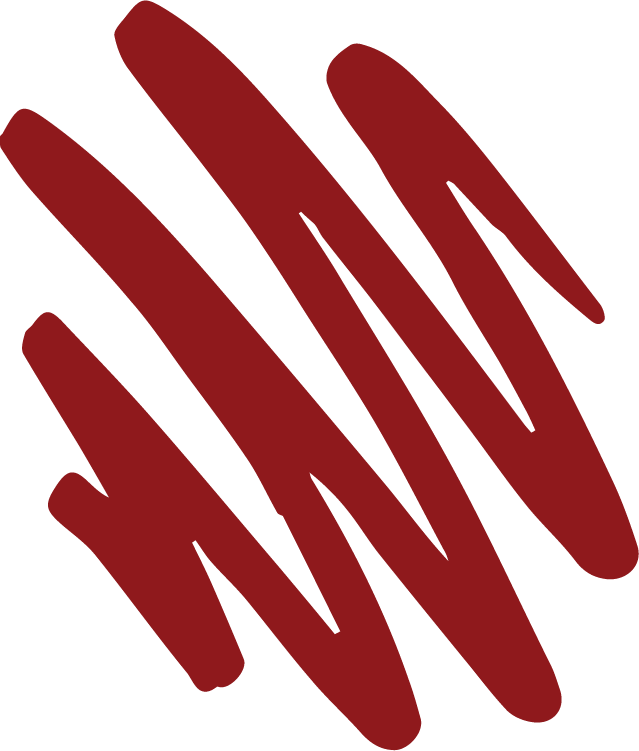 Together We Are Building a Stronger Community
The FBC Regional Hubs facilitate community building by creating platforms for members to connect. They are a safe space to share opportunities and experiences, raise issues for discussion and develop action plans. Each hub meets once a month, however, engagement between FBC staff and Hub members is ongoing between meetings.
We actively work alongside our Hub members to support the initiatives within each of our priority areas.
FBC's Provincial Hubs also provide a platform for larger general membership meetings, events, community projects, and focus groups. When members sign up for the FBC, they have access to all news, updates, and events related to their regional hubs.
Community Engagement Week
FBC's Community Engagement Week occurs during the last week of every month.
Within our Provincial Hubs are smaller teams of Hub Members who take on special projects to:
Contribute to the FBC national agenda.
Collaborate with fellow provincial residents to address issues.
Initiate projects in their region.
Engage and educate their community around local/ provincial and national issues and opportunities dealing with the Black community.
Discuss provincial and national advocacy priorities.
Develop province-wide action plans and advocacy projects.
Act as a leadership group that is able to inform the priorities, engagement, and advocacy of the hub in collaboration with the Regional Coordinator.
Collaborate with other provincial hubs/hub teams in relevant projects or initiatives.
Support the sharing of information, opportunities, and supports Initiate community connections and FBC membership recruitment.
Plan events for the wider provincial hub members.
Provincial Hub Teams may comprise 3-15 members. As volunteers, we ask that PHT members commit a minimum of 5 hours a month to the group.
If you would like to create a Provincial Hub Team in your province or have a question, email us at hubs@fbcfcn.ca.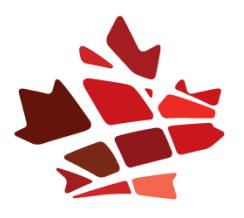 Join an upcoming Hub meeting
Your Gift Makes a Difference