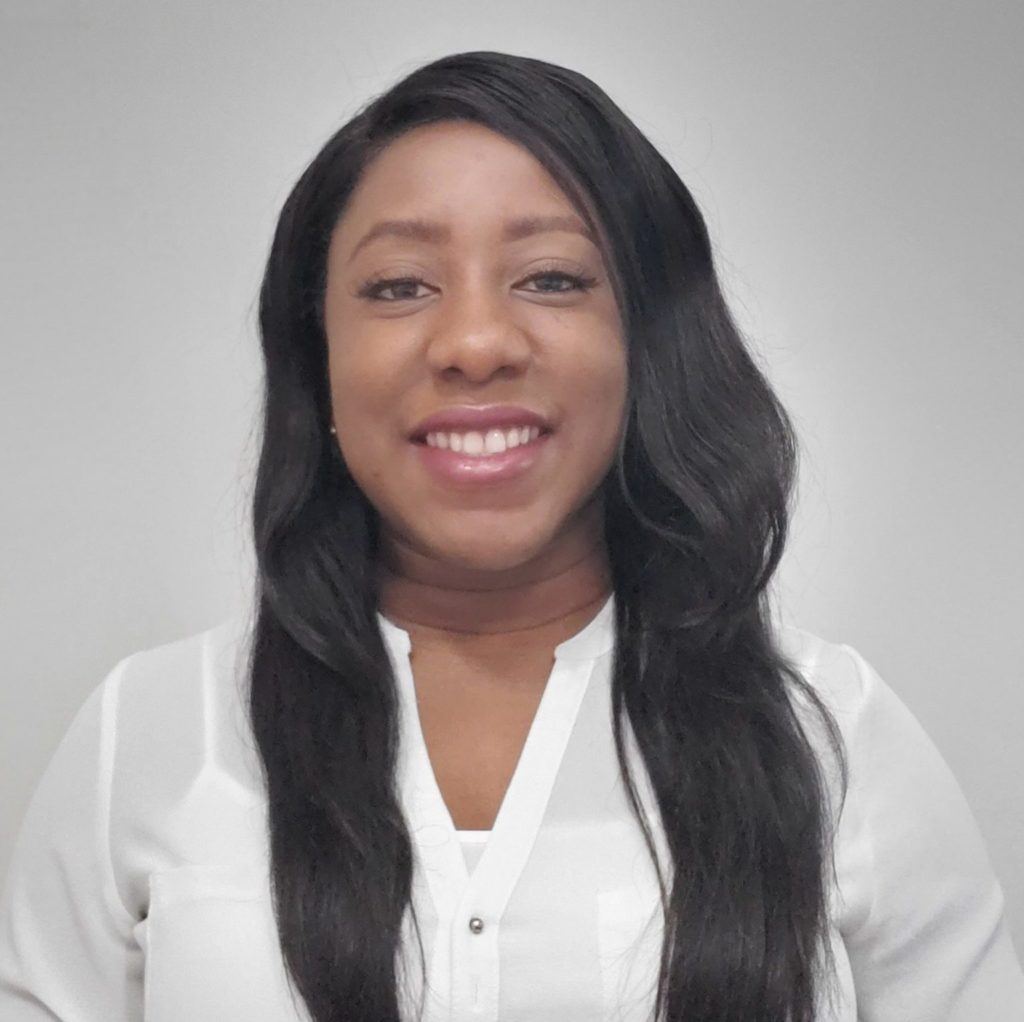 Hilary Osuman is a multifaceted Media and Communications Professional with over 15yrs in administration, events management, project management, and marketing.
With several years in both public and private sectors, She is an expert in opening lines of communication between stakeholders, clients, and businesses to facilitate business operations.
Hilary is lending her knowledge and expertise in the not-for-profit space as a way of forging strategic alliances with the community and building up communal well-being.