Student Support for Learning
Program
SSLP is a free after school program with mentorship for Black youth. Providing free, worshops, 1-on-1 tutoring, mentoring and the oppurtunity to receive scholarships of up to $6000.
Black Entrepreneurship
Program
A 4 month program delivered virtually. You and your peers will be provided with mentorship, business seminars and a chance to pitch your start-up and receive funding to help jump start your idea!
To build a stronger community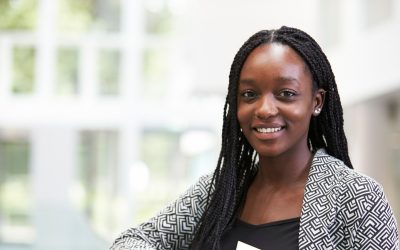 Nous sommes heureux d'annoncer que nous avons lancé un programme qui soutiendra plus de 120 jeunes du secondaire dans cinq provinces et qui offrira des bourses d'études à plusieurs jeunes travailleurs parmi les cohortes provinciales. De plus, la FBC collabore avec...
Le 26 janvier, nous avons organisé avec succès notre deuxième réunion du Groupe national des partenaires pour rapprocher les membres de la collectivité. Il s'agissait d'une séance interactive où certains de nos partenaires, comme le African Caribbean Business Network,...