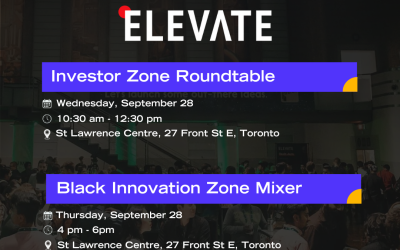 Are you looking for an opportunity to explore and learn about the latest technological innovations? Do you want to be part of a tech conference that celebrates inclusivity and diversity? Then join us at the Elevate Conference Toronto's Black Innovation Portion! The...
read more
Supports for Student Learning
Program
SSLP is a free after school program with mentorship for Black youth. Providing free workshops, 1-on-1 tutoring, mentoring and the opportunity to receive scholarships of up to $6000.
Black Entrepreneurship
Program
A 4 month program delivered virtually. You and your peers will be provided with mentorship, business seminars and a chance to pitch your start-up and receive funding to help jump start your idea!
To build a stronger community
Support FBC by rocking our latest swag!