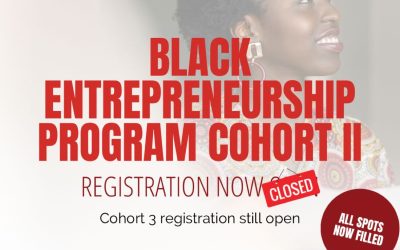 The Black Entrepreneurship Program (BEP) has closed registration for Cohort 2. Aspiring black entrepreneurs can still register for cohort 3  here. The program, aims to support the growth and success of Black-owned businesses and entrepreneurs, providing them with...
read more
Supports for Student Learning
Program
SSLP is a free after school program with mentorship for Black youth. Providing free workshops, 1-on-1 tutoring, mentoring and the opportunity to receive scholarships of up to $6000.
Black Entrepreneurship
Program
A 4 month program delivered virtually. You and your peers will be provided with mentorship, business seminars and a chance to pitch your start-up and receive funding to help jump start your idea!
To build a stronger community