Check out our latest images from the our Black Innovation Zone Mixer
Below are the opportunities participants will have to develop key attributes relating to successful entrepreneurship:
Join the 4 month entrepreneur program delivered virtually through cohorts of 24 participants to boost collaboration and creativity.
Participate in the 12-month mentorship program that offers 1-on-1 mentoring leaders from the Black community.
Create an award winning business pitch in our pitching competition and win prizes that include grants of up to $5,000.00.
Entrepreneurship Training
Are you ready to turn your business dreams into reality? The comprehensive 4-month entrepreneurship training program is ready to equip you with the knowledge and skills you need to succeed. It will cover Business Planning, Finance, Commercialization, Legislation, Marketing & Business Development, Risk Management, Technology and Stress & Mental Health. Don't miss this opportunity to learn business fundamentals!
Engage in 1 on 1 mentorship to unlock your potential and accelerate your success with our exclusive 12-month mentorship program! By connecting with accomplished Black leaders for personalized 1-on-1 mentoring you will gain valuable insight and guidance to take your career to the next level. Don't miss this opportunity to learn from the best and achieve your goals. Join our mentorship program today!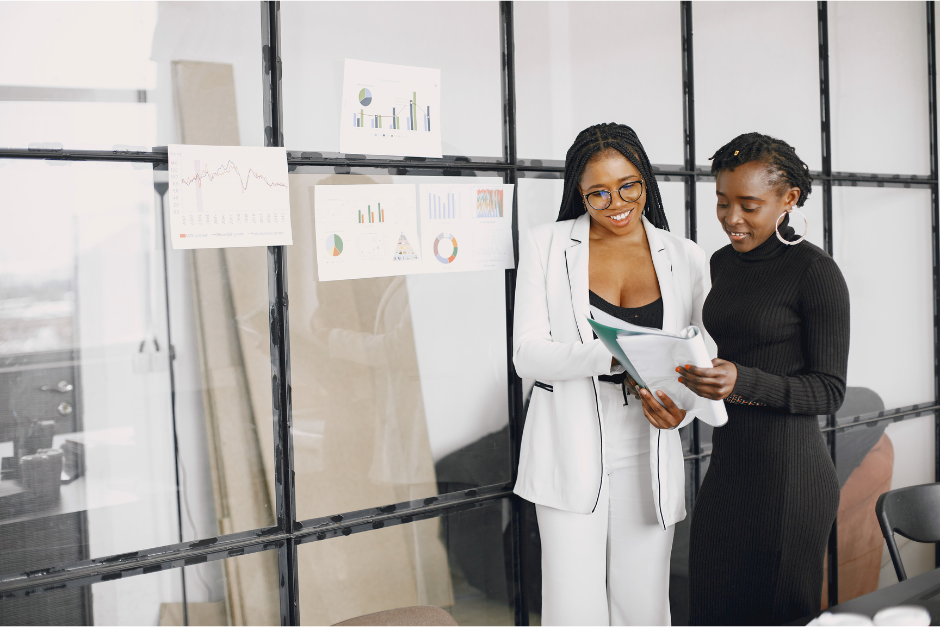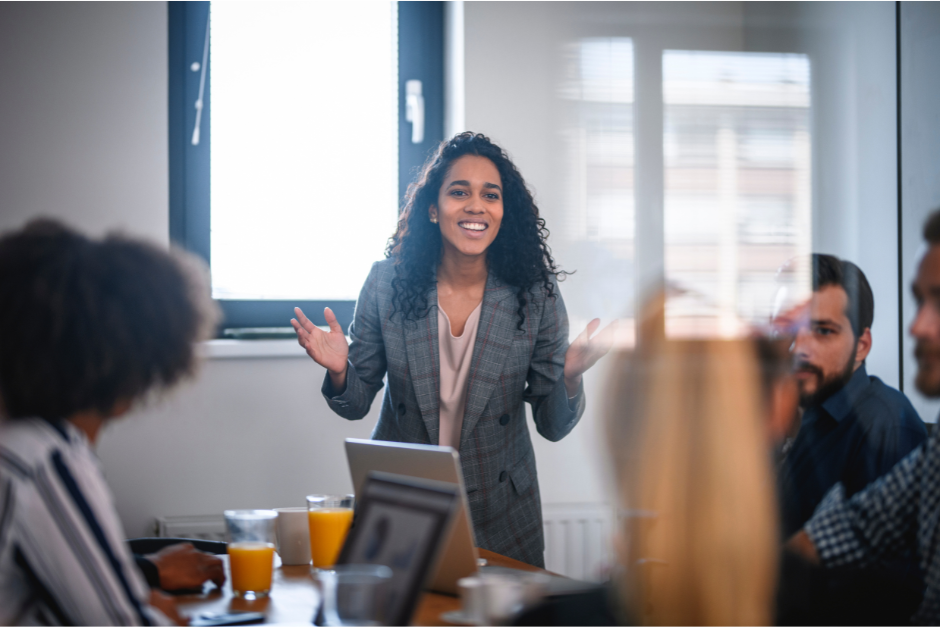 Join our program and be eligible to compete in the BEP Pitch Event for a chance to win in one of our three categories: "Ones to Watch" for new business plans, "Up and Coming" for early-stage businesses, and "Rising Stars" for established businesses with the best Business Development Plan. Don't miss this opportunity to showcase your business plan and stand out in the industry. 
Cohorts 1 & 2 will get the opportunity to pitch November 2023 in Ontario. There will be 2 – $5000 prizes and 1 – $2500 prize, and some travelling accomodations may be provided to those that pitch from out of province. BEP participants, more details will be on Mentorcity soon.