Partner With Us
Together We Are Building a Powerful Economic Ecosystem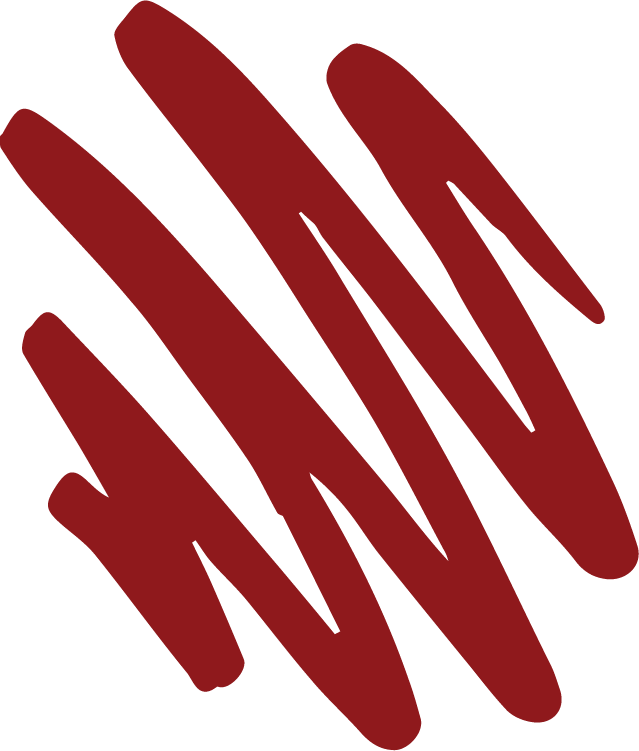 Partners in Principle
Calling all Black-led Businesses and Non For Profits to join a national ecosystem focused on collaboration and community.
Corporate Partnerships
Our Corporate Partners are integral to the Federation. Through in kind support, monetary donations and access to resources, they allow us to move our mission forward.
Ally Groups
We work with Ally groups who are doing the work to dismantle the system, and working towards change.  
Transforming the way we do business.