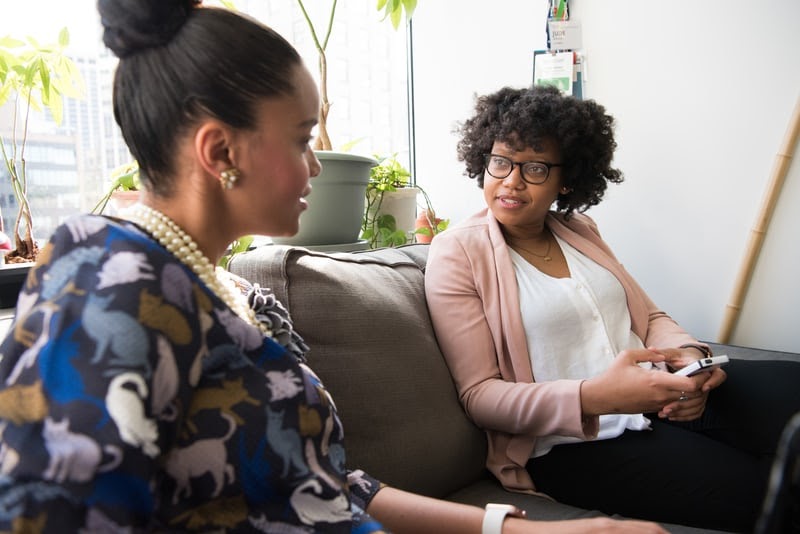 Businesses and Nonprofits
Businesses and Nonprofits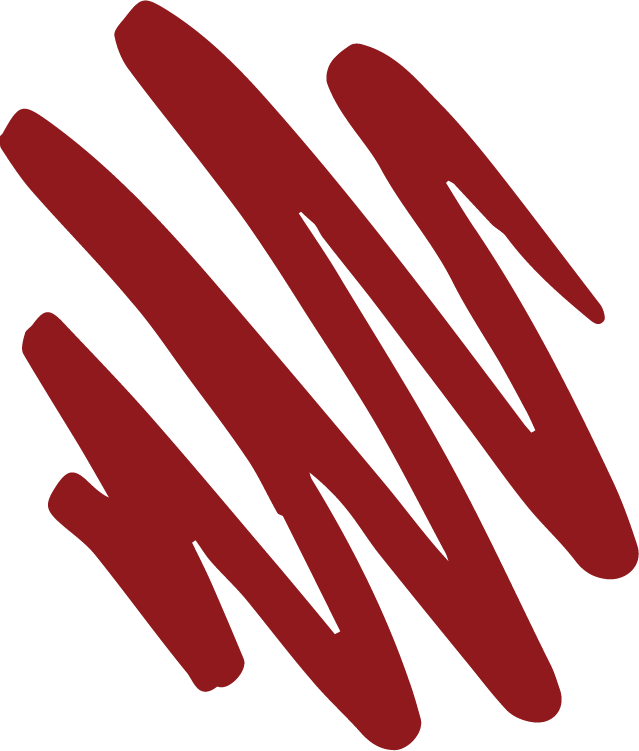 Together We Are Building a Powerful Economic Ecosystem
Partners in Principle
If you are a Black-led Business and or Non For Profit, our Partners in Principle (PIP) group is for you. It is a national ecosystem that works in collaboration to:
Understand the needs of our community
Provide input and inform on FBC's national advocacy work to advance the needs of the Black Community
Share and leverage resources to facilitate success, including promoting each others work
We believe that we can rally around shared principles and values. PIPs do not have to part of everything FBC does. That's why we call it Partners in Principle.
Click here to learn more and sign up. If you have questions, please email pip@fbcfcn.ca.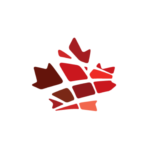 Capacity Building with FBC
Open | Launching Summer 2022
In the summer of last year FBC embarked on data-driven research to learn the internal challenges that Black-led organizations (Businesses and Nonprofit) were facing and how FBC can support. After a successful launch of our Capacity Building Webinars we are back to launch the next series in 2022 as we partner with business leaders, industry experts and thought leaders across Canada to support the success of Black-led businesses and nonprofits.
Register here to join the program list.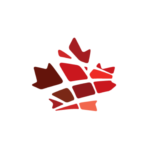 Trustee Program
Accepting Applications | Apply Now
A Trusteeship Model – that allows the Federation to support nonprofits and businesses chances of being approved for grants by using FBC as a listed Org Mentor on applications
Register here to join the program list. Space is limited.
PIP News & Updates
A Review of the Black Entrepreneurship Fund The Black Entrepreneurship Program (BEP) was borne out of the partnership between the Government of Canada (GOC), Black-Led business organizations, and financial institutions […]

---

The Federal Government has over the years made several investments which the Black Canadian population can tap into. The recent budget for 2021 proposed to spend $30 billion towards childcare, […]

---

The Federations of Black Canadians (FBC) work includes advocating for Black Canadians to fully participate in the mainstream economy. Consequently, access to capital is a historically common challenge that constraints […]

---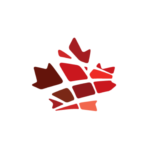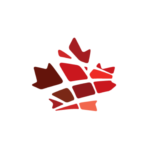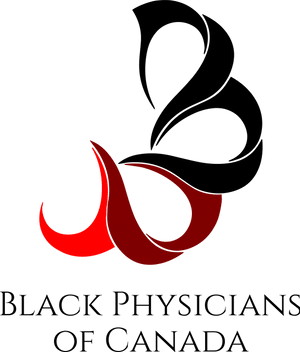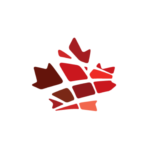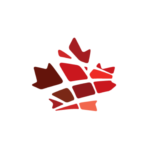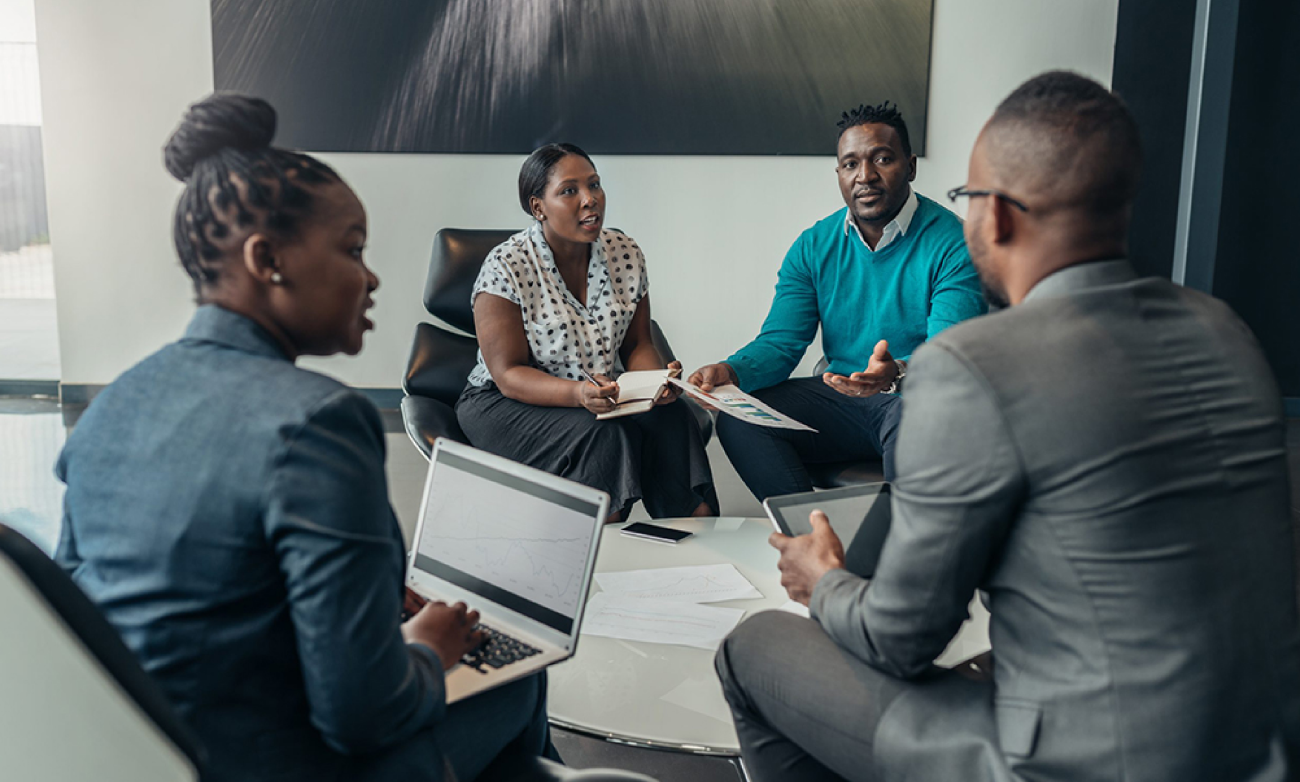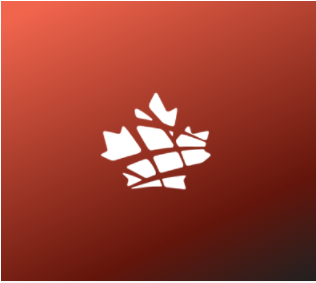 Our Corporate Partners are integral to the Federation. Through in kind support, monetary donations and access to resources, they allow us to move our mission forward.
Become a Corporate Partner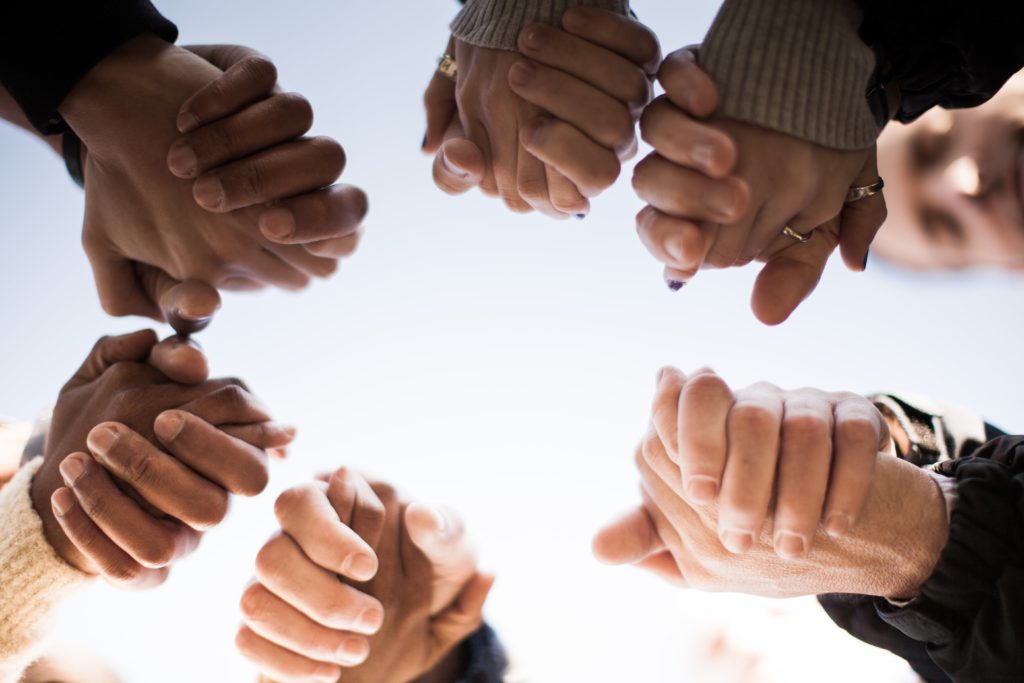 We work with Allies who are doing the work to dismantle the system, and working towards change.  
Become an Ally