Our Team
---
Community Building
Our Volunteer and Regional Hub Coordinators are integral to FBC's collaborative approach to Community Building.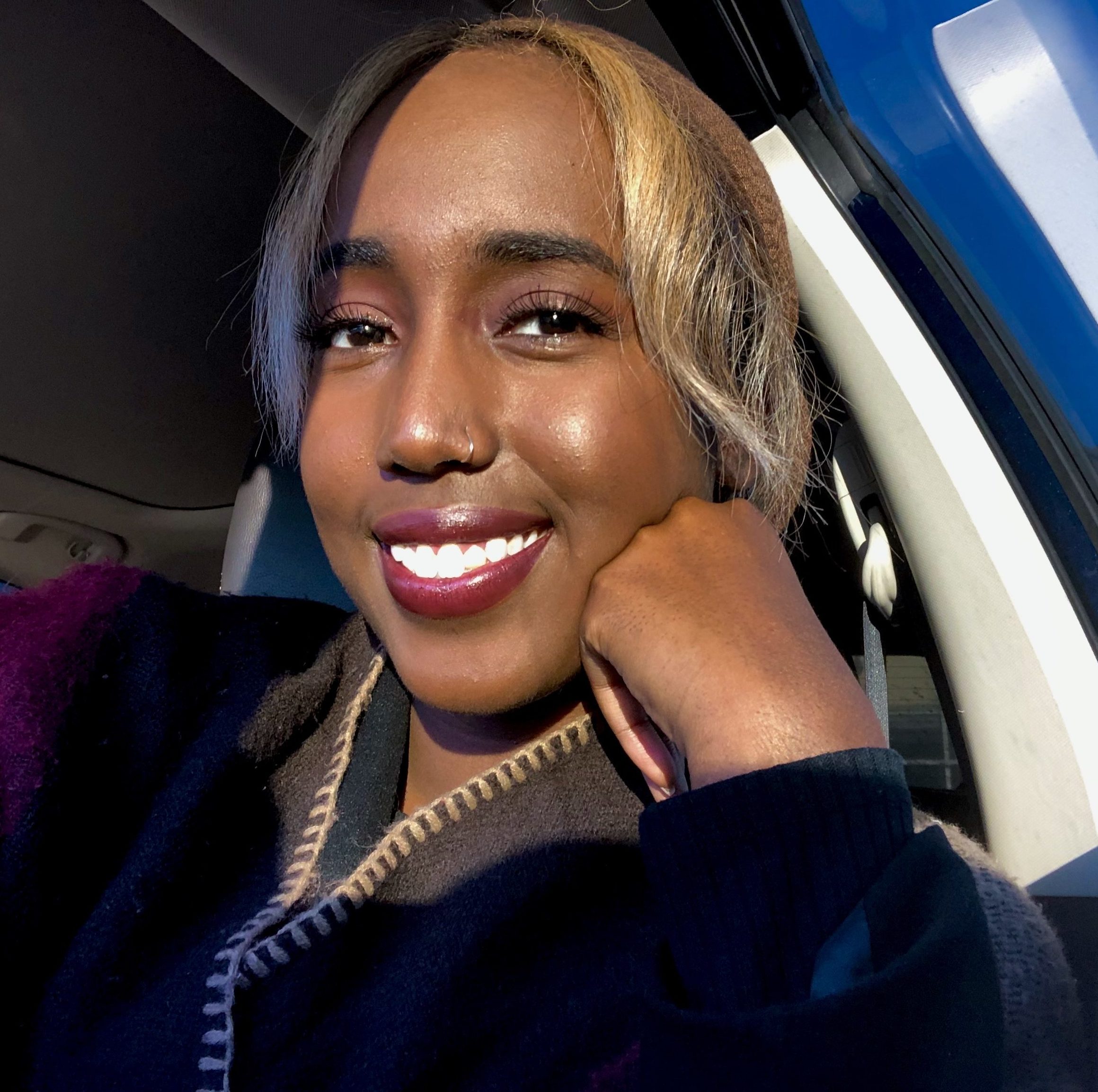 Volunteer Coordinator
ONTARIO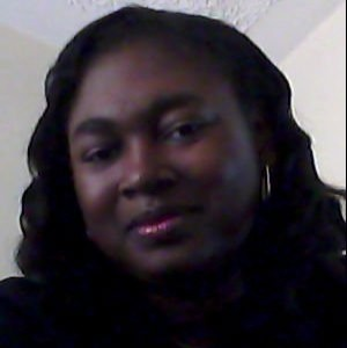 Regional Coordinator East
NEW BRUNSWICK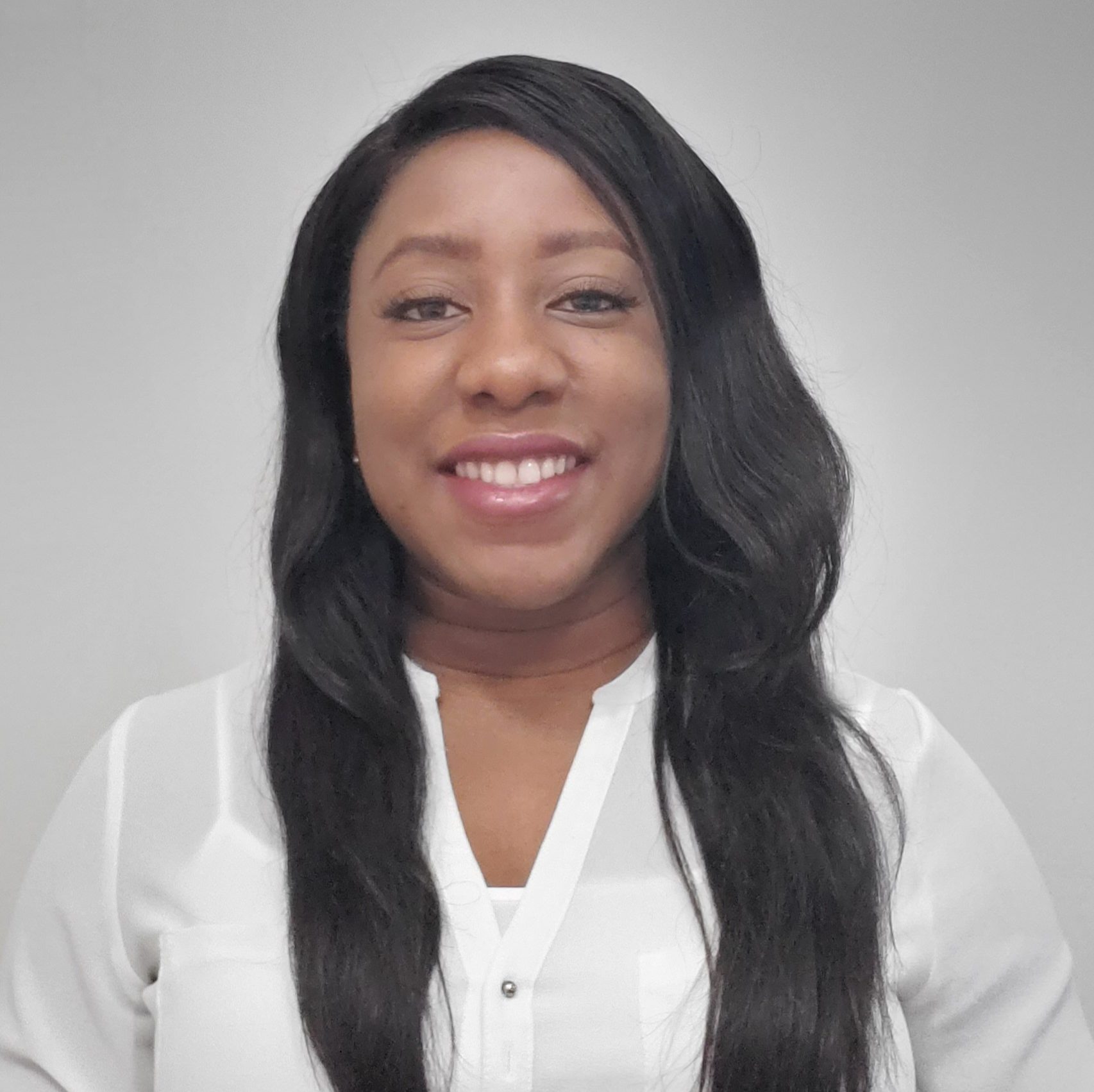 Regional Coordinator West
ALBERTA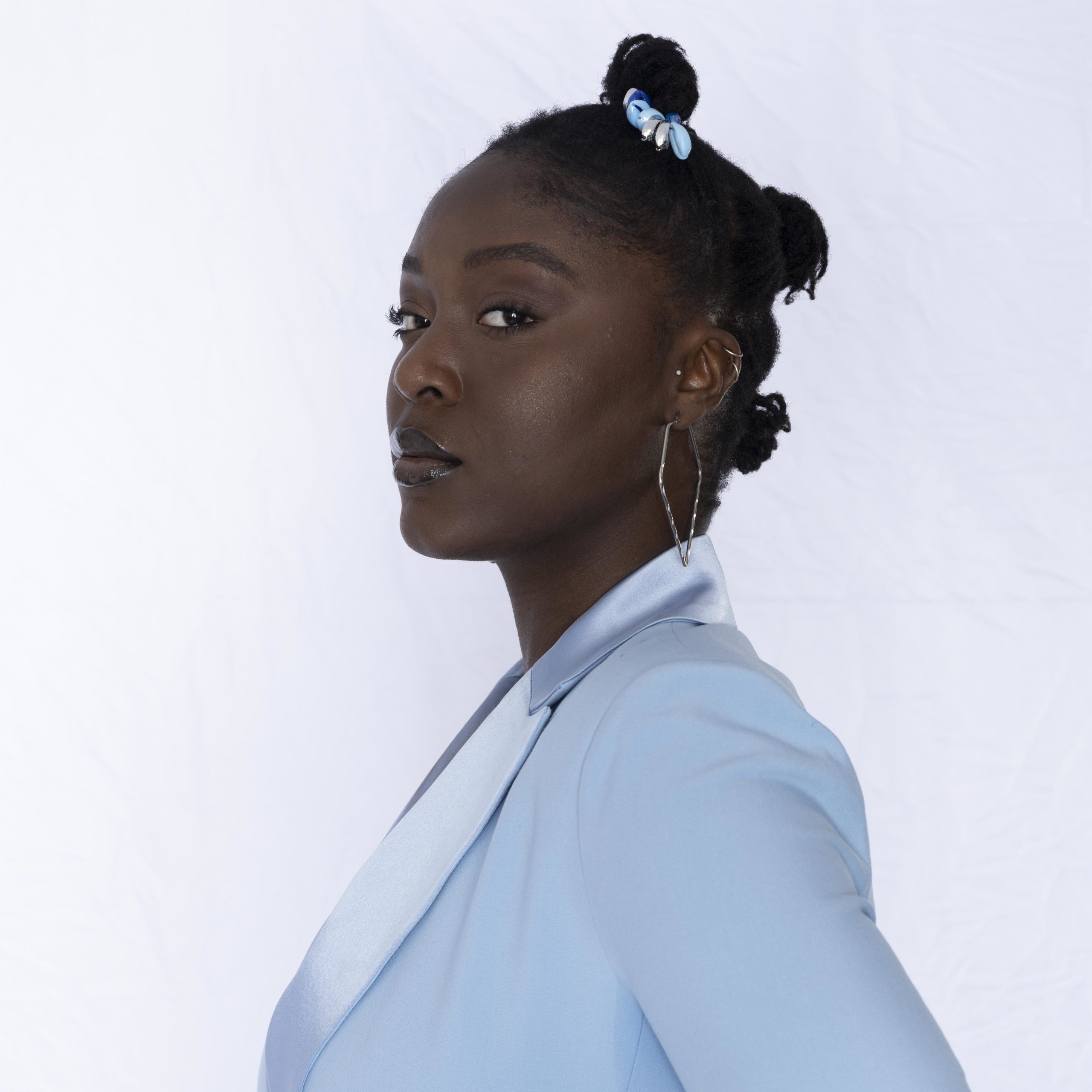 Public Policy Coordinator
ONTARIO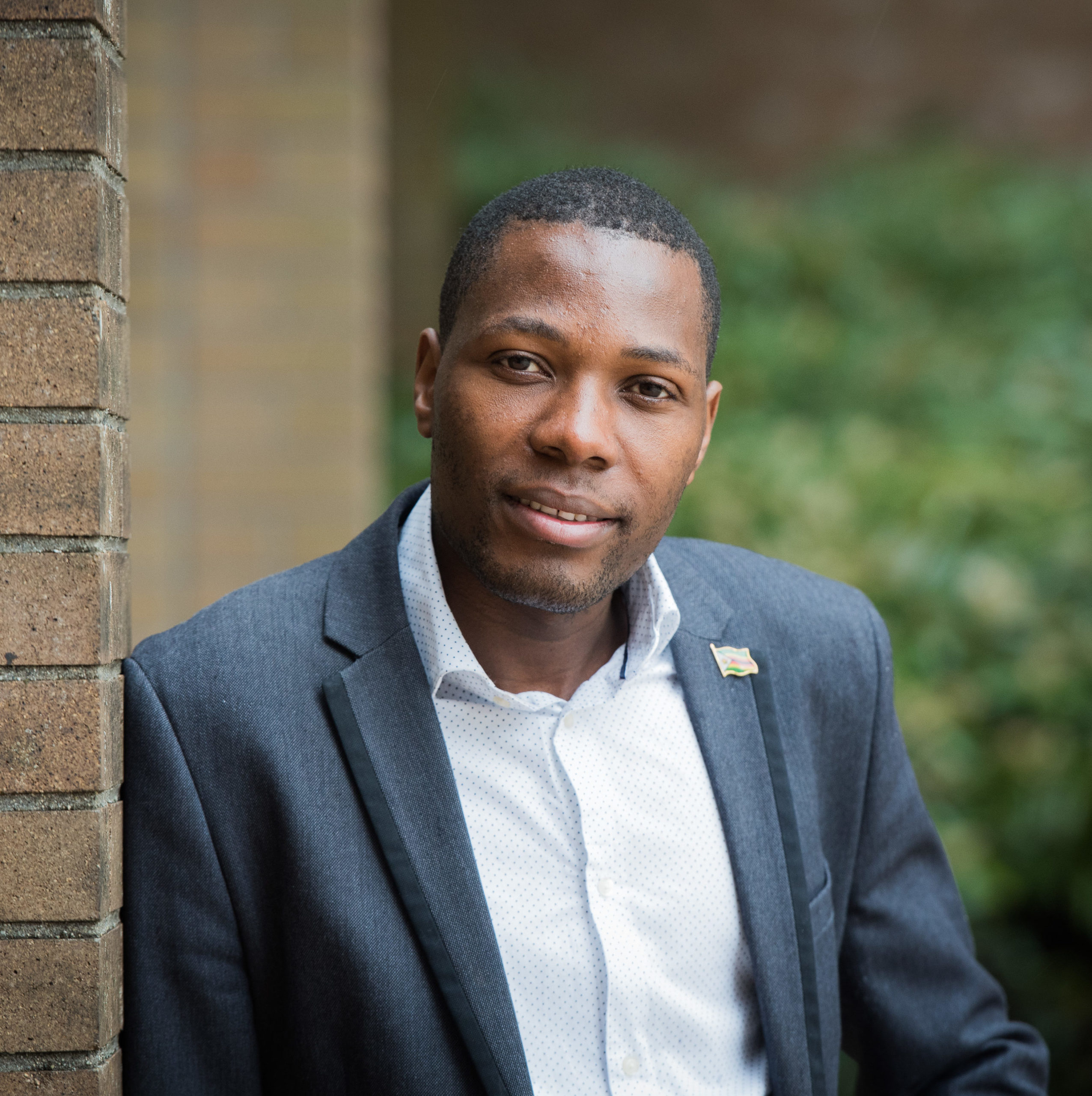 Research and Policy Coordinator
BRITISH COLUMBIA
Research
Our Research Team leads our Working Groups and are at the centre of our data collection, analysis and knowledge sharing.
Operations, Communication & Marketing
The Internal team that keeps everything on track.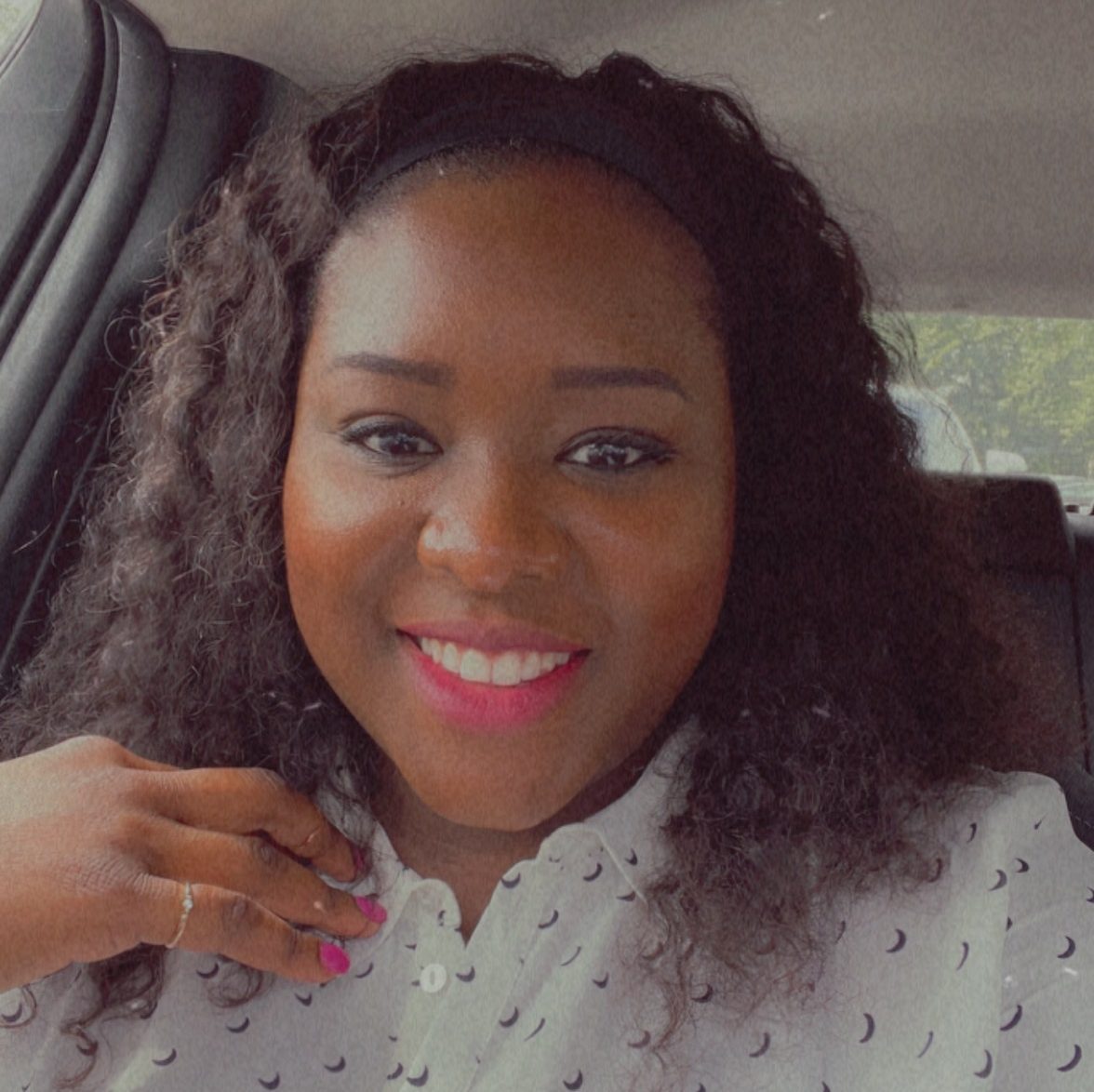 RTC Project Manager
ONTARIO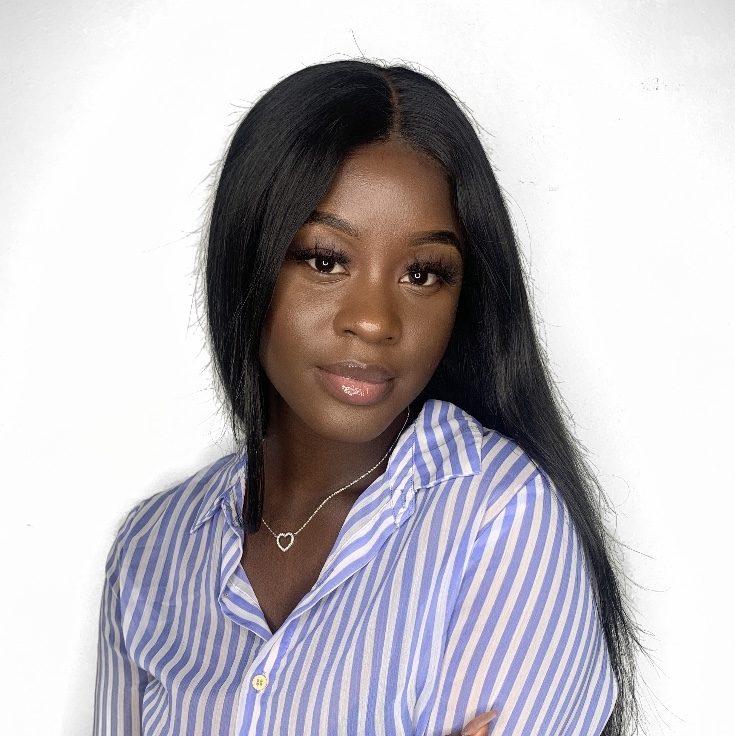 Anti-Racism Project Coordinator
ONTARIO
Special Projects
The project leads for our projects in collaboration with partners such us the University of Toronto and the Royal Bank of Canada.
Executive Team
Our staff are leaders. The Executive Team supports their strategy and direction.
Executive Director
ONTARIO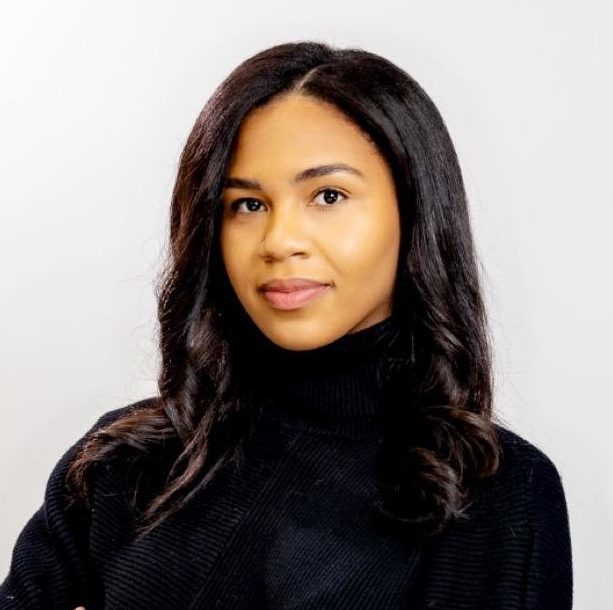 Operations Manager
ONTARIO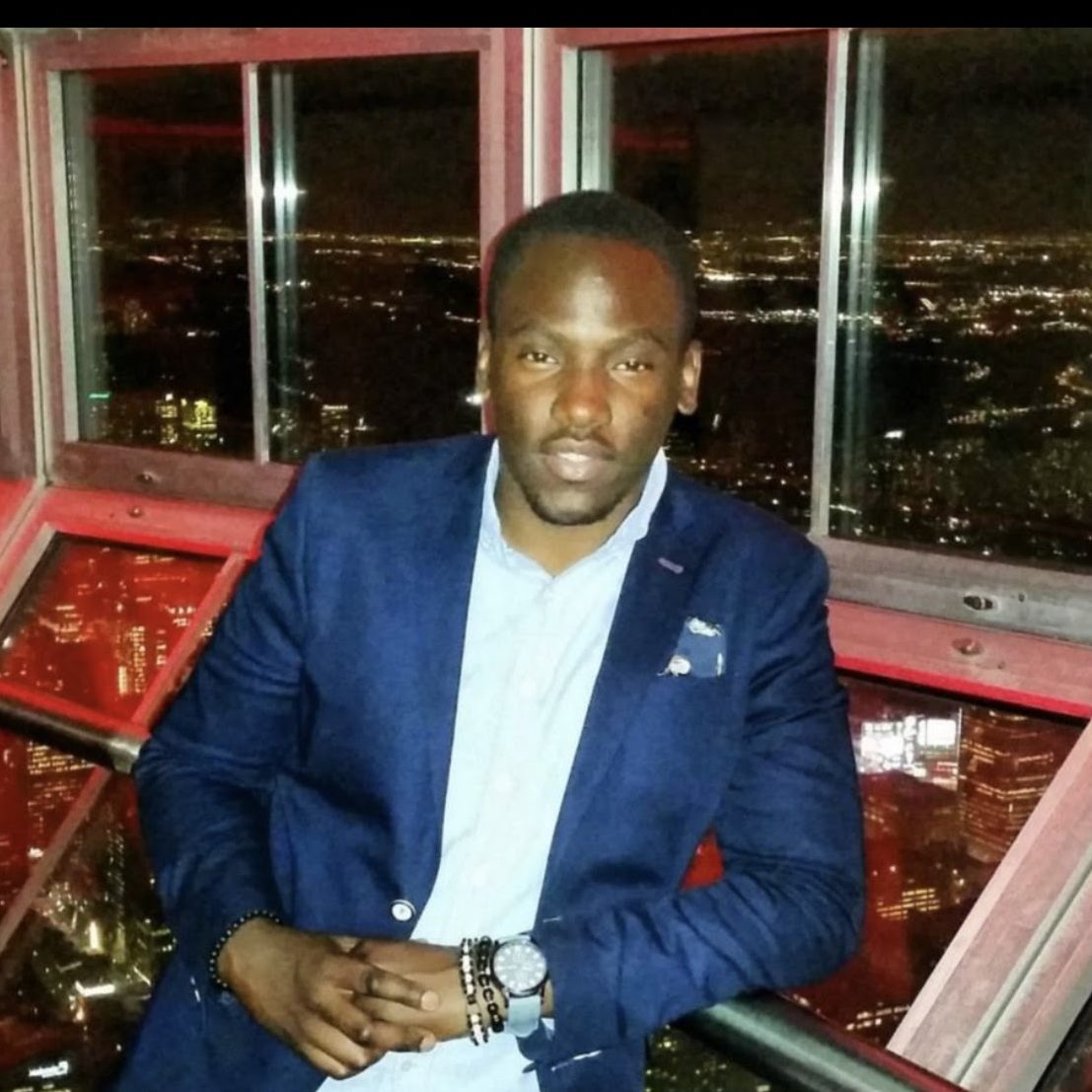 Programs Manager
BRITISH COLUMBIA
---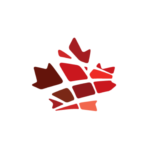 Board of Directors