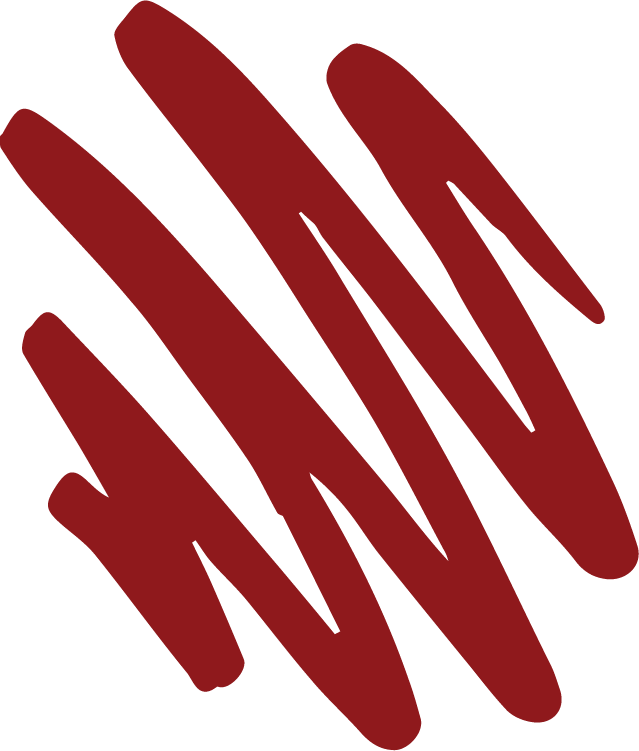 As a Pan-Canadian body, the FBC seeks to discuss the opportunities, contributions, and challenges that exist for people of African descent nationally. Black communities across Canada are diverse, resilient, creative, and multifaceted. For the first time in Canada's history, there are over 1,000,000 Black Canadians who call Canada home. With that number projected to double by 2036, the Federation of Black Canadians is working hard to partner with individuals and organizations across Canada to advance the interests of Black Canadians. We want to ensure that as our communities grow, we unlock the opportunities that will help build a promising future, building on and celebrating our diverse heritages, histories, cultures, and contributions to Canada.
The Federation of Black Canadians (FBC) is a national, non-profit organization, driven by Black organizations across the country.
The Federation of Black Canadians advances the social, economic, political and cultural interests of Canadians of African descent.
The overarching mantra is that we are "Stronger Together – Nothing about Us Without Us" Join us in our fight against racial injustice. Together we can create a better life for Black Canadians.
Caring in the overall well-being of all within our African Diaspora family mosaic
Respect for the diversity of viewpoints within our African Diaspora family mosaic
Integrity in the way we treat others within our African Diaspora family mosaic
Responsibility in the way we equitably serve all Canadians within our family mosaic
Inclusiveness and openness in the way we embrace all within our African Diaspora family mosaic
Appreciation that our personal success is largely based on the contributions of those who fought the good fight before. This is just our turn.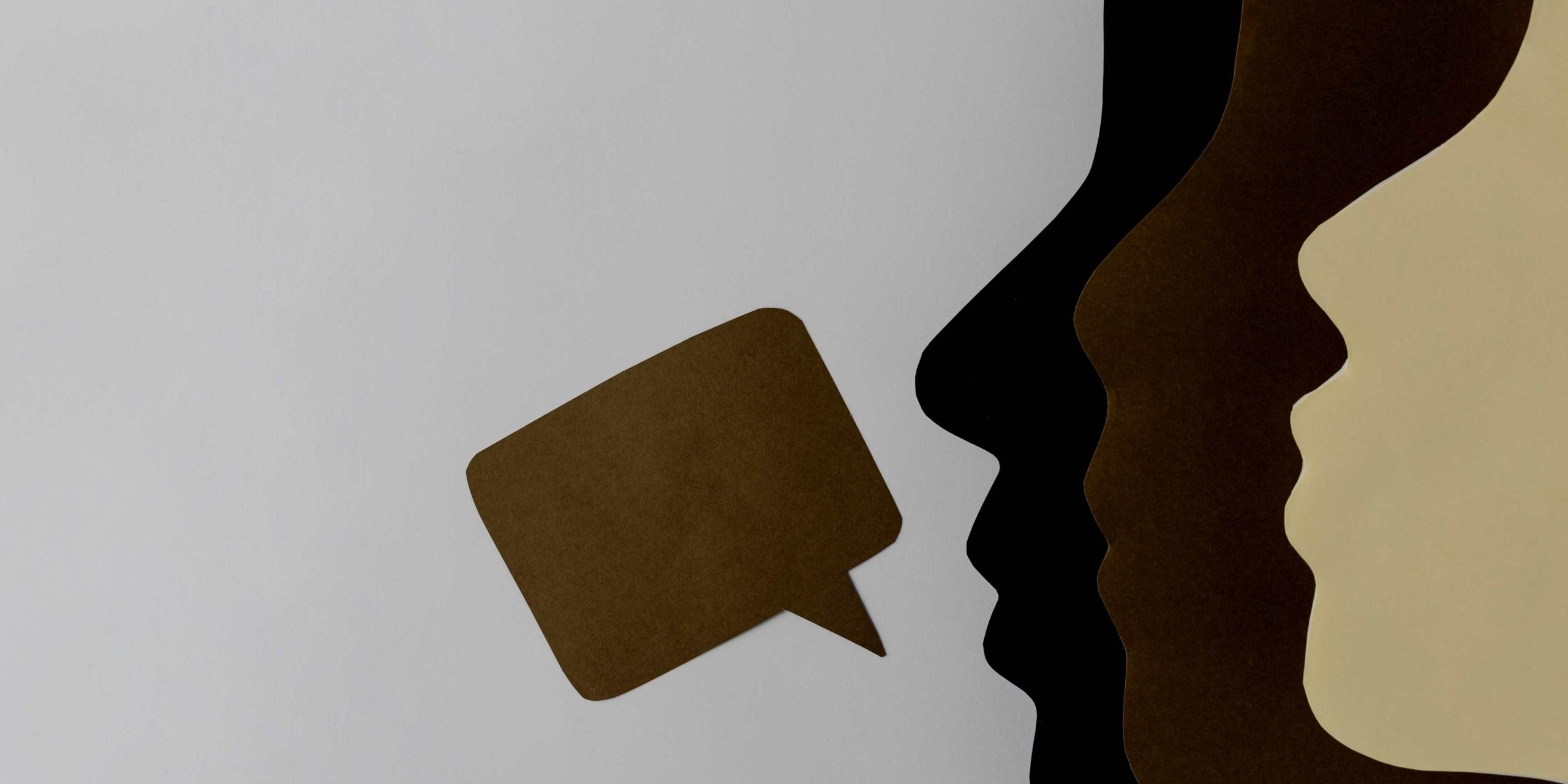 Priority Areas
FBC has six priority areas.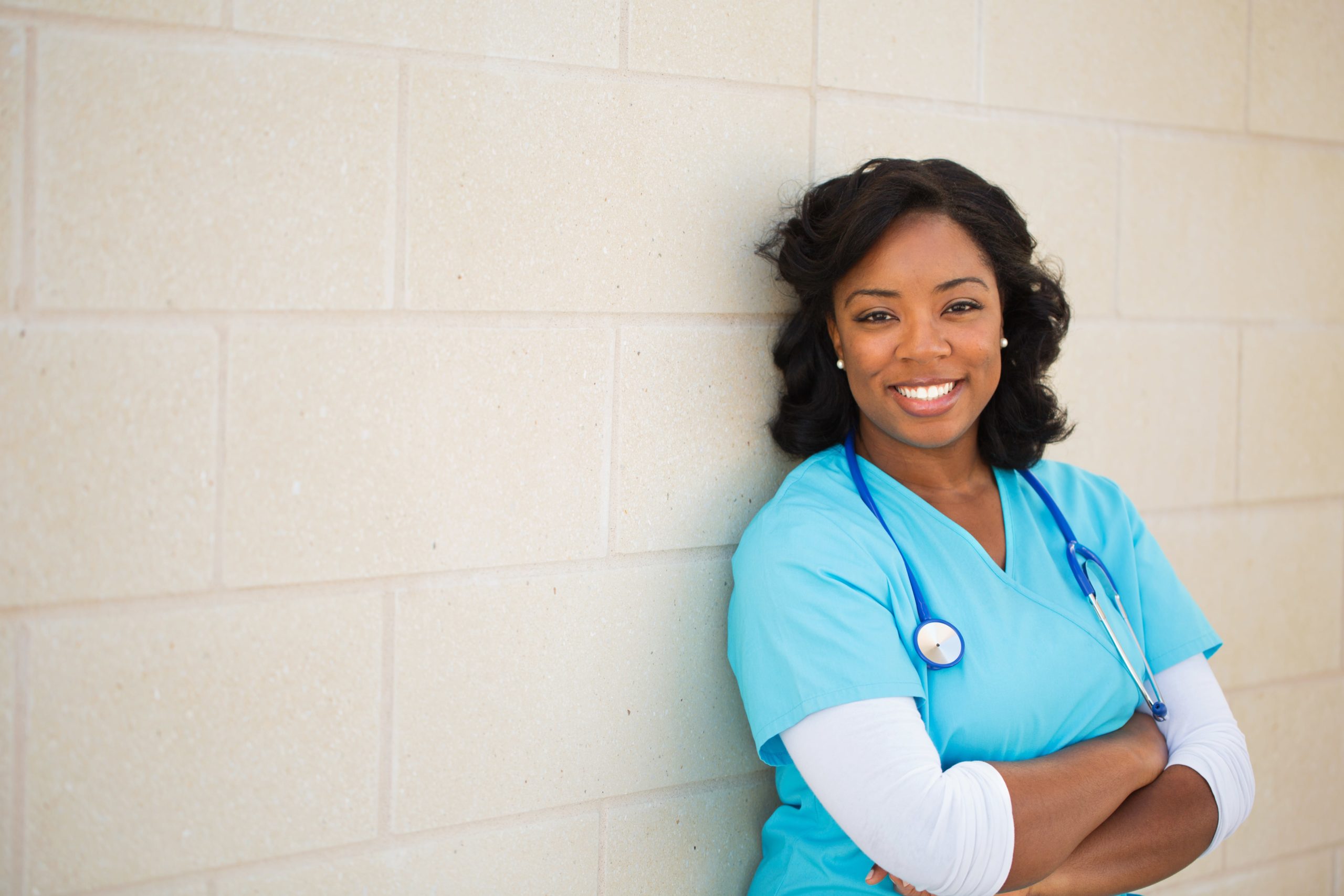 Total Health
Developing a national action plan to improve the health and well being of Black Canadians.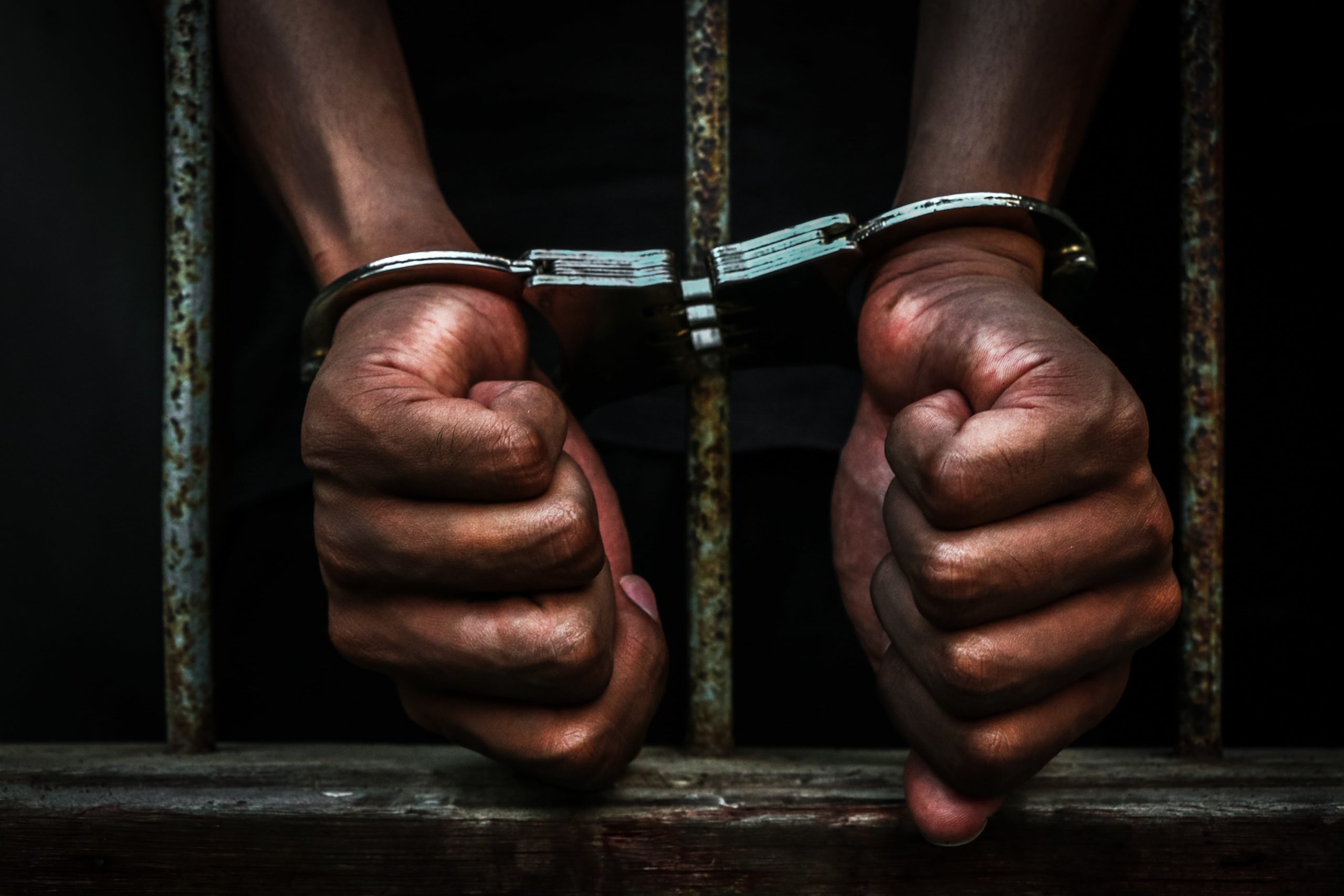 Criminal Justice Reforme
Addressing the impact of anti-Black racism in the criminal justice system.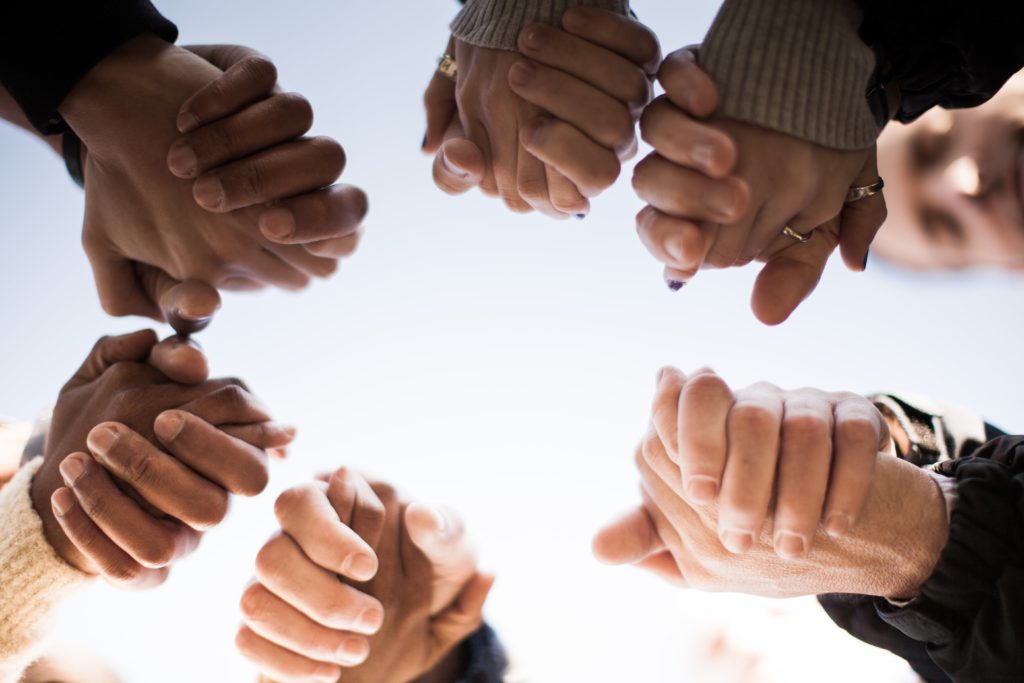 Community Building
Strengthening collaboration by building local hubs, regional coalitions, and national advocacy platforms.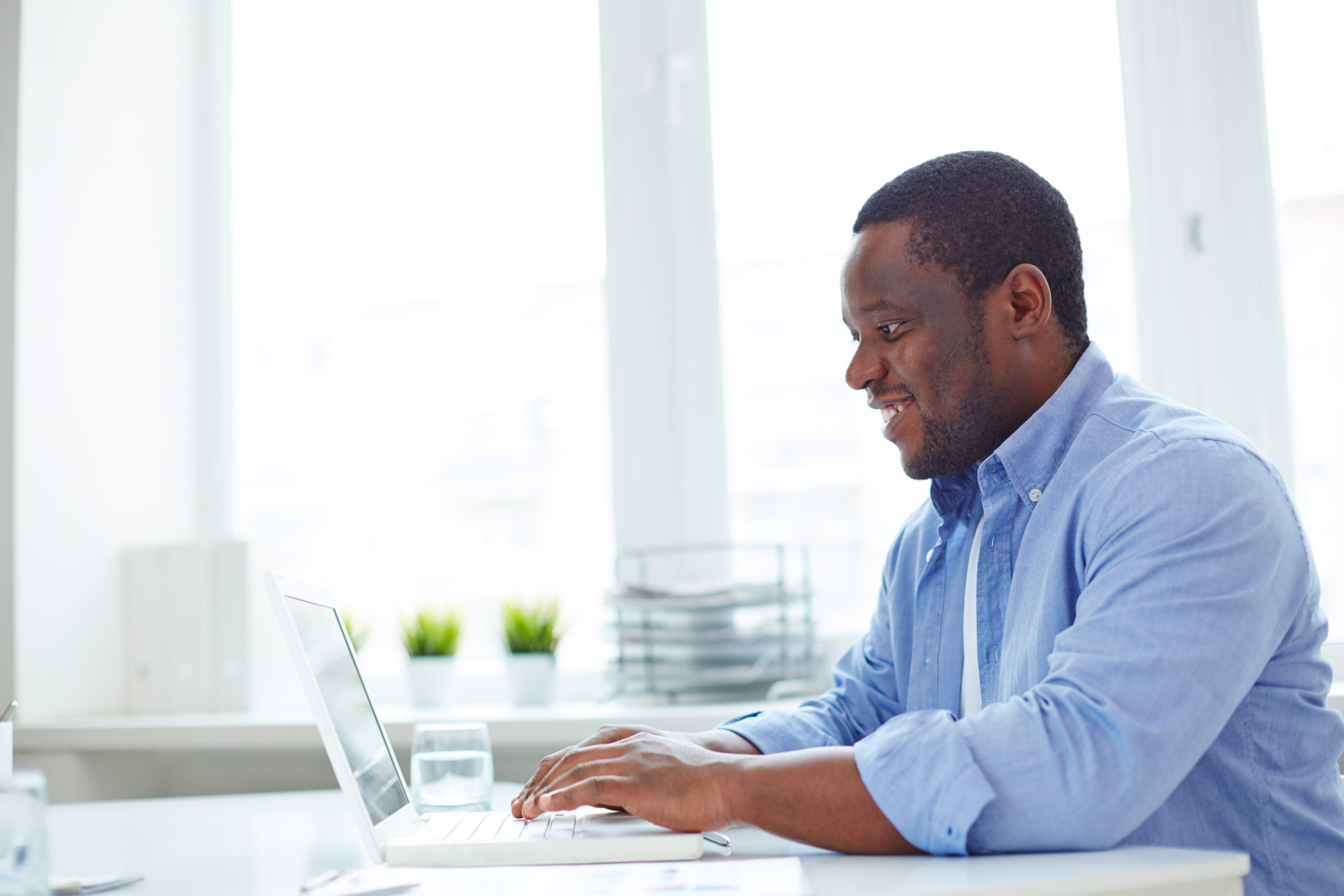 Economic Security
Increasing economic security needed to improve standards of living now and in the foreseeable future.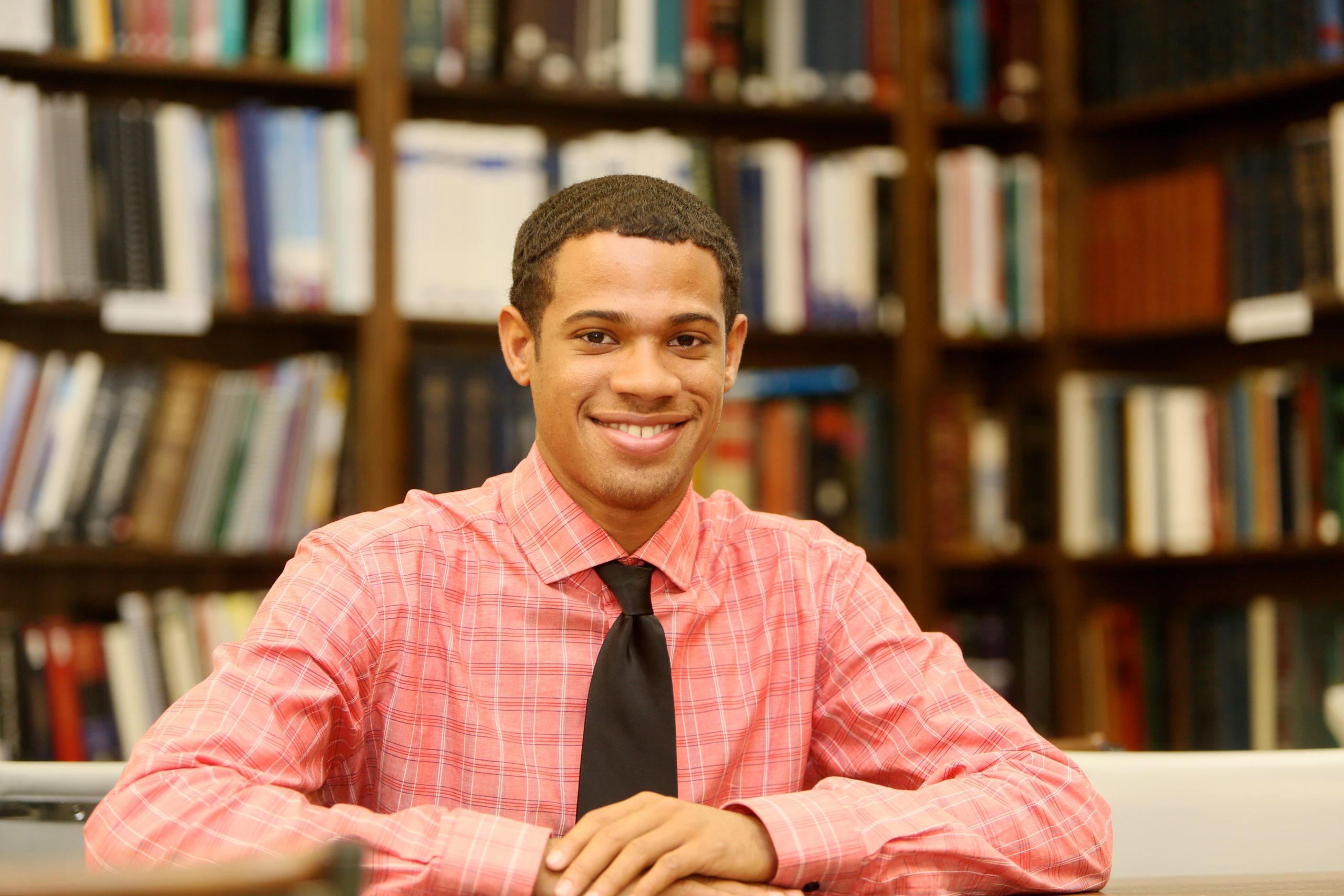 Higher Education
Promoting excellence and eliminating systemic barriers to success in schools and classrooms.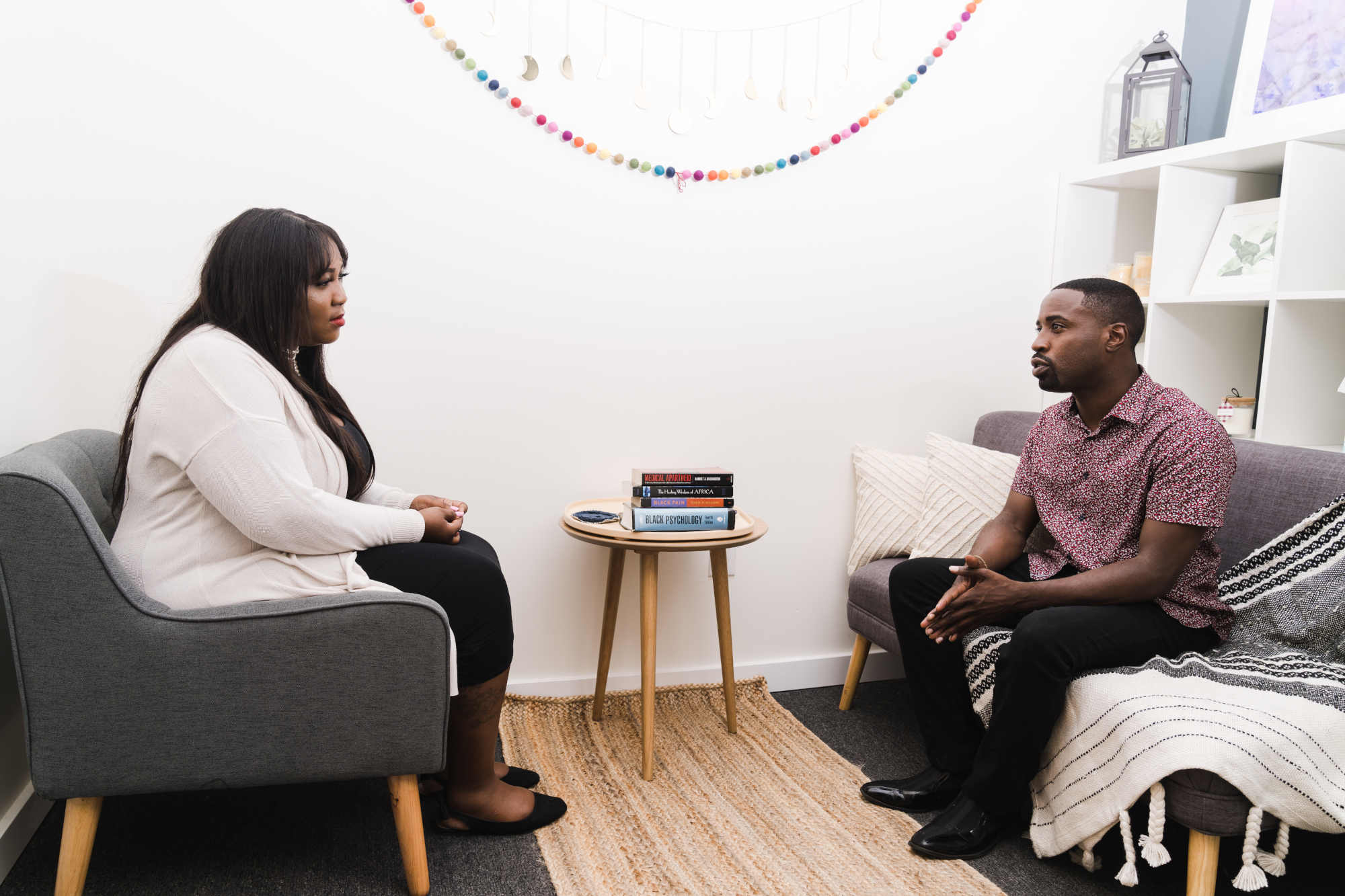 Anti-Black Racism
Eliminate anti-Black racism to build a stronger foundation for our youth, families and communities.
The FBC was created after several conversations and meetings occurred among individuals about the need for an additional voice focusing on the Black Community in Canada that spoke to national issues. 37 concerned Black Canadians, from across Canada participated in various meetings where this idea often came up. Those present decided to work together to establish an organization, which could collaborate with groups across the country to affect change. Following the murder of a young Black woman in the GTA Justice Donald McCleod felt that he wanted to help and thus began to bring a few individuals together to discuss the development of a grassroots project. After a year this initiative set the stage for the genesis of the FBC which exists today. This journey has not been easy, nor has It not come without mistakes, periods of learning, resistance, and uncertainty, but it has also come with an incredible feeling of honor, individual and organizational growth, community support, victories, and the ability to make connections coast to coast.
Success Over Time
It has been a long road with a lot of ups and downs, faces, and challenges. But here is a summary of our successes to date….
2017
Began meeting as a steering committee in May
Partnered in with the National Black Canadian Summit
Over 800 attendees
Over 20 workshops (Health, Economics, Education, Justice Reform)
Launched first website
Received over 600 emails
Officially incorporated as a Non-Profit
2019
Partnered with Canadian Heritage and the Anti-Secretariat Office on a Black Canadian Youth Approach National Mini Series
Partnered with Black led organizations to participate in Advocacy Day in Ottawa. This time, meeting with over 20 MPs to discuss various issues concerning the Black Community
Acquired our first Member, Donor, and volunteer management system
Acquired over 2000 active supporters across Canada
2021
Successfully qualified for both the Anti-racism Grant Project and the Race Based Data Collection Project focused on COVID-19, health implications and barriers to recovery
Successfully entered a formal partnership with UofT around organizational and strategic development, as well as research and development in the area of Black Entrepreneurship
Engaged 3 classes at UofT in the work of FBC and to support their attainment of course credits
Completed and released our paper on Police Relations
Launched our Alberta and Quebec Hub, as well as our social committee
Hired:

An Internal Operations lead
An External Operations lead
A Youth Council Coordinator
2 Provincial Hub Coordinators
An Executive Director
2 Policy and Research Coordinators

Completed the highest level of a 3rd party audit to ensure highest level of financial and organizational standards
Curated:

A list of over 200 PIP groups within our Nation Builder
A list of over 200 potential volunteers within our Nation Builder
A list of over 5,800 supporters via Nation Builder
Over 1,000 followers across all social media platforms
Over 240 donors
2018
Partnered with the Public Health Agency of Canada (PHAC) to identify candidates for the National Review Board for Mental Health of funding applications
Engaged in community meetings across Canada to introduce ourselves
Advocated to the Federal Government along with other Black organizations to ensure that the government acknowledged the International Decade for People of African Descent
Again partnered with the National Black Canadian Summit
Partnered with Black Led organizations across Canada to participate in Advocacy Day in Ottawa
2020
Successfully qualified for our first capacity building grant, allowing us to hire our first 2 part-time staff members
Launched our Youth Council and appointed two Youth Reps to the FBC Board
Partnered with a national coalition (that included over 30 organizations across Canada) to address online hate and implore the Federal Government to provide more supports to vulnerable communities
Organized a national call to action regarding the impact of COVID-19 on the Black Community, which involved over 100 attendees
Advocated to the government on the need for the collection of race based data and gained over 40,000 signatures on our Federal Petition
Passed our first annual financial audit and CRA return
Launched both our BC and ON Hubs
Successfully launched our first project in Justice Reform under Police Relations
Launched a national survey with over 300 respondents and activated a Literature Review on the various forms, theories, strategies and alternatives to policing on both the national and international level
Your Gift Makes a Difference…