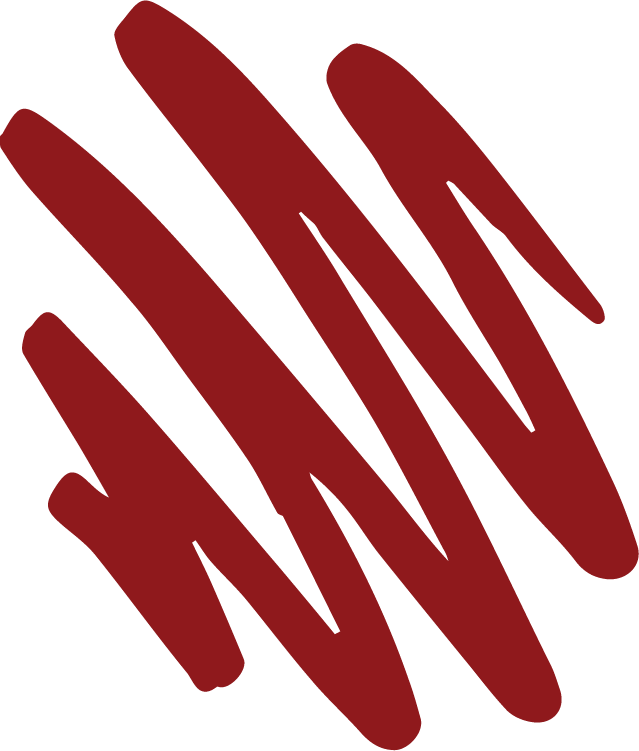 Our work is supported across three of our community platforms.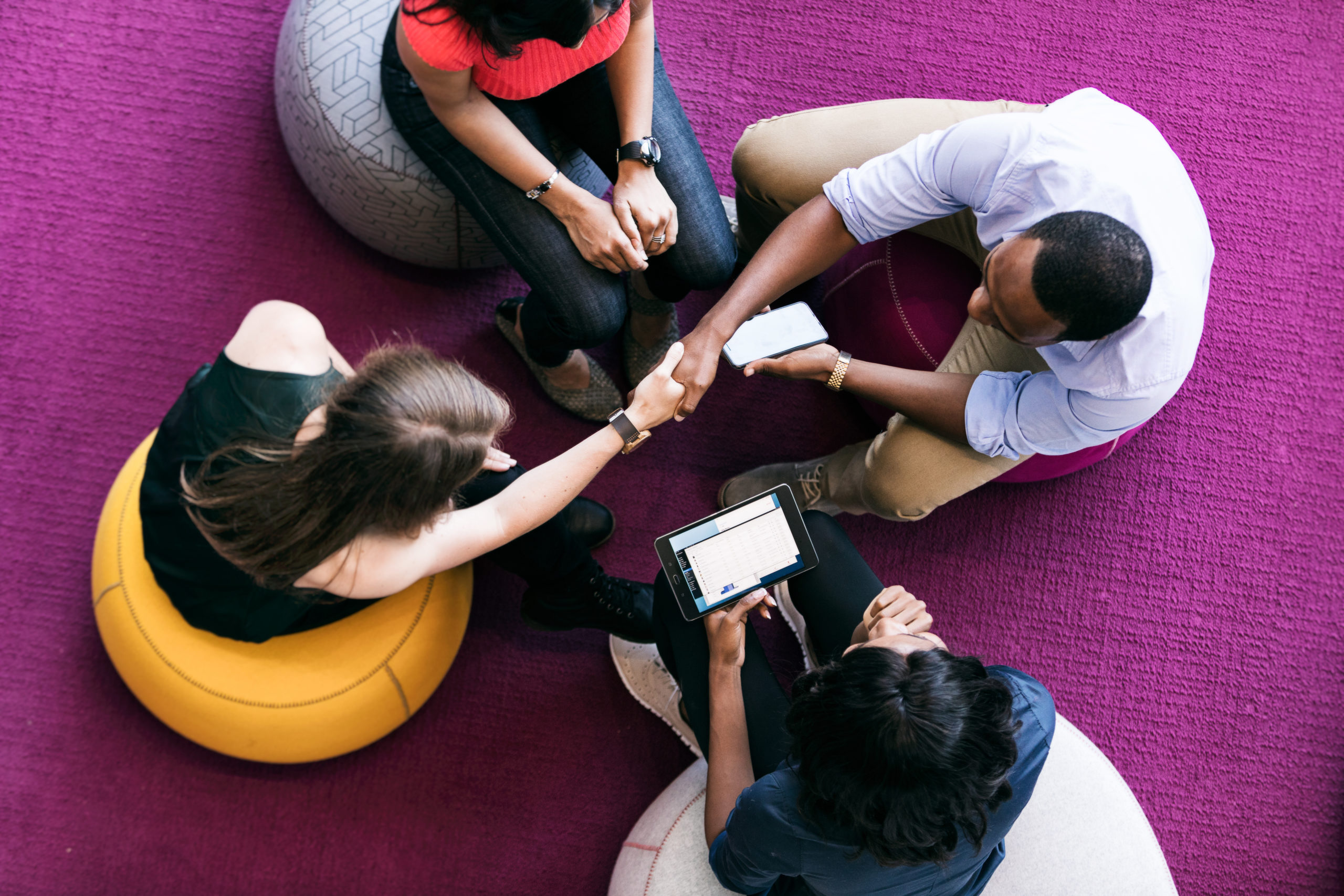 FBC's Regional Hubs are platforms that allow community members to connect and collaborate with the support and resources of the FBC, as well as a direct line to participate in FBC's national initiatives.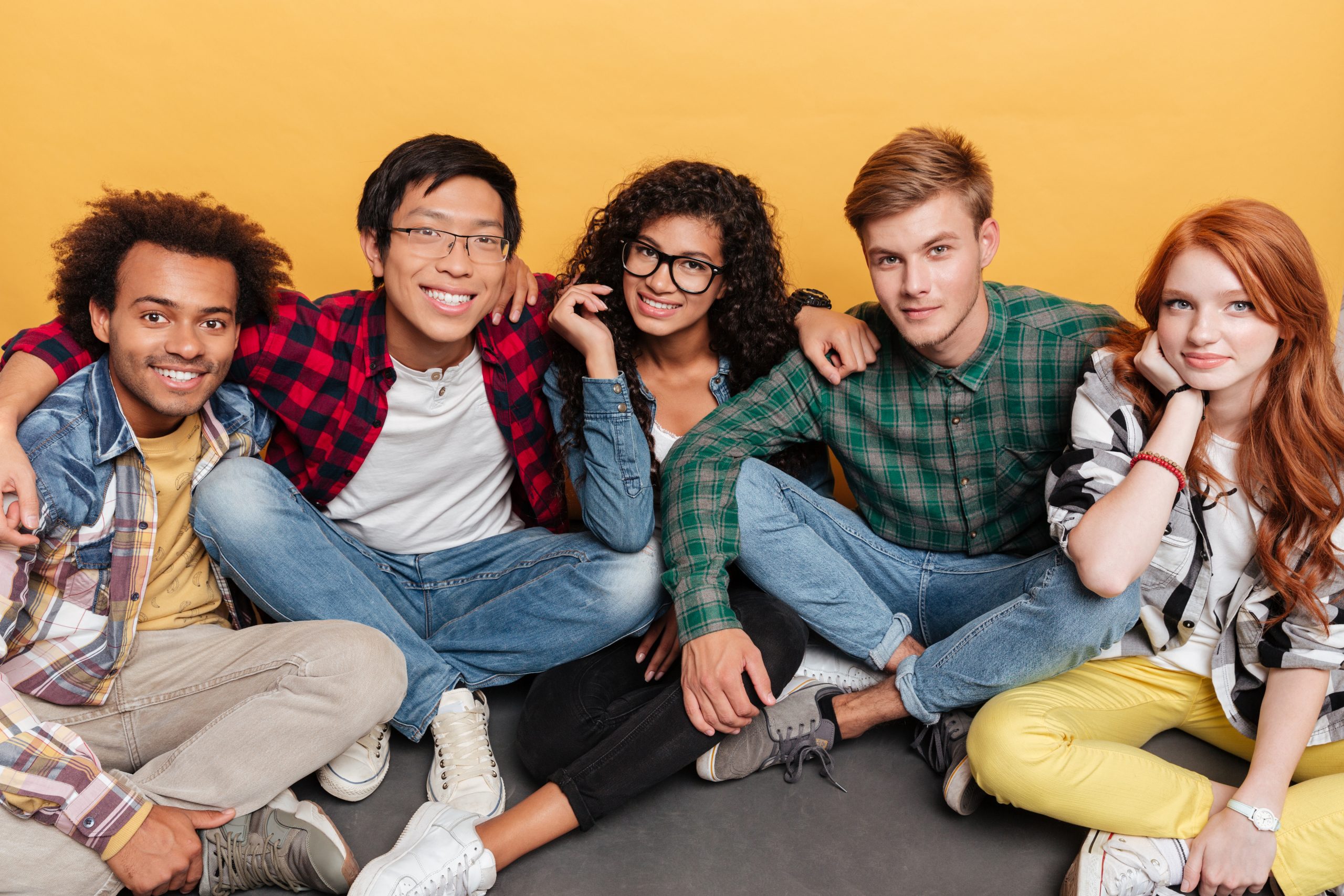 The Youth Council is led by team members between the ages of 15 and 29. The council ensures that the youth voice is heard, represented, and catered to across all of FBC's priority areas.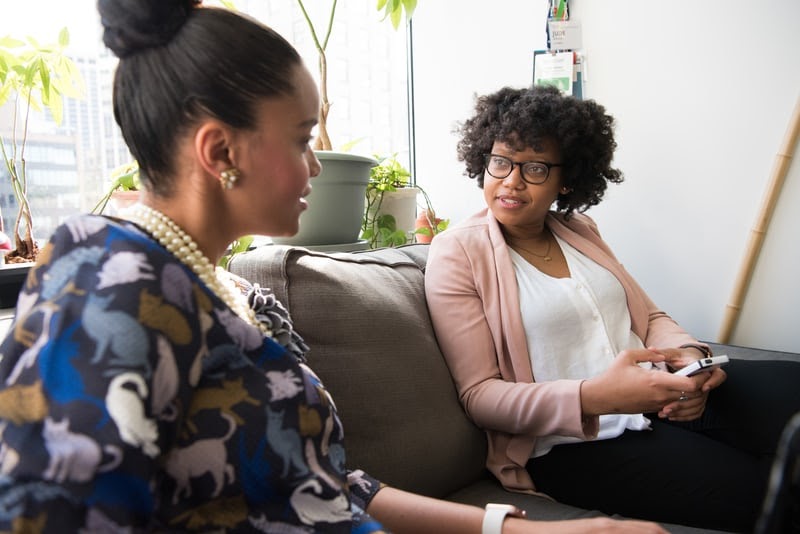 Our national Partners In Principle (PIP) group is comprised of Black led businesses and non for profits. The group works together to bring a voice to the needs of Black businesses across Canada.
Hi FBC fam! To kick off Black History Month FBC is hosting events around employment in the Barriers to Employment in the Federally Regulated Finance Sector. Come join us as we invite HR Professionals who can provide tips about employment opportunities, share their...
read more
Your Gift Makes a Difference…