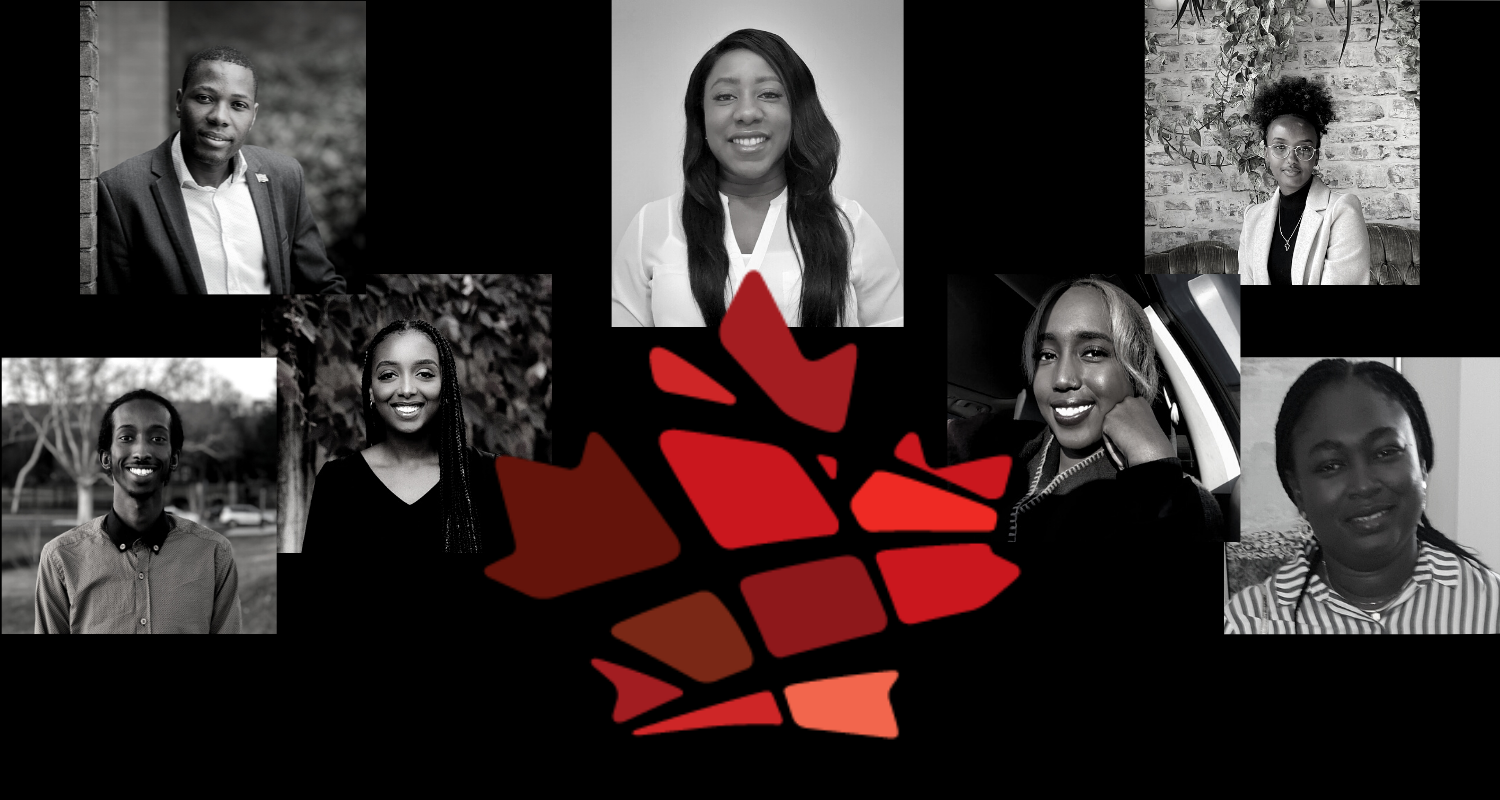 OUR WORK
OUR WORK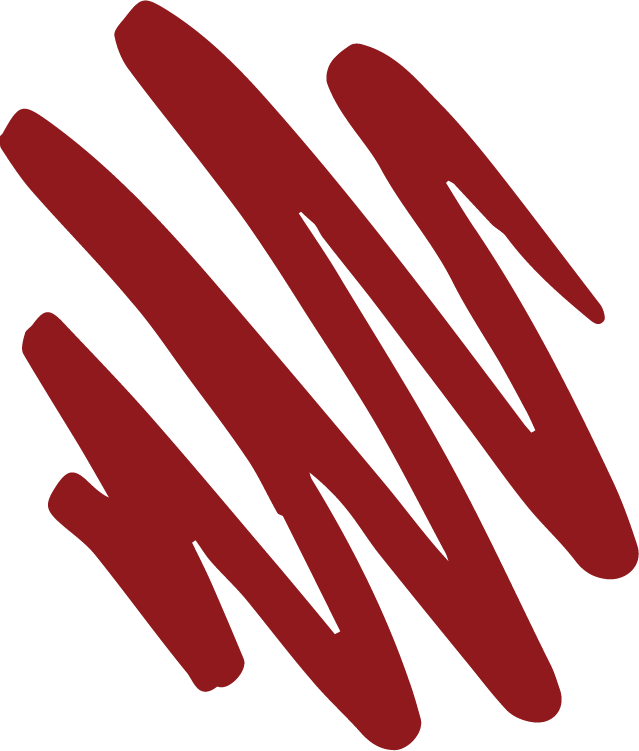 The Federation of Black Canadians (FBC) is a national, non-profit organization, driven by Black organizations across the country. The Federation of Black Canadians advances the social, economic, political and cultural interests of Canadians of African descent. The overarching mantra is that we are "Stronger Together" – Nothing about Us Without Us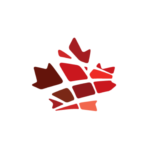 Our work is supported across multiple community platforms.
Connect with us to learn more.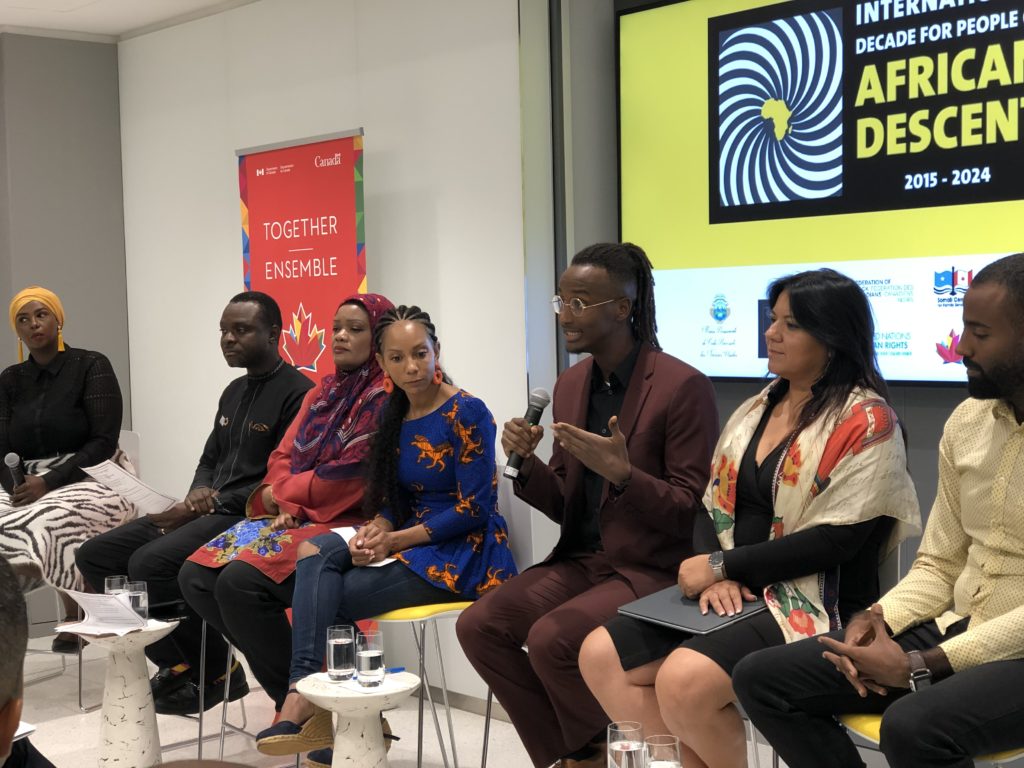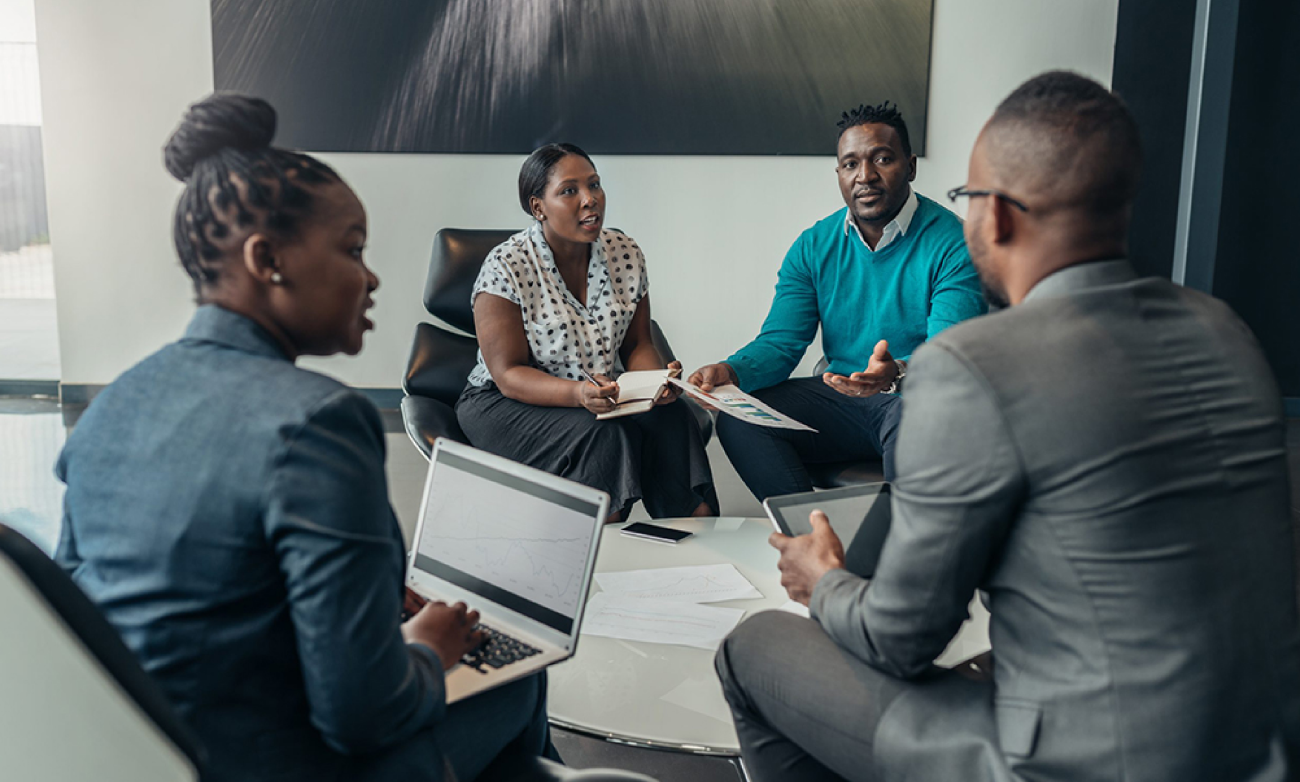 FBC Provincial hubs are platform that allows FBC members to connect within their own province with the support and resources of the FBC, and to have a direct line to FBC national initiatives.
Regional Hubs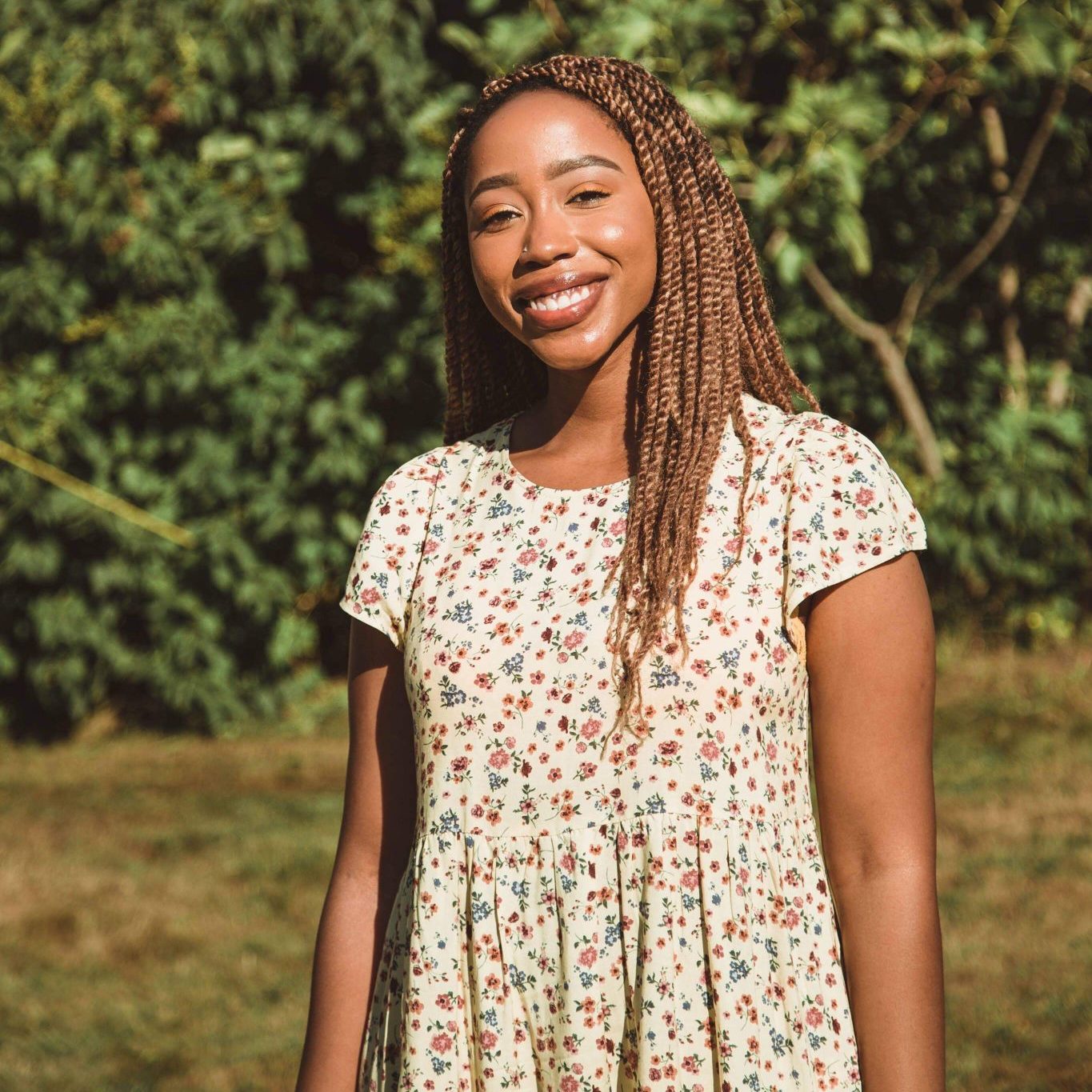 The Youth Council will ensure that the youth voice is heard, represented, and catered to within alignment of the FBC priority areas. Between the age of 16-29.
Youth Council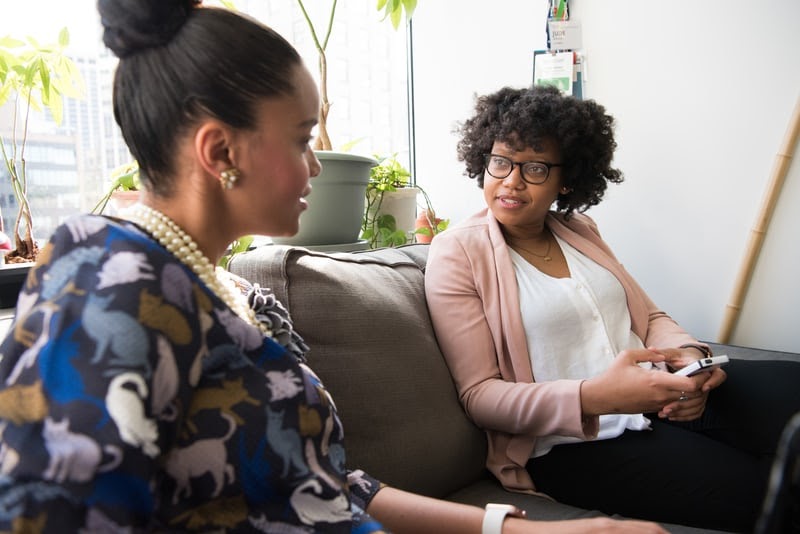 Black led businesses and or non for profits. Join our PIP group to help bring a voice to the needs of Black businesses across Canada.
Partner in Principle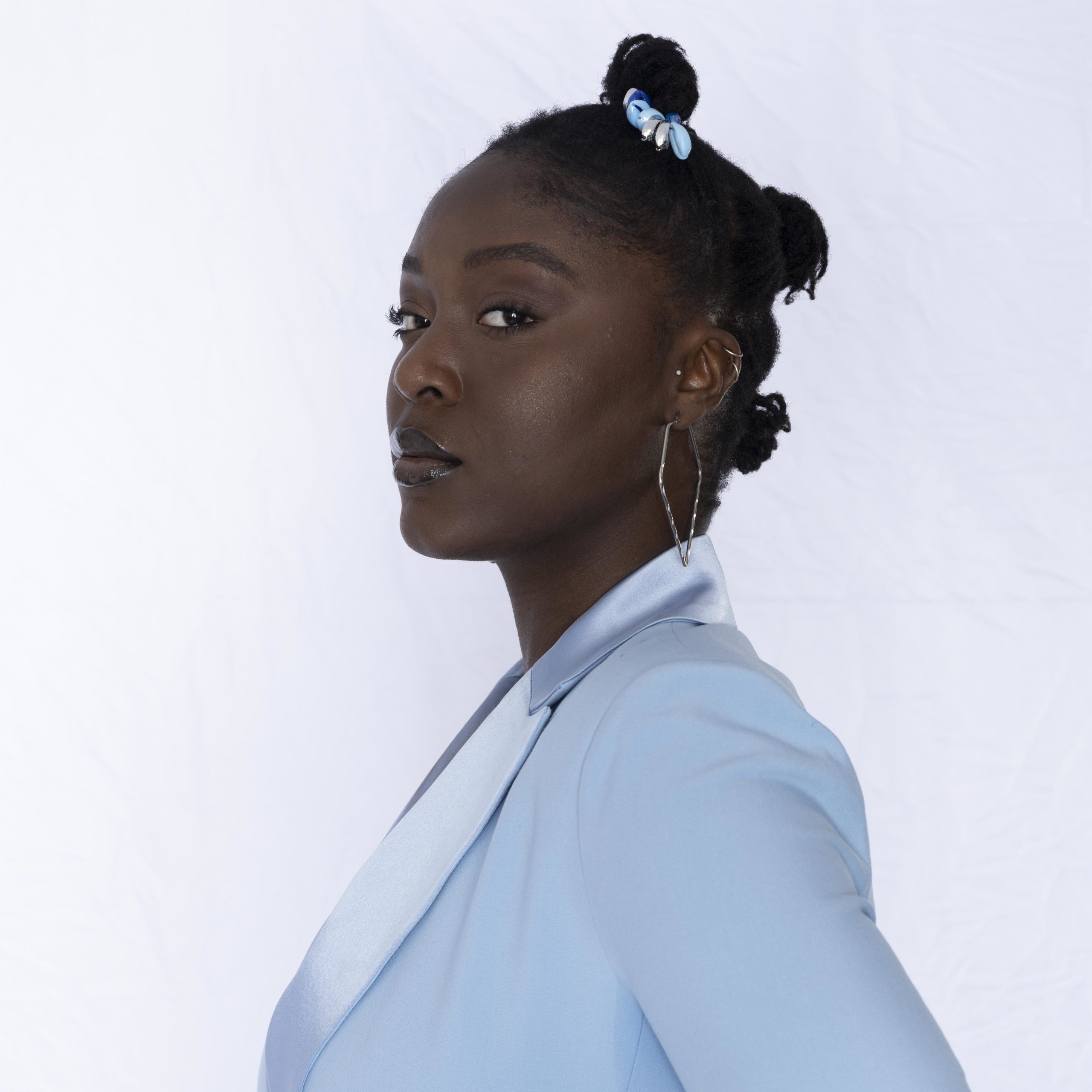 Our Working Groups conduct research and analyze information within each of our priority areas to help us understand the impact to black Canadians.
Working Groups