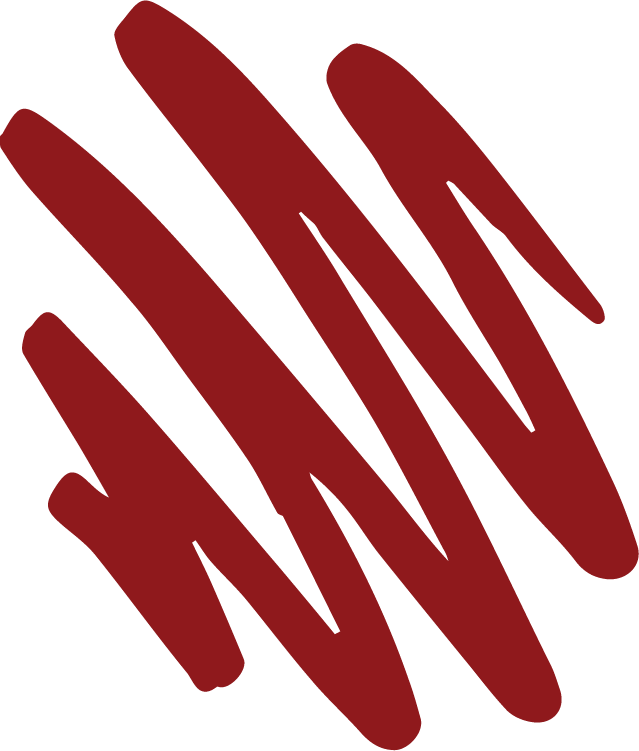 Workplace Opportunities: Removing Barriers to Employment
Resiliency Through COVID-19 RTC Project
To Reform Defund & Abolish:

An Evaluation of Canadian Policing
Our work is supported by our members across our community platforms.
Working Groups
 The Working Groups provide a forum to exchange information, engage in projects, and develop policy positions on all issues related to FBC's Pillars.
Regional Hubs
FBC's Regional Hubs are platforms that allow community members to connect and collaborate with the support and resources of the FBC, as well as a direct line to participate in FBC's national initiatives.
Partners In Principle
Our national Partners In Principle (PIP) group is comprised of Black led businesses and non for profits. The group works together to bring a voice to the needs of Black businesses across Canada.
Youth Council
The Youth Council is led by team members between the ages of 15 and 29. The council ensures that the youth voice is heard, represented, and catered to across all of FBC's priority areas.
The Federation of Black Canadians' (FBC) work is at the intersection of economics and policy. As a national advocacy group for Black Canadians, it is crucial to identify relevant economic variables nationally and internationally in order to respond appropriately to the dynamic nature of the needs of the Black communities in Canada.
At the core of the six priority areas FBC seeks to serve, which include higher education, total health, community building, criminal justice reform, economic security and addressing anti-Black racism, it is important to identify and track important economic indicators that can help provide a basis for advocacy and prosperity within the Black Canadians.
Total Health
Developing a national action plan to improve the health and well being of Black Canadians.
Economic Security
Increasing economic security needed to improve standards of living now and in the foreseeable future.
Community Building
Strengthening collaboration by building local hubs, regional coalitions, and national advocacy platforms.
Higher Education
Promoting excellence and eliminating systemic barriers to success in schools and classrooms.
Criminal Justice Reform
Addressing the impact of anti-Black racism in the criminal justice system.
Anti-Black Racism
Eliminate anti-Black racism to build a stronger foundation for our youth, families and communities.
Workplace Opportunities: Barriers to Equity (WORBE)
Sexually Transmitted and Blood Borne Infections (STBBIs)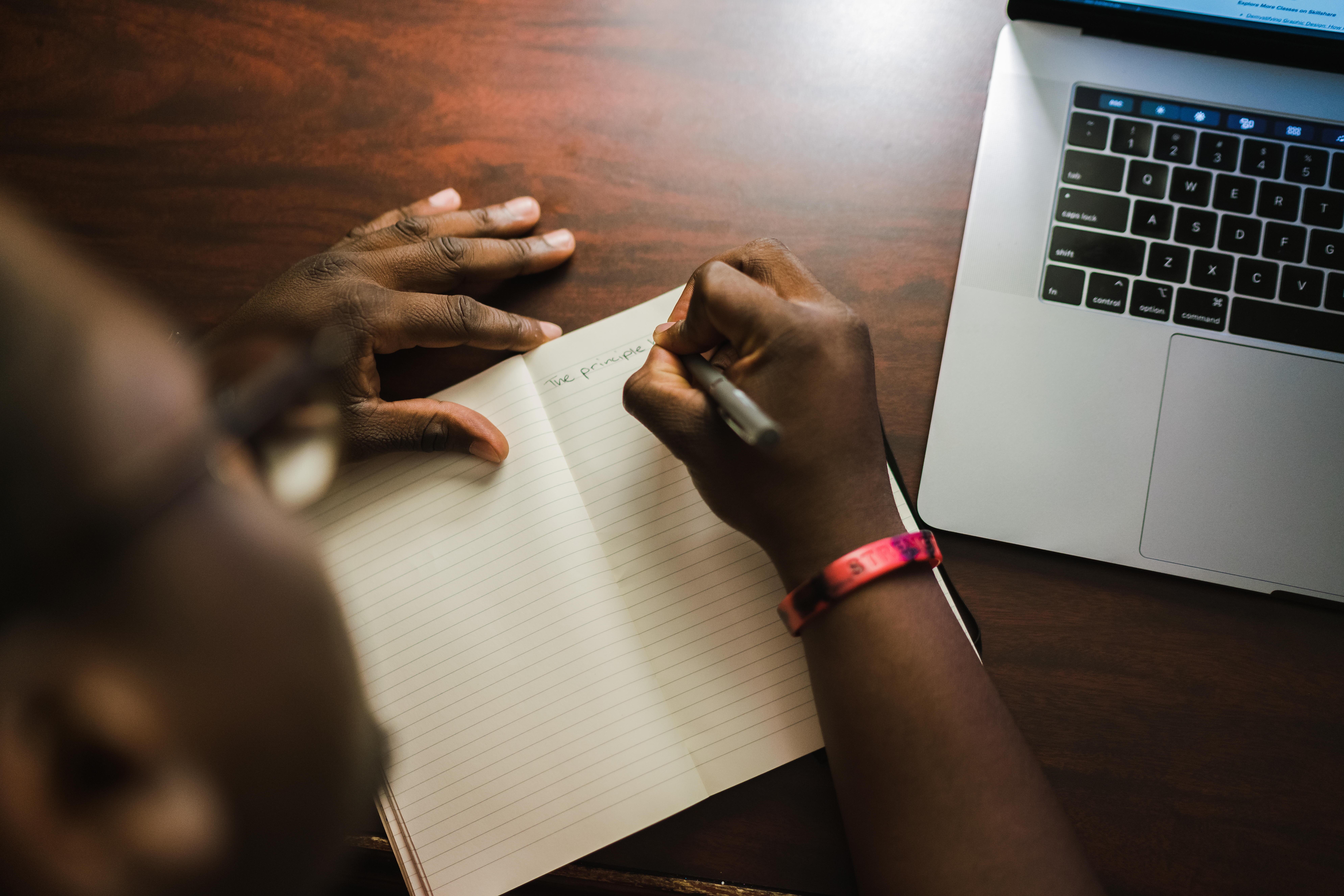 Immunization Partnership Fund
COVID-19 Confidence Distribution Campaign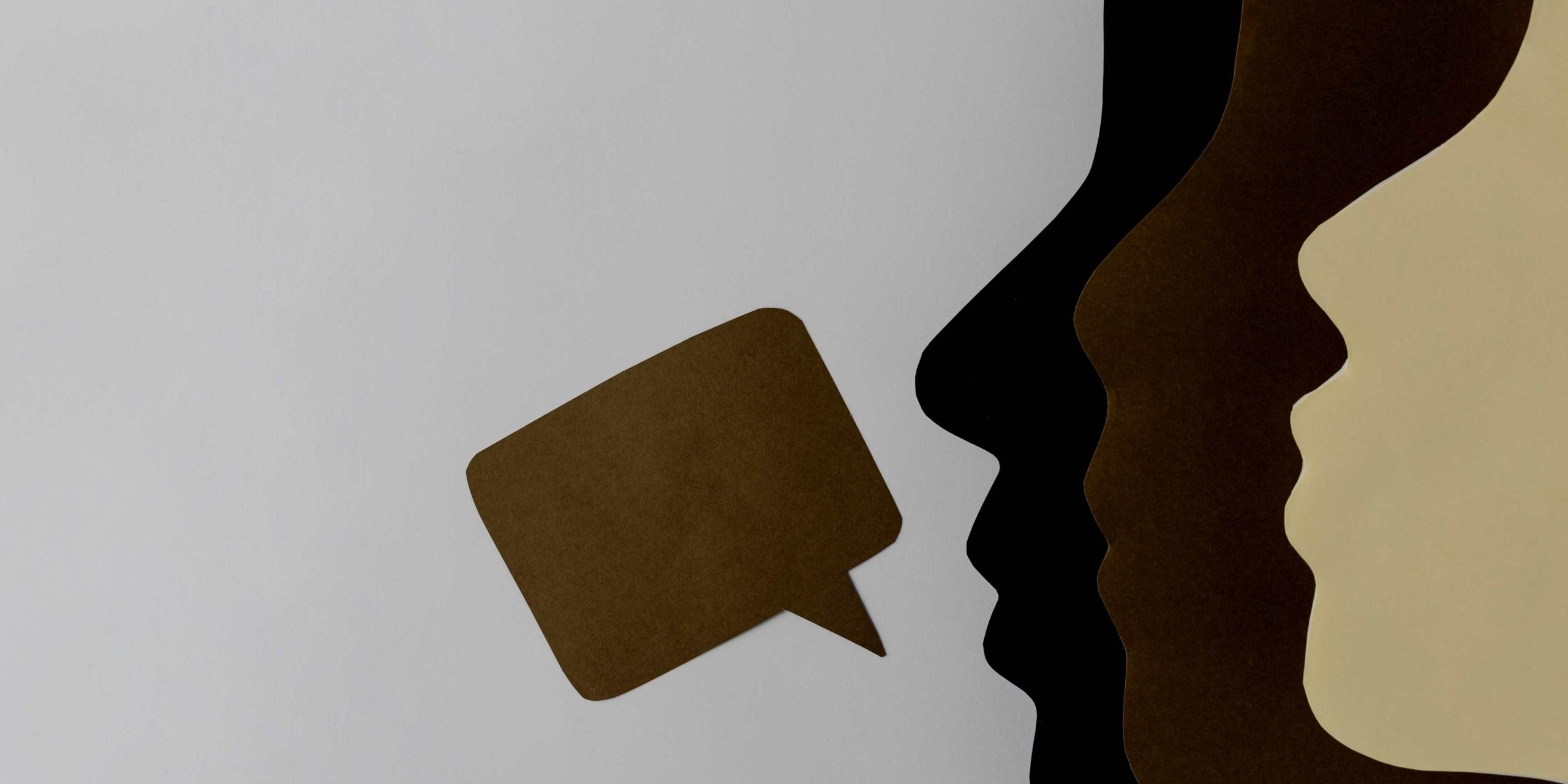 Resiliency Through COVID-19 (RTC) Research Project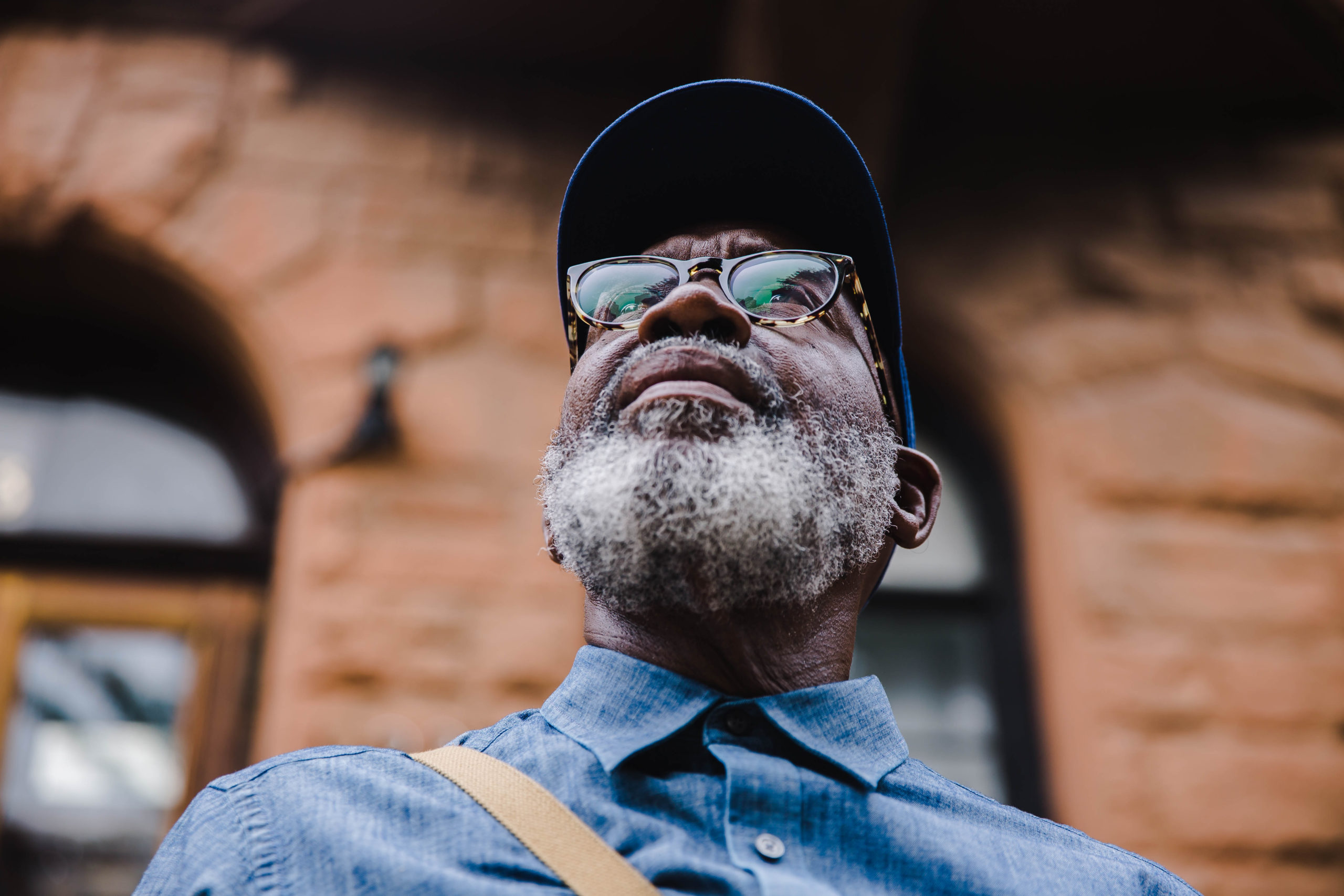 Your Gift Makes a Difference…