This project aims to support Black youth in their journey to post-secondary education. Through this program, participants will have access to workshops, academic tutoring, mentorship, and participate in physical activity.
Workshops will be facilitated weekly to support self-esteem building, mental wellness and financial literacy.
Students will participate in a 5-month mentorship program that offers 1-on-1 mentoring leaders from the Black community.
Students will have access to 1:1 tutoring in  academic subjects.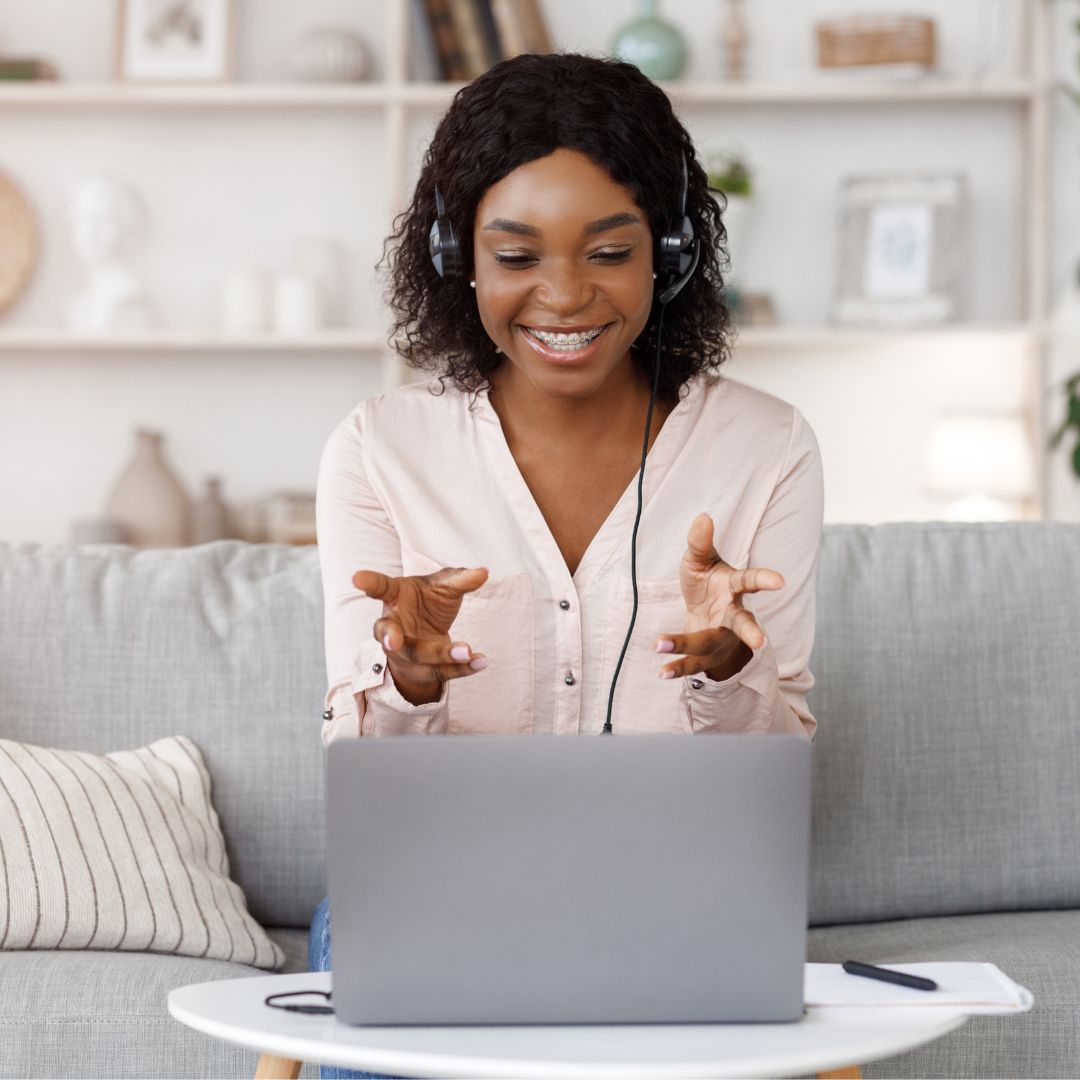 Students will participate in 1-hour workshops at the beginning of each session. These will be holistic learning sessions where students will learn skills that will prepare them for academic success both in and out of the classroom. There will be 2 learning sessions on each topic. The topics will be:
Introduction to Anti-Black racism and Intersectionality
Self-Esteem Building
SMART Goal Setting
Financial Literacy
Understanding Job Market Needs
Engaging in Your Community
Navigating Post-Secondary Education
Mental Wellness
Students will be paired with a mentor who has professional experience in the field of study they are interested in. There will be a 1:1 and group networking program where volunteer mentors will be paired to share relevant cultural and personal experiences. All of our mentors will self-identify as Black and offer a personalized and impactful experience for their mentees.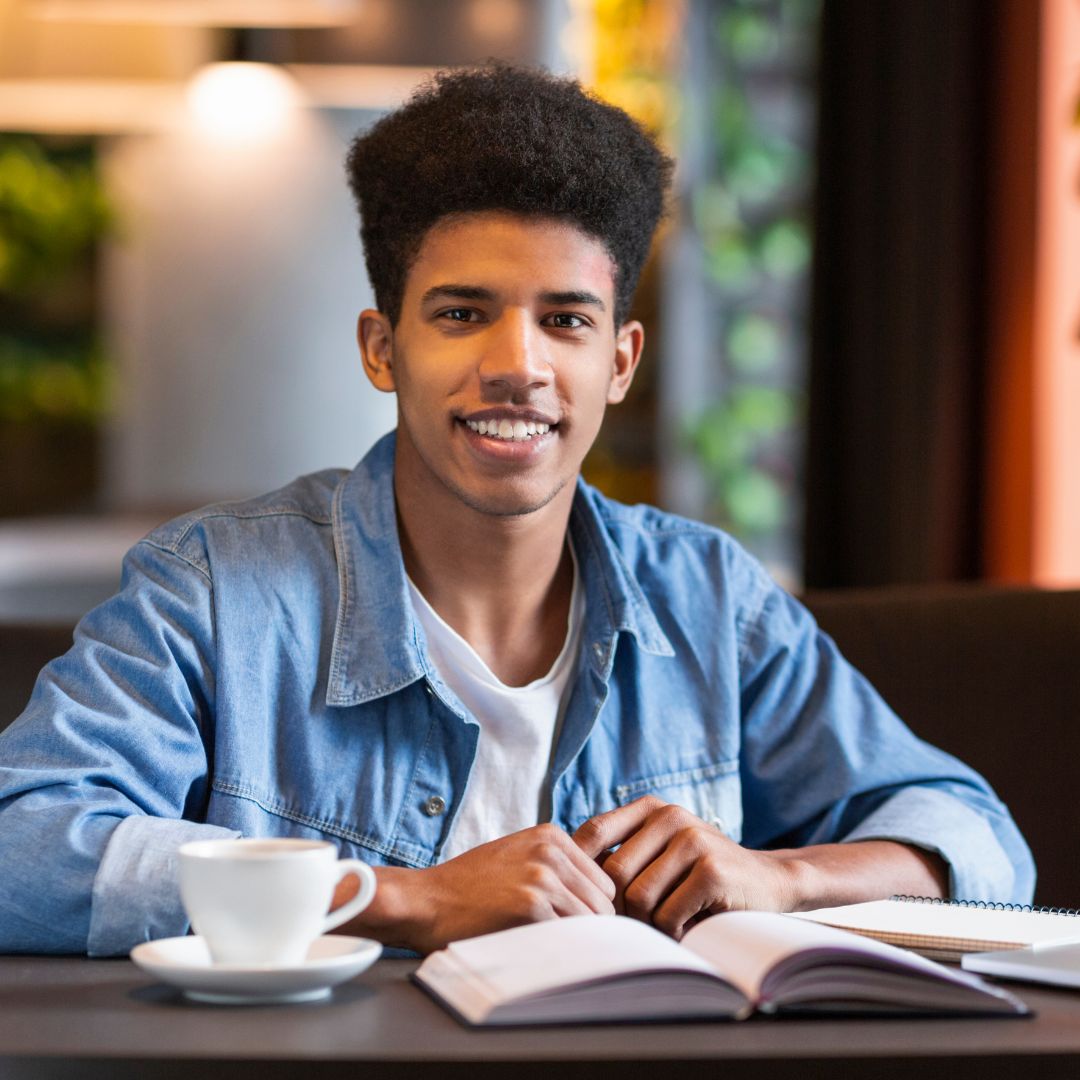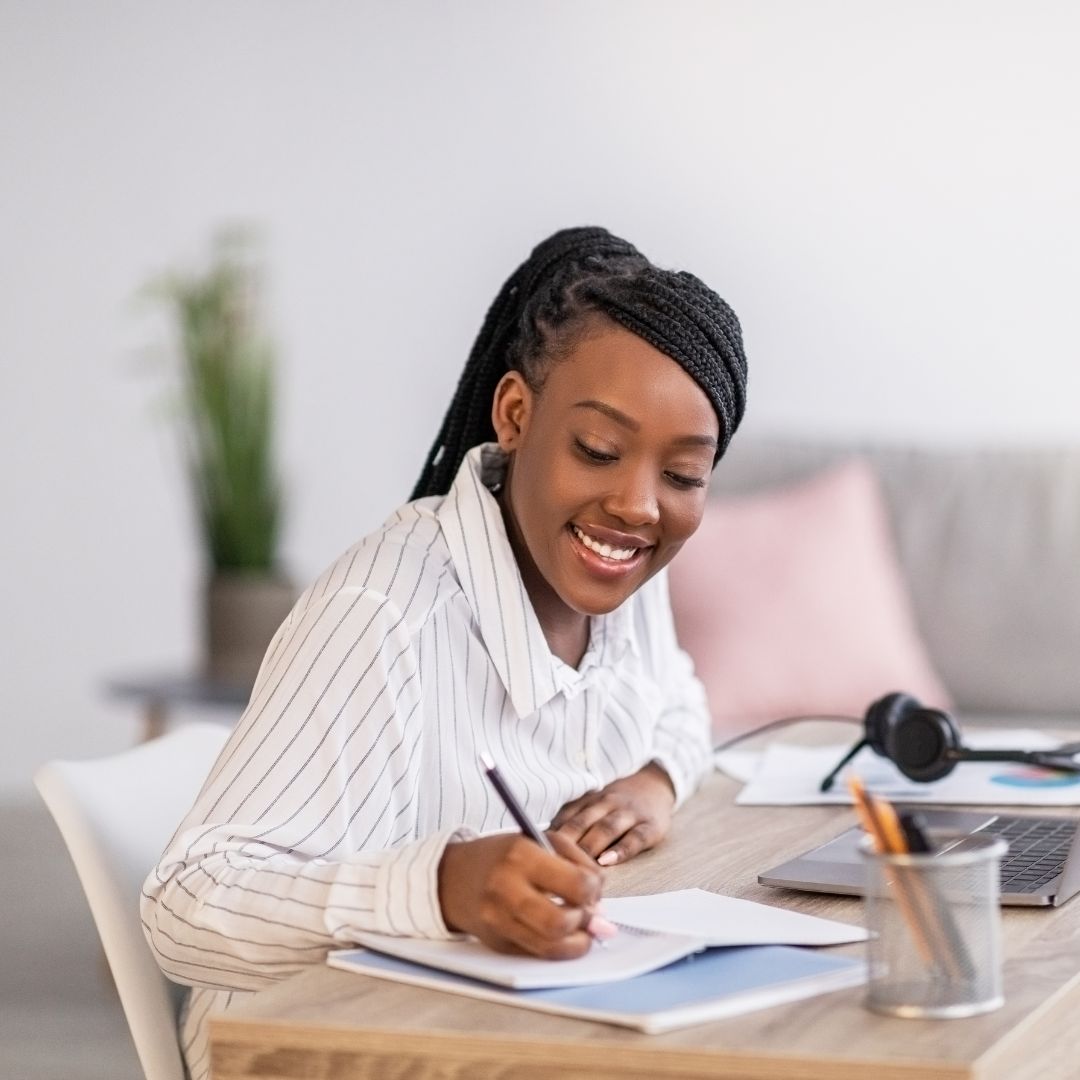 Students will have the opportunity to receive tutoring support in any subject area that they need. They will be paired with a tutor, who will be able to provide 1:1 or small group instruction in the identified subject. This will be a complimentary service that accompanies program participation.
Students that participate in the program are eligible to receive a scholarship between $1,000.00 and $6,000.00.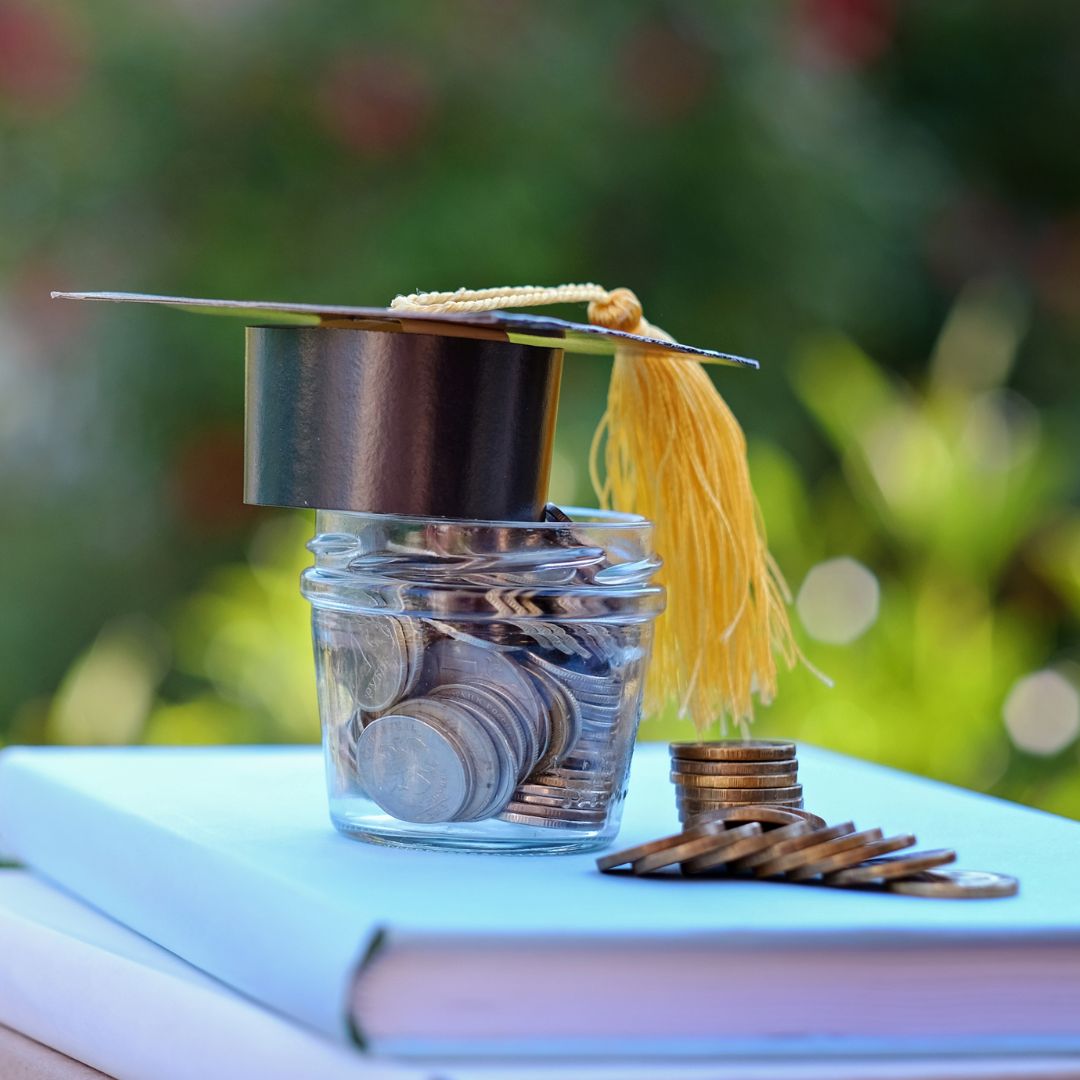 Brampton, Ontario
Second Class
Start Date: September 25th, 2023
Registration Deadline: September 20th
Start Date: April 26, 2023
Registration Deadline: Closed
Start Date: May 15, 2023
Registration Deadline: Closed
Start Date:
February 6, 2023
Registration Deadline: Registration is Closed
Start Date: May, 2023, TBD
Registration Deadline: Closed
Start Date: May 14th, 2023
Registration Deadline: Closed
Start Date: April 26, 2023
Registration Deadline: Closed