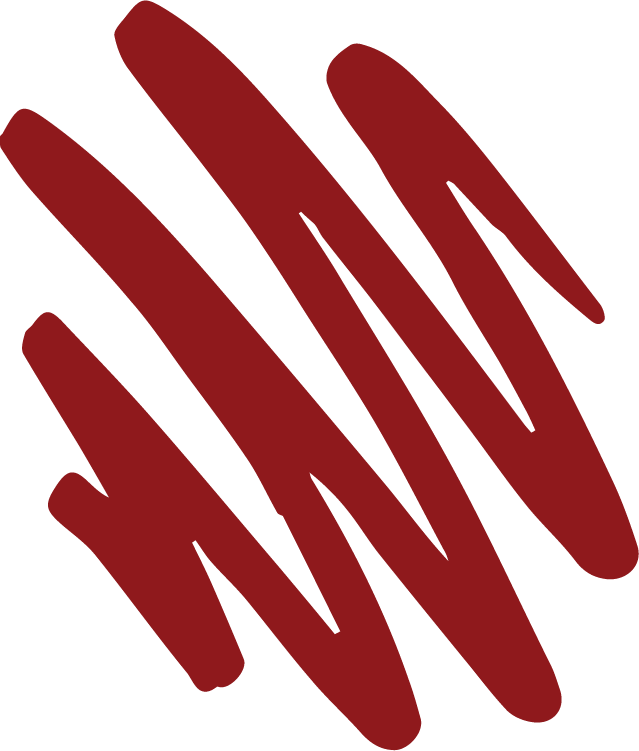 Hub Ambassadors
Ambassadors to support the development and management of our Regional Hubs.
Working Groups
Our Working Groups conduct research and analyze information within each of our priority areas to help us understand the impact to black Canadians.
Youth Council
The FBC youth council is recruiting members to its executive council. Individuals from Western, Eastern, and Northern Canada are encouraged to apply.
By Selecting to become an FBC Volunteer and completing this form the Federation agrees to:
Provide platforms to hear from you, listen to your viewpoints and concerns along with the broader community

Acknowledge your membership via a personal profile and provide updates and opportunities for dialogue 

Grant the individual status of General Membership (1-year term)

Grant access to invites for any town hall discussions and or events occurring in your region 
Community Membership Details:
By endorsing this form you are forthright a General Member (1-year re-newable term) of the Federation of Black Canadians and are therefore entitled to all of the membership privileges of General Membership including but not limited to:
Receiving a membership online profile

Receiving a quarterly newsletter

Receiving any FBC surveys regarding (needs of the community, advocacy, events, news and follow-ups)

Receive invites to any town hall discussions
Do not hesitate to reach out if you have any questions. Email us at volunteer@fbcfcn.ca