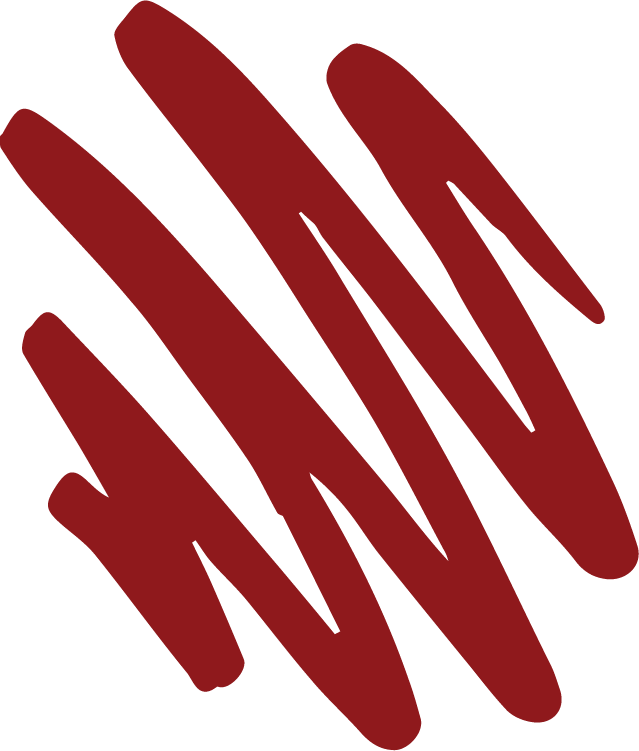 As a nonprofit organization, Volunteers are integral to the success of the Federation.
Our partners include black led businesses and non profits, ally groups, and corporations. Join our network today.
Our work is supported by our members across our community platforms.
Working Groups
 The Working Groups provide a forum to exchange information, engage in projects, and develop policy positions on all issues related to FBC's Pillars.
Regional Hubs
FBC's Regional Hubs are platforms that allow community members to connect and collaborate with the support and resources of the FBC, as well as a direct line to participate in FBC's national initiatives.
Partners In Principle
Our national Partners In Principle (PIP) group is comprised of Black led businesses and non for profits. The group works together to bring a voice to the needs of Black businesses across Canada.
Youth Council
The Youth Council is led by team members between the ages of 15 and 29. The council ensures that the youth voice is heard, represented, and catered to across all of FBC's priority areas.
Supporting the Black Community
The Federation of Black Canadians advances the social, economic, political and cultural interests of Canadians of African descent. The overarching mantra is that we are "Stronger Together – Nothing about Us Without Us" Join us in our fight against racial injustice. Together we can create a better life for Black Canadians.
Sign up for a general or paid membership below!
Become an Ally
Allies are defined as an individuals, and/or groups that believe in the mission, goals, and values of the FBC but does not self identify as Black and or as part of the African Diaspora.
FBC welcomes allies to signup for a general membership. We work with Allies who are doing the work to dismantle the system, and working towards change.
Paid Membership
All the benefits of a general membership
Invitation to the National FBC AGM with the status of voting member
Receiving invites to Annual General Meetings and any special meeting(s) of the Membership
General Membership
Receive a membership online profile
Receive the quarterly newsletter
Receive FBC surveys and event invitations including town hall discussions
Invitation to annual AGM
Your Gift Makes a Difference…