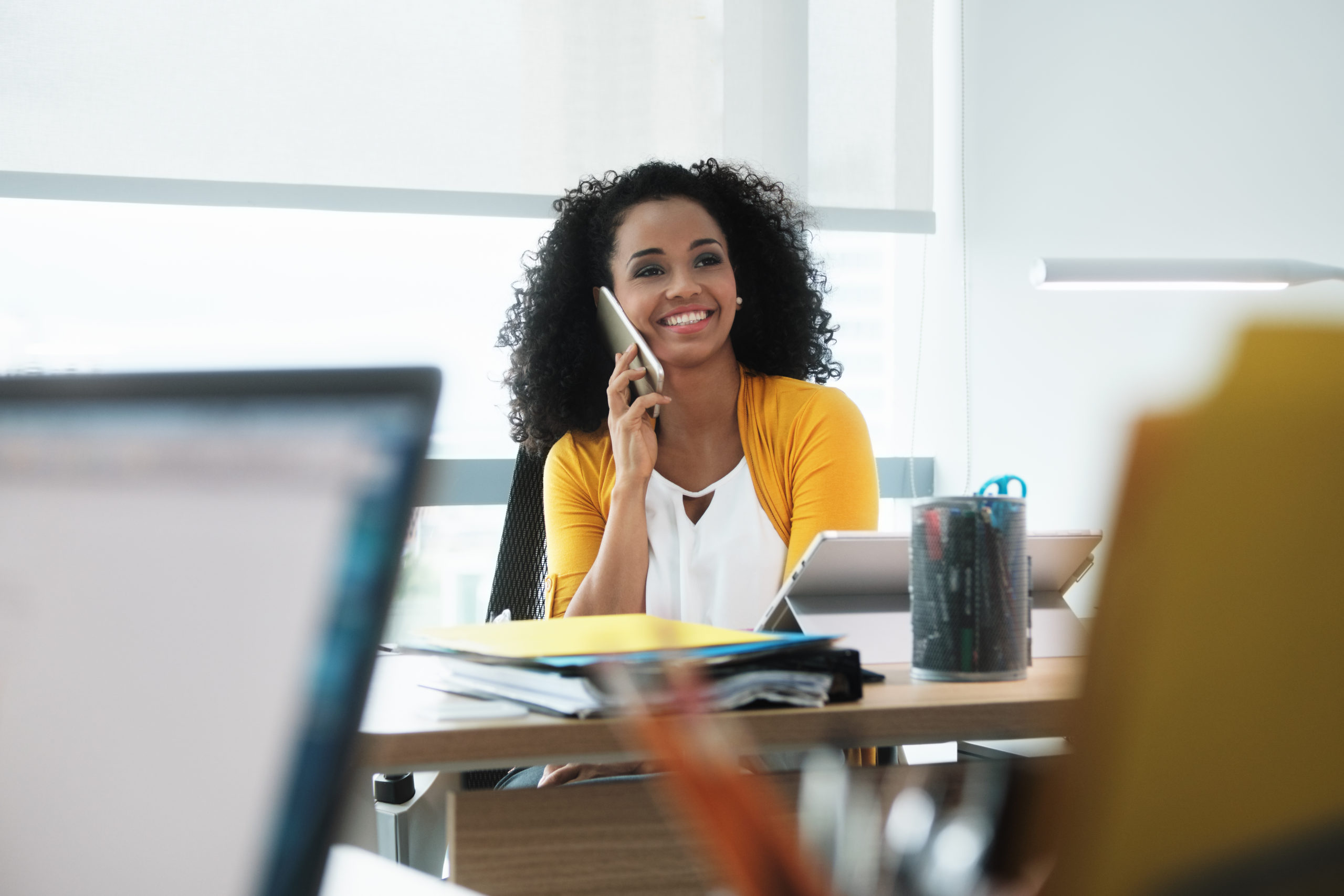 FAQ
FAQ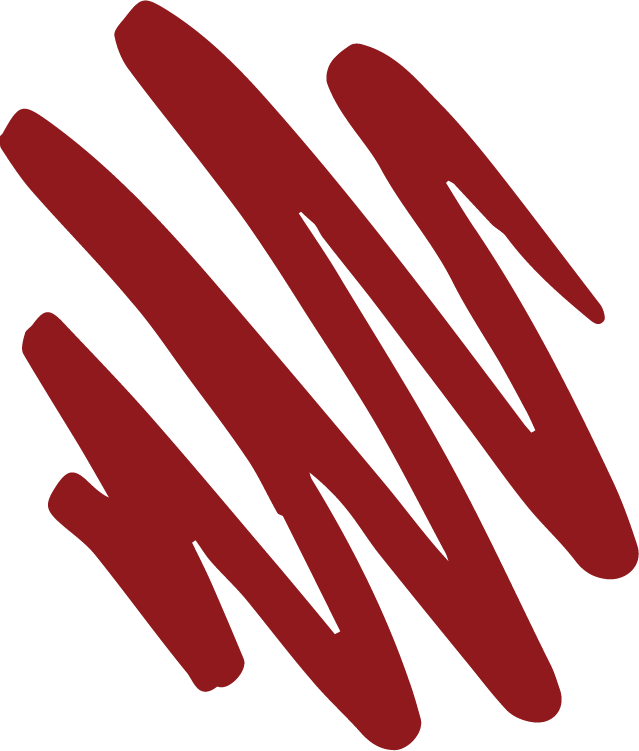 Governance
How does the FBC collect and register its members?
To be a formally registered member a person must register online through the FBC website. The individual can review our mission, values, and membership details, as well as opt into the options they prefer. People can register as an Individual Member (general status and or paid status). For organizations they can also register as a Partner in Principle. People can also sign up for our quarterly newsletter alone. Individuals can also sign up to be a formal member of FBC local hubs. The tool we use to register and manage members is called Nation Builder, a verified and reputable CRM platform.
How is the FBC accountable in the building phase?
The FBC has used the two Summits in the past to report back and engage Black Canadians in person. They have also provided an opt-in newsletter where individuals can register to receive updates. The greatest and hardest task continues to be the creation of local hubs across Canada. These will have town halls, receive surveys, and have direct lines of communication to the central FBC organization in order to ensure their voices are heard. It is important to note that this process is large and difficult in nature. Creation of formal Hubs, Provincial Chapters, and a National Functioning Board into a multi- layered machine has not been accomplished successfully before. So, the notion that this will or could be done in a year or two has been massively over simplified.
In order to fully establish the local hubs, build their leadership, troubleshoot the hubs, establish the Provincial Chapters, troubleshoot the chapters, and then finally establish a National elected board, we need to be patient, honest and very practical with our timelines, resources, and expectations.
What is the organizational structure of the Federation?
The FBC currently has a volunteer Board of Directors, a Staff Executive Director and operational paid staff persons. The FBC also has 4 Standing Committees: Governance, Finance, Stakeholder Relations, and Communications which discuss items catered to their focus area. The committees can make recommendations to the Board and or move forward on projects where the Board has provided discretionary oversight. In addition, the FBC does create ad hoc committees from time to time for specific projects. The FBC also has various stakeholder groups such as FBC Local Hubs, FBC Provincial Chapters, Partners in Principle (PIP), and Youth Council. When and where there is gap or inability for consistency,the Board does try to fill the gap and work is done to seek out new members. It's our continued goal to build capacity in all areas and we hope the community is patient with us as we continue to work toward this enormous vision and task that has historically been a challenge, rigorous work, full of ups and downs and time consuming.
What is a FBC Local Hub?
​​FBC Local hubs are community groups living and or working in local regional space that have come together to create an FBC recognized group that supports the FBC and also wants to organize and engage in community work that supports their local community. FBC hubs follow a centralized (Franchisee) governance model (framework). As such, the Terms of Reference (ToR) of the Local should mirror that of the FBC National Board and adhere to its Bylaws, Governance, Financial, and other strategic directions including Core values, principles & goals. Local Hubs be expected to:
Engage and educate their community around local/ provincial and national issues and opportunities dealing the Black community
Engage and educate their community around National FBC advocacy priorities and opportunities
Create a leadership group that is able to manage – administration, engagement, and policy of the hub
Create a leadership group that coordinates and meets with other hubs within its Province as part of that Provinces'
Support the National FBC in dispersing information, opportunities, and supports Provincial Chapter
How were the Policies and Bylaws of the FBC Developed?
Current Policies have been created with input from past and present members, both formal and informal members of the Board, committees, and stakeholder groups and professional workers. The FBC has also engaged a 3 party organization (Canadian Labour Congress) in the past to review its policies to provide advice and or perspective. Please NOTE: FBC is still in its infancy stage and is continually adjusting and adding policies and practices as it grows and develops larger needs, capacities, resources, and standards.
What is the mandate of the FBC?
The FBC is a national organization that partners with Black communities, organizations and people in 13 provinces and territories across Canada. We advocate on their behalf to governments, parliaments, international organizations, business and faith-driven organizations. It is important to note that achieving this on a national scale will take time.In order to build infrastructure, community support, and a national membership, the organization is taking its mandate in phases. The organization does not formally represent all Black Canadians but strives to support the Black Community where possible while it primarily focuses on building its infrastructure. The FBC may take on an advocacy initiative if it:
Is National in scope and has an adverse impact on the Black Community
Is Time sensitive
Is amenable to FBC registered members, and or partners in principle, and or other relevant stakeholders
Why did FBC meet with the Federal Liberal government and the Prime Minister regarding the International Decade for People of African Descent in 2018?
The UN General Assembly has proclaimed 2015 to 2024 as the International Decade for People of African Descent. This resolution encourages Canada to implement policies and programs that combat racism and strengthen the economic, social, cultural, civil and political rights of people of African descent so that they may enjoy full and equal participation in all aspects of society. The central themes of the resolution are recognition, justice and development.
The FBC met with the government to formally request for the International Decade for People of African Descent to be recognized in Canada. This was one of the pillars outlined within the National Working Paper that was generated from the Toronto 37 meetings.
Finance
Does the FBC FCN keep its own funds?
The FBC is an incorporated NFP and is therefore entitled to register its own bank account, which it has operated since the fall of 2017. The FBC does not have a superior or partner body that is legally obligated to track or receive funds on its behalf.
Does the Federation get money from the community?
The FBC is entitled to receive financial gifts from the community. However, it cannot issue tax receipts for these at this time.
How has the FBC been funded to this point?
In the beginning, the FBC was primarily funded by a few members of the internal FBC team, both through direct donations and in-kind donations. The organization has also applied for and received both private and public grants, along with some membership fees and or donations from willing members of the community.
Is FBC Nation Builder (PCI) Payment Card Industry Security Council-Compliant?
NationBuilder uses PCI-compliant payment processors to process credit card transactions. NationBuilder's integrated payment processing capabilities are powered by Stripe, which has the highest level of certification attainable in the payments industry: PCI Level 1 Service Provider. NationBuilder does not store credit card numbers on theirservers. All secure payment data resides within the Stripe interface.
Is FBC Nation Builder (PCI) Payment Card Industry Security Council-Compliant?
NationBuilder uses PCI-compliant payment processors to process credit card transactions. NationBuilder's integrated payment processing capabilities are powered by Stripe, which has the highest level of certification attainable in the payments industry: PCI Level 1 Service Provider. NationBuilder does not store credit card numbers on theirservers. All secure payment data resides within the Stripe interface.
Stakeholder Relations
Does the FBC speak for or represent all Black Canadians?
FBC has been clear that it does not speak for all Black Canadians, but that it is adding its voice to a chorus of organizations and individuals working across the country to improve the lives of Canadians of African descent. Individuals or groups who formally register with the FBC through our various membership groups' processes are counted as congruent with usour formal with various levels of status.
What is the FBCs relationship with Michael Jean Foundation?
The Michaëlle Jean Foundation is the partner with which FBC FNC has co-hosted the National Black Canadians Summit in the past. The FBC has also received a micro grant in the past to help the work get started. The funds have been used to support the first town hall meetings, and to acquire resources to develop projects i.e (software, communications network, etc). It is important to note that these funds helped us to get started but did not cover everything needed.
Has there been turnover within the FBC ranks and why?
Like most organizations, the FBC is not immune to the growing pains and the challenges of finding the right pieces to ensure success in moving forward. We have had some members leave for a variety of reasons, but we have also had many people join in various capacities bringing a variety of skills sets, learning opportunities and growth. Turnover within the NFP sector is high, and it is even higher when it is voluntary in nature and the project in hand is one of high stress. We continue to recognize and thank all members who have added their voice into the growth of the organization past, present, and future.
What is the best way to reach the FBC?
What is the best way to stay engaged with the FBC?
What is Advocacy Day (Lobby Day)?
Lobby Day (also known as Advocacy Day) is a name used by non-governmental organizations like FBC for select days, often occurring once a year, when lay members meet politicians or public servants at various levels to advocate and explain support for legislation relevant to the organization. FBC has participated in Lobby Day which provides a face to face opportunity to highlight laws and policies that affect Black Canadians.
How has the FBC consulted the community over the years?
The FBC first consulted and engaged the broader community at a high level in 2017 at the first National Canadian Black Summit held in Toronto, with over 600 people in attendance from across Canada. The FBC introduced itself, its mission, and goals and had an open question period. In 2018, the FBC returned to the National Canadian Black summit in Ottawa with over 800 people from all across Canada and held an update and next steps sessions with members who opted in to attend the meeting. The team allowed for feedback, ideas, and direction. Following the summit per the request the group worked on developing an internal group that embodied more diverse provincial team members (termed the Representative Board). Since those initial large-scale meetings, the FBC has held a few provincial hub launch engagements, developed quarterly newsletters and surveys, and built a mailing list to stay connected and receive feedback.
Is the national agenda already set?
The FBC continues to focus on building infrastructure and support, which will take several years, but we do have principles and priority areas that were a part of the founding of the organization. The first one was driven from the Toronto 37 – A National Working Paper: A Roadmap Towards Recognition, Development and Justice 2017 – The second agenda is the national platform being developed via consultations with regional coalitions and interested stakeholders. That initiative started at the National Summit for Black Canadians in 2017.
Why does the FBC have my email and send me information?
Emails are received and engaged through various forms but the most frequent ways are individual submissions via our website, organizations that submit them to us for inclusion as part of event and/or campaign partnerships. We abide by all CASL laws and will remove any email from our lists upon request.
What happens when we supply our personal information to Nation Builder?
All personal information you provide via Nation Builder is stored on their secure servers (or those of our service providers) behind firewalls. Any payment transactions will be performed using our third party payment processors, who will use appropriate security procedures.
---