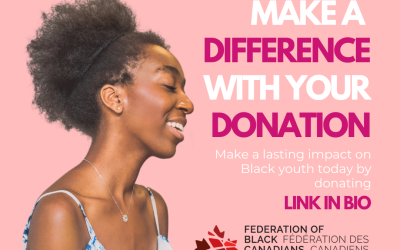 Embrace the spirit of Giving Tuesday with the Supports for Student Learning Program(SSLP) Legacy Gift Challenge (in partnership with Skills4Life)! L Your $20.23 gift empowers Black youth to succeed through SSLP. Plus, donate, and share this post on any social media...
read more
Annual General Meeting
Dec 7th 8pm EST/5PM PST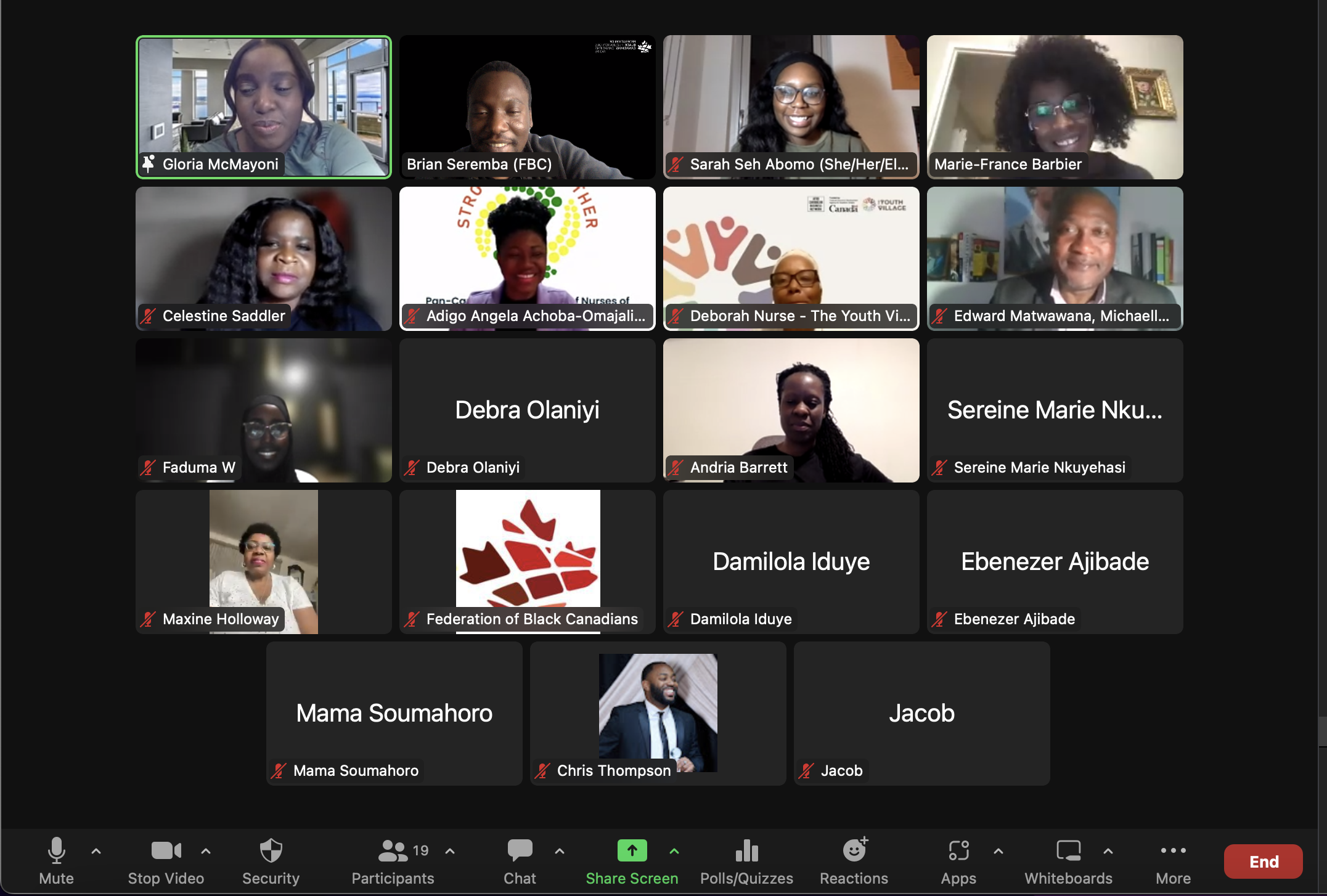 Supports for Student Learning
Program
SSLP is a free after school program with mentorship for Black youth. Providing free workshops, 1-on-1 tutoring, mentoring and the opportunity to receive scholarships of up to $6000.
Black Entrepreneurship
Program
A 4 month program delivered virtually. You and your peers will be provided with mentorship, business seminars and a chance to pitch your start-up and receive funding to help jump start your idea!
To build a stronger community