Associate Manager – Programs and Services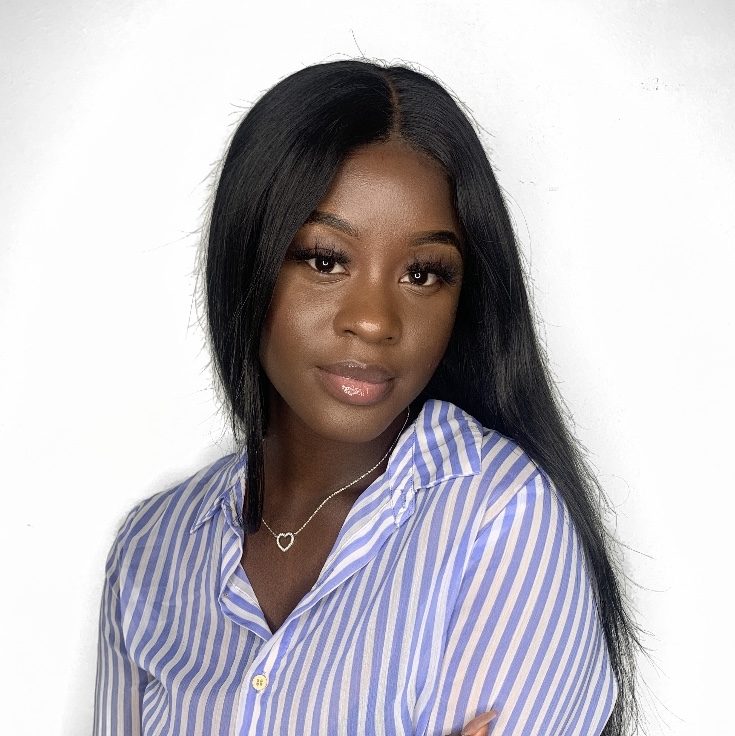 With a sharp mind and lots of attention to detail, Debra is an experienced program coordinator with a demonstrated history of working in the Region of Peel. Debra has a passion for advocating for Black youth pursuing post-secondary education, and anti-racism research work.
Debra is currently pursuing her undergraduate degree in Political Science and Sociology at the University of Toronto's Mississauga campus. Debra has experience working as the Team Lead for the Office of Recruitment and admissions at the University of Toronto where she used her vibrant and driven personality to ensure potential students have pleasant experiences on campus. Debra is skilled in analytical thinking,  is easily adaptable, and has exceptional critical thinking skills.