Associate Manager – Programs and Services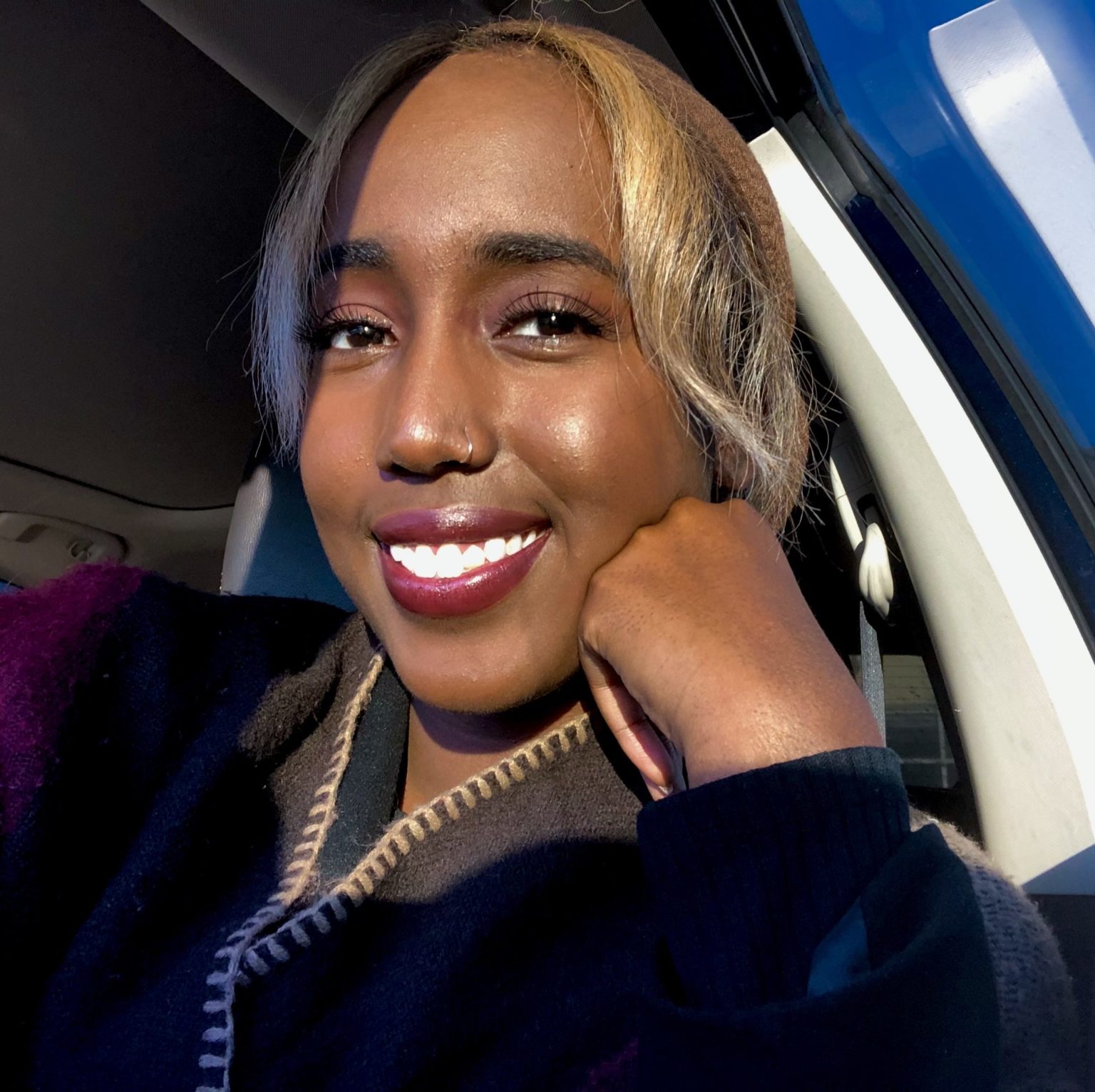 Born and raised in the nation's capital, Faduma Wais is a Djibouti-Somali Canadian community organizer and activist. Faduma loves to see where she can support and provide assistance to marginalized communities all across the city. Growing up in Ottawa gave Faduma the opportunity to work with many diverse groups of folks and come together to create powerful spaces for our BIPOC.
Raising awareness of issues we face on a daily basis and advocating/lobbying for better change is what Faduma looks forward to doing. During her free time, she loves to be with her family and friends and staying active. Faduma's interests are in Global Health and development as well as access to education. Continuing her studies, Faduma is pursuing her Master's of Science in Global Public Health at Queen Mary University of London. Faduma has worked with many international NGOs as a volunteer and looks forward to continuing to support her local and global community.