Associate Manager – Operations and Projects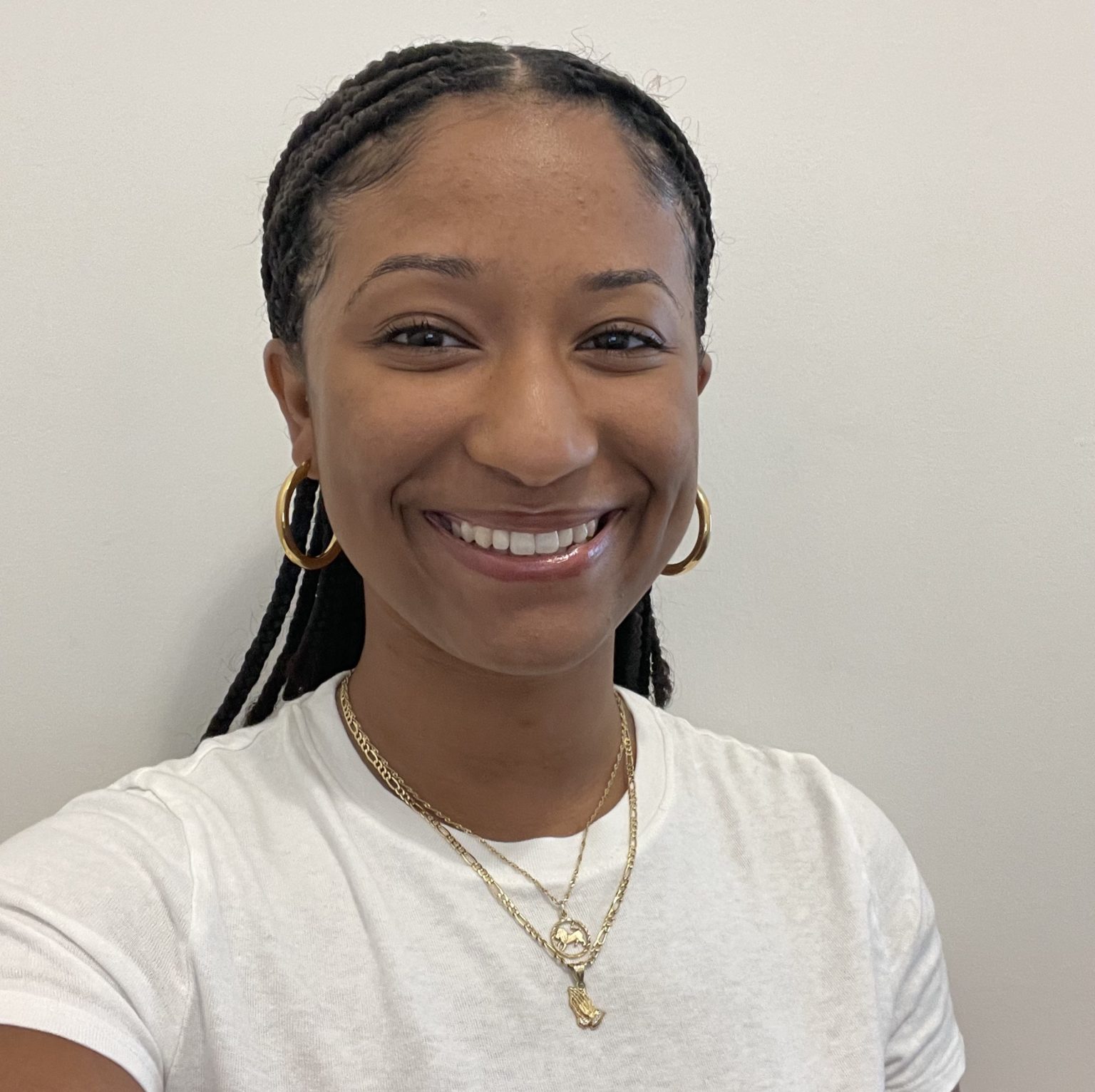 By trade, Raquel is a teacher who graduated from Brock University's concurrent education program in 2021. Raquel has a bubbly personality and a passion for lifelong learning. Her work experience includes tutoring children from ages 4 – 17, supervising summer camp programs, and working as a project coordinator in the not-for-profit sector.
Raquel's interest in the systemic and institutional barriers that Black Canadians face is what led her to a role at the Federation of Black Canadians. She hopes the work the organization does can contribute to breaking down those barriers and propelling Black Canadians toward successful futures.