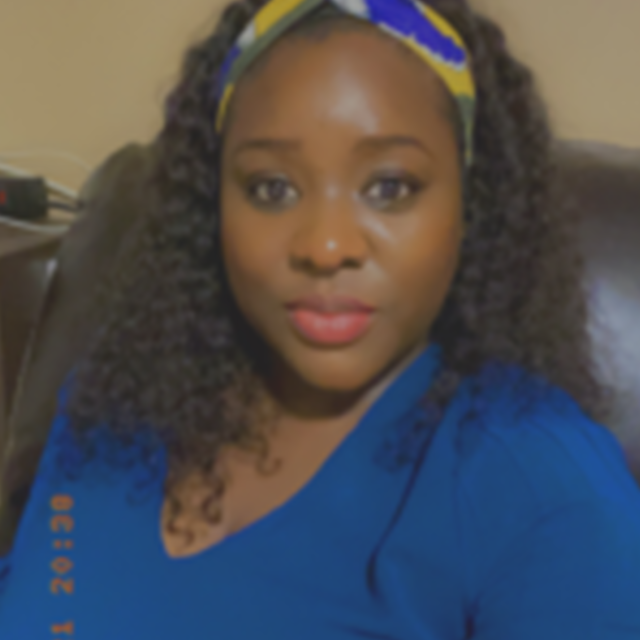 Tolu is a physician with a medical degree from Nigeria and a public health professional with a Master's of Public Health from the US. Tolu has over 7 years of experience in clinical and practical public health research.
Tolu loves educating youth on best health care practices and has provided best practice recommendations across the congregate settings to improve outcomes and prevent healthcare-associated infections.
Tolu has previously worked on several health promotion projects in Nigeria and the United States, including the development of an anti-vaping toolkit for high schools in Connecticut in collaboration with the Massachusetts Department of Public Health.