Associate Manager – Communications and Marketing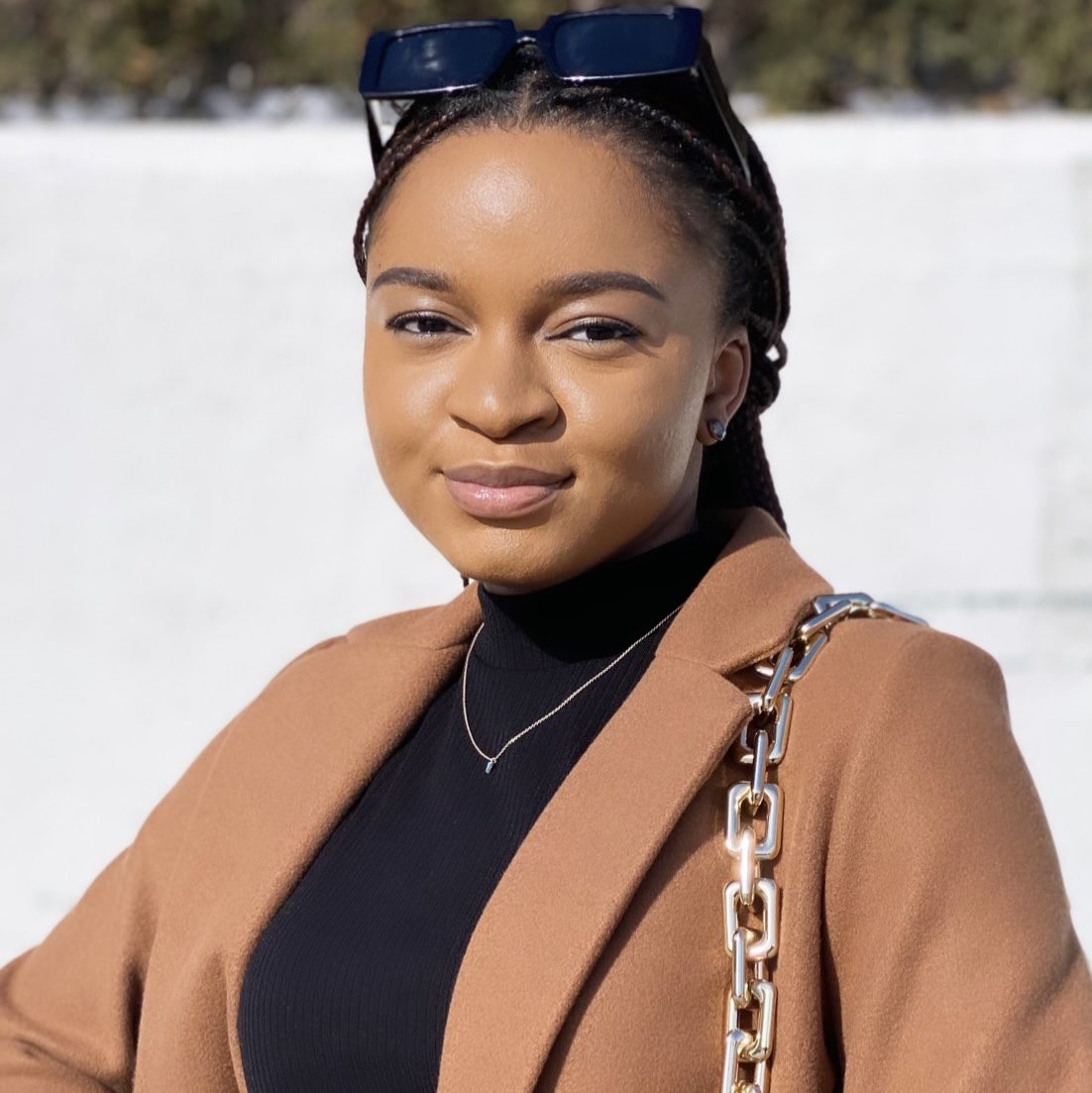 Zichat is an articulate, creative, and solution-driven professional committed to a lifetime of learning. She has many passions, some of which are Corporate Communications, Public Policy, and Social Media Management. All three equally strong passions of hers! She interned in the Corporate Communications department of the Central Bank of Nigeria, studied Public Policy during her Master's, where she had the opportunity to work as a Research Assistant, and has handled several social media accounts.
Zichat also has a passion for driving positive progress and change and is now using her experience and expertise to promote and communicate the interests of her community through the use of media. She enjoys communicating with stakeholders to build strategic networks and mutually beneficial relationships that support the community.