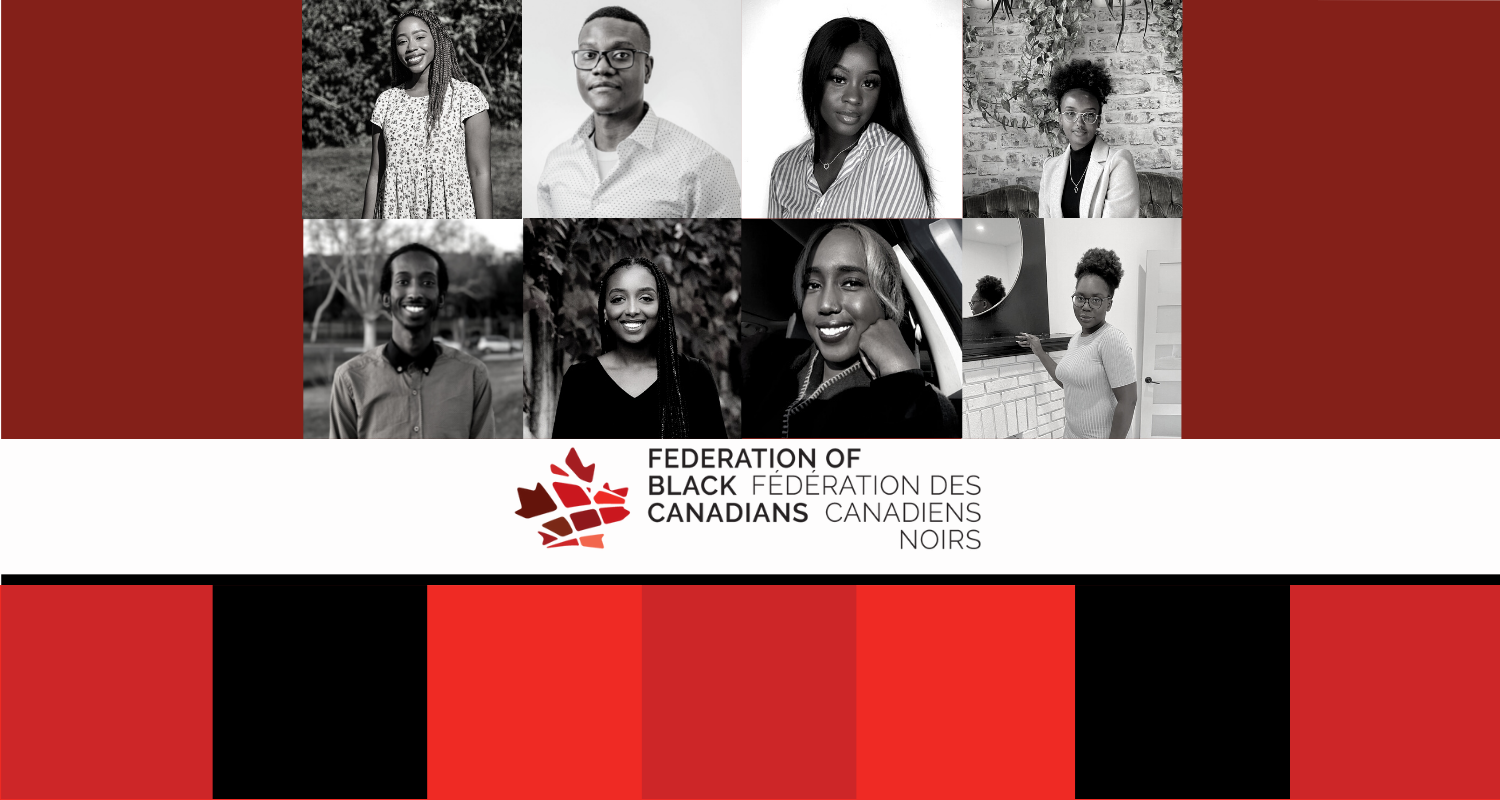 Youth Council
Youth Council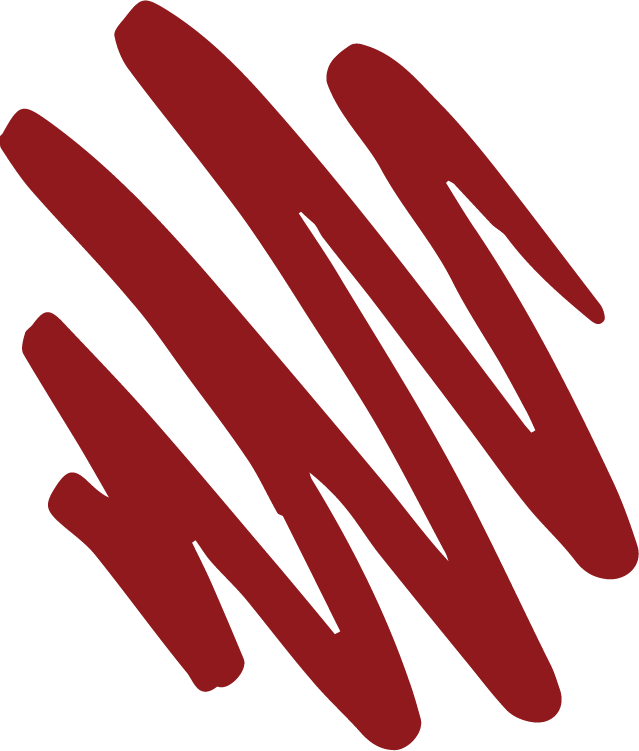 The FBC youth council supports the mission and work of the organization by developing ambassadors between the age of 16-29 all across Canada. The youth council ensures that the youth voice is heard, represented, and catered to within alignment of the FBC priority areas.
The Federation of Black Canadians' Youth Council works along side the FBC to:
Ensure the voices of Black Canadian youth are heard
Support the FBC in building connections in the Black community across the country
Ensure the consistent engagement of youth with the FBC
Engage in conversation around issues, opportunities, updates, and planning concerning local and national topics
Council Members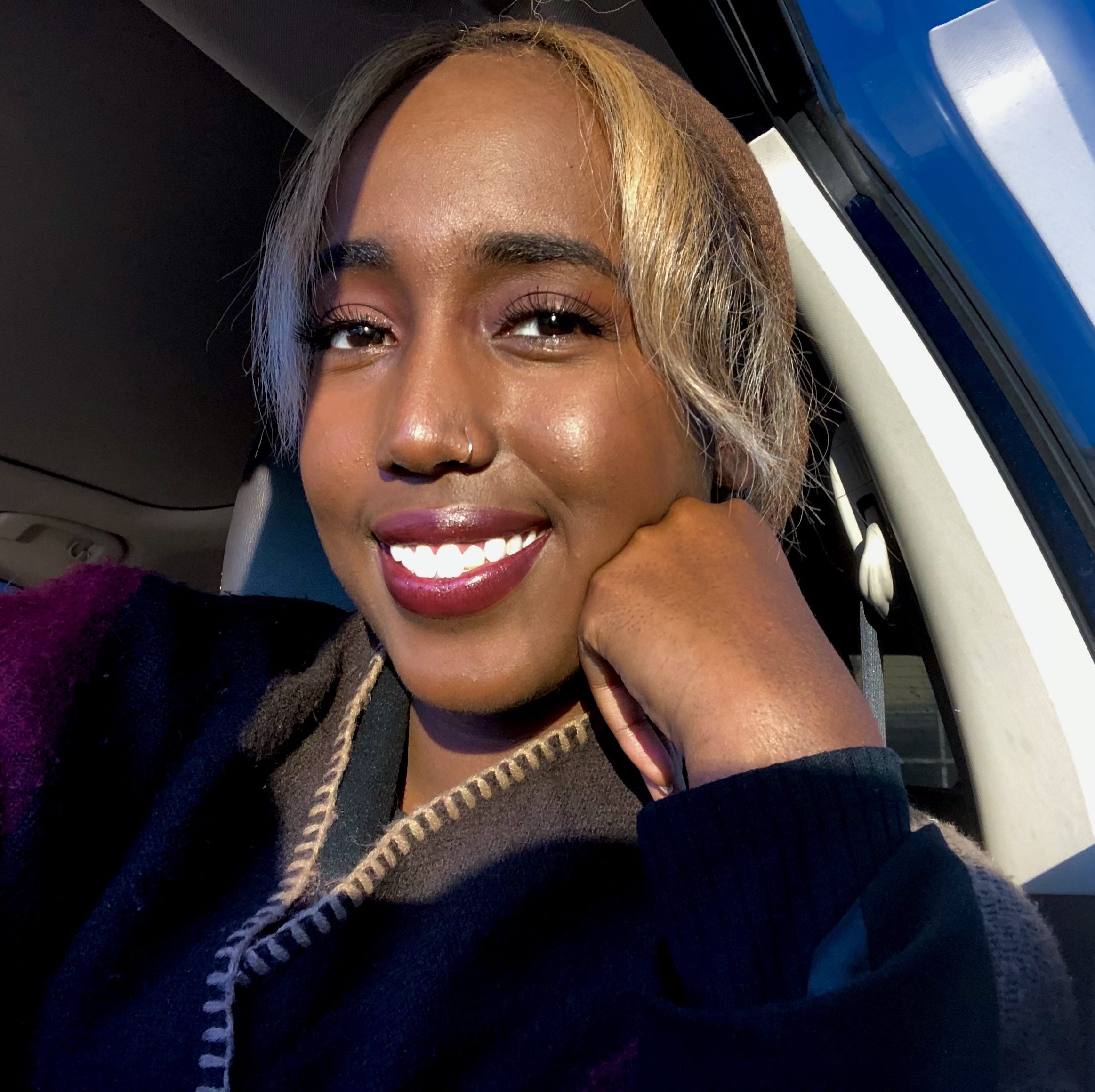 Coordinator
Ottawa, ON
We look forward to serving the Black Canadian youth across the country with YOU by our side! Together, we are stronger and can create impactful changes.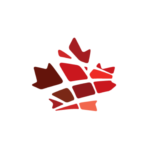 Youth Council Initiatives
---
Welcome to the FBC Youth Council focus groups where we will be discussing the barriers to employment every Thursday during February 2022! Join the Youth Council members for these PAID virtual meetings. Spots are LIMITED – Those who attend will receive a $25 gift card for their time.

---