Associate Manager – Programs and Services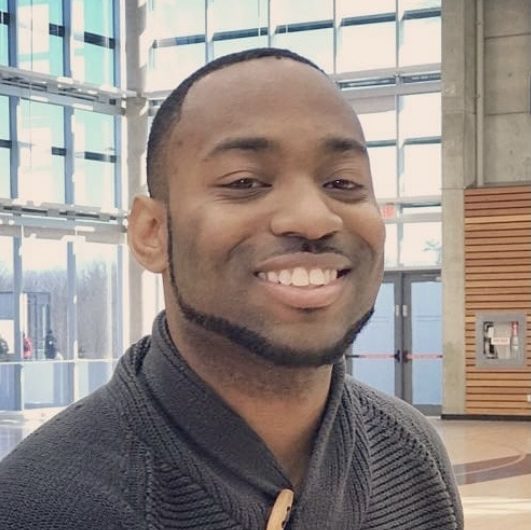 With experience in non-profit & financial technology sectors, Chris has expertise in digital media, communications, and customer success. Chris has familiarity with a range of product and programs development approaches including agile methodology, scrum, customer research, and many more!
Chris has worked in the social sector for over 10 years. With a background in community building, NFP organizational development, and public speaking, Chris has phenomenal people skills and an amazing ability to inspire. Chris has a passion for working with youth and helping them to develop growth mindsets to take on the world and engage in self-discovery. Chris founded a local youth-focused charity called Skills for Life which has grown to 9 staff.