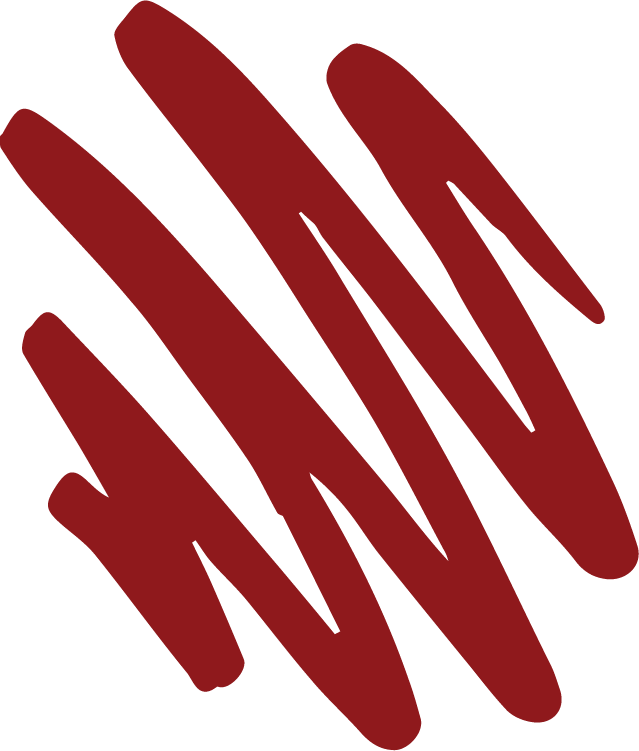 Hub Ambassadors
Ambassadors support the development and management of our Regional Hubs.
Working Groups
Our Working Groups conduct research and analyze information within each of our priority areas to help us understand the impact to black Canadians.
Youth Council
The FBC youth council is recruiting members to its executive council. Individuals from Western, Eastern, and Northern Canada are encouraged to apply.
FBC Board Member | Online | 2 years
Current areas of focus for Board Prospects:
Prairie Provinces
Atlantic Provinces
Lgbtq2s+ Community Members
Those who recognize as living with a Disability
Person's with experience in: Law, philanthropy, Marketing, Community Development
Purpose:
Support the strategic oversight of the organization
Bring a unique lived experience and skillset to the strategic conversation
Aide and support the building of capacity for the FBC by way of regional hubs, across the country;
Support the continued development of FBCs  governance model
Support the continued development of equity & inclusive environment for staff and volunteers
Aide in the development of soliciting members, volunteers, donors, and partners in principle;
Provide strategic support and stewardship enabling management to run the day to day operations of the organization
Be a positive ambassador for the Federation of Black Canadians
Time Commitment (approximate):
6-12 meeting per year
Sit as a member of at least one sub-committee, 4 -12 meetings a year (varies depending on committee & activities)
Attendance at FBC main public functions (as reasonably required)
60 – 90 hours per year
2-year term (renewable)
Activities and Tasks:
Five key areas of board responsibility
Establishing strategic direction and monitoring the performance of the organization
Managing risk
Development and maintaining the integrity of internal controls and management information systems
Monitoring and ensuring effective good governance for the organization
Advocacy and community relations
Comply with legal requirements (i.e. maintaining the finances, records, and minutes; enacting bylaws; ensuring the proper election of officers; and appointing an auditor)
Give careful consideration to all decisions being made by meetings
Attend Board meetings regularly and in accordance with the attendance requirements
Declare a conflict of interest where appropriate in compliance with the requirements of relevant legislation
Adhere to the highest standards of integrity, dedication, virtue and honesty
Be prepared to fulfill his/her responsibilities in the best interests of donors, the community at large and users of FBC services and products
Participate in committees of the Board as required to ensure the proper functioning of the Board's work;
Participate constructively and consistently in Board and committee meetings
Knowledge, Skill and Experience Profile:
Experience in organizational strategic planning
Strong skills in communication, collaboration, media relations and diplomacy
Professional expertise in any of the following areas: finance, program development, HR, fundraising,  mentorship, stewardship, communications & marketing, advocacy, politics, law, technology, government relations, understanding of the African Canadian Diaspora
A passion for community relations and development
Benefits of being a Public Policy Committee Member:
Identified as a community leader
Opportunity to have a tremendous impact in the community and across Canada
Broaden your professional networking group
Provide support and direction for Black Canadians in need
Provide a public service
Qualified individuals are invited to submit their written expression of interest via e-mail to volunteers@fbcfcn.ca.
This position is digitally-based, but we especially welcome applications from those that self identify as members of the African Diaspora living in Canada's western and eastern provinces.
Thank you to all applicants for your interest in this position. Please note only candidates who are shortlisted for an interview will be contacted.
Applications will be reviewed on a rolling basis to support vacant seats.