On July 25th at 5PM PST/ 8PM EST, FBC will be hosting our quarterly National Partner's meeting. We are inviting Black-led and B3-serving organizations across Canada to join us for a virtual community conversation that will focus on measures for Black communities across Canada in response to the social, economic and cultural interests of Black Canadians.
We encourage our members and non-members to participate. If you are an individual within a group not yet registered and you are supporting our fellow brothers and sisters, we would like to hear from you.
National Partner's Meeting Speakers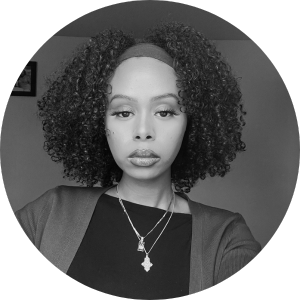 Yohanan Demeke (Nani)
Program Manager at the Somali Centre for Family Services
Yohanan Demeke will be joining us to talk about her organization. She is the manager of the TWC mentorship program at the Somali Centre for Family services, where she also supports the summer student hires and manages the social media pages. She has a Bachelors in International Development and globalization with a minor in gender studies.
Andria Barrett
Co-founder of The Banker Ladies Council
Andria Barrett is a founding member of The Banker Ladies Council and is an award winning Entrepreneur.
The Banker Ladies Council was established in 2021 to discuss what they could do to create and support a Black Social Economic Project. They are a group of 10 Black women in Canada. The Council is interested in advocating for financial systems for Black women who organize cooperative banks in the community.
Andria is a community activist & founder of The Diversity Agency, a speakers bureau and consulting firm in the GTA. She serves as a board member to the Culinary Tourism Alliance, PACE (Project for the Advancement of Childhood Education) and Help A Girl Out. The Canadian SME named her one of the most Inspiring Women Entrepreneurs & Business Leaders two years in a row and she was the 2022 Rotman Family Entrepreneur of the Year.