On April 26th at 5PM PST/ 8PM EST, FBC will be hosting our quarterly National Partner's meeting. We are inviting Black-led and B3-serving organizations across Canada to join us for a virtual community conversation that will focus on measures for Black communities across Canada in response to the social, economic and cultural interests of Black Canadians.
We encourage our members and non-members to participate. If you are an individual within a group not yet registered and you are supporting our fellow brothers and sisters, we would like to hear from you.
National Partner's Meeting Speakers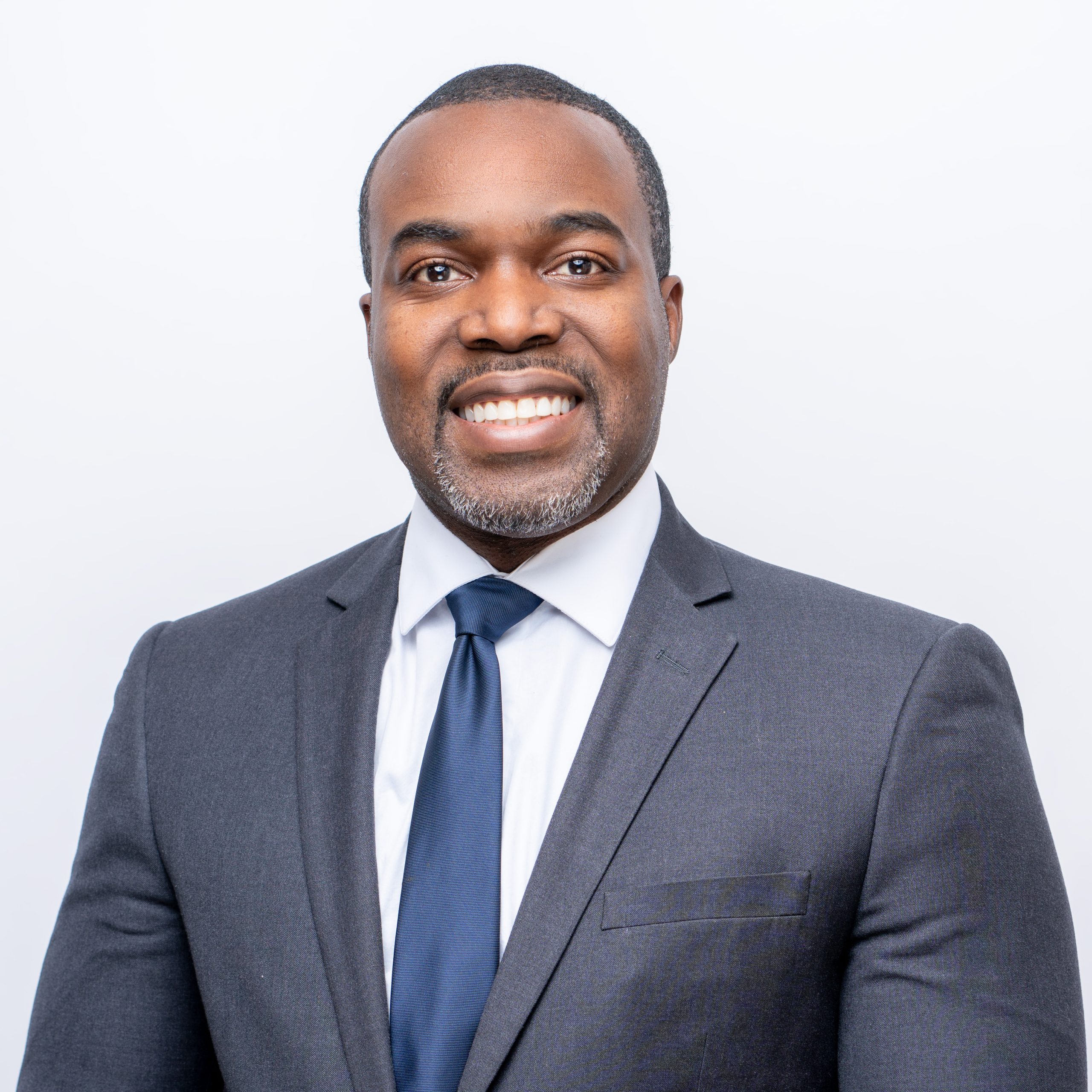 Ryan Oneil Knight
Executive Director, Afro Caribbean Business Network
Ryan has built multiple businesses over the last 10 years and spends a great deal of his time leading and mentoring young entrepreneurs. After starting Detailing Knights, a mobile waterless car cleaning company, Ryan was able to launch his first youth entrepreneurship program called Knighthood Academy.
Knighthood Academy was designed to help at risk youth in the community develop their leadership skills through an entrepreneurship bootcamp. Various youth with multiple barriers have accessed the program ranging from high school drop outs, past gang members, and those recently released from detention.
"I have realized that entrepreneurship is a tool that gives a level playing field to all those that want to partake. I envision helping youth all over the world experience entrepreneurship at least once during their learning journey.
To this end Ryan is an active board member with the Peel Learning Foundation. Helping to bring alternative resources to youth in the Peel District School Board.
Ryan has been named one of Brampton's top 40 under 40 and twice nominated for a Business Excellence Award in both Toronto and Brampton. Ryan was also named to the Sheridan Pilon School of Business Hall of Fame.
Ryan has a deep passion for his community and is one of the cofounders of the Afro Caribbean Business Network. A non profit organization created to help entrepreneurs of African and Caribbean heritage (ACh) to not only start businesses but help their companies grow and become assets for future generations.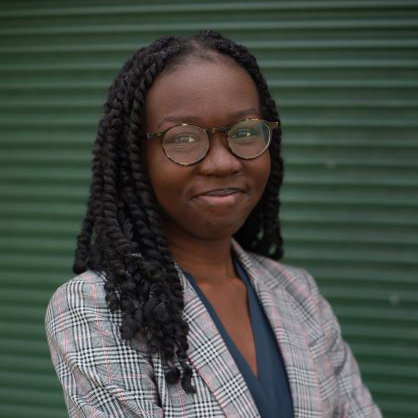 Vibya Natana
Chief Operating Officer, Black In Saskatchewan
Vibya Natana was raised on Treaty 4 Territory in Regina, SK and is South Sudanese-Canadian. As an active community member, non-profit professional, and social worker whose commitment to mobilizing passion to create social change developed from her ongoing personal journey of doing just that. Vibya considers herself fortunate to have been raised in the midst of community-minded leaders who provided mentorship through the marathon of community building and instilled within her a deep reverence for collaboration. It is with this foundation she has been able to contribute to the development of several youth-led organizations such as Black in Sask and the South Sudanese Youth of Canada, in addition to always seeking to further her education by contributing to research in cognitive-behavioural therapy and public policy for the advancement of community wellbeing. Vibya recently graduated from the University of Regina and currently works as a community development social worker, advancing the missions of several organizations both professionally and as a volunteer.