Immunization Partnership Fund
Federation of Black Canadians in partnership with the Public Health Agency of Canada. Funded by the Government of Canada.
Federation of Black Canadians (FBC) and Public Health Agency of Canada (PHAC) is partnering through the Immunization Partnership Fund (IPF), in helping close the gap among populations with lower vaccine uptake by enabling informed vaccination choices to ensure that Covid-19 is still prioritized as a health issue that needs to be prevented and addressed within the Black community. 
This project has 3 main objectives:
FBC Community micro contribution to promote Covid 19 Confidence – FBC will provide small micro contributions to reach local diverse Black communities. This will support community forums discussing the impact of Covid19 and dispel misinformation.
Resiliency Through Covid19 (RTC) Community Re-engagement – FBC will re-engage members who participated in part 1 of the RTC project, and share findings. We aim to advocate the seriousness of Covid-19, and encourage boosters for Covid-19 prevention.
Covid-19 Booster and Vaccine Clinic Mapping and Awareness Campaign – FBC will map and share Covid19 information and booster sites. This will focus on high density urban areas in Alberta, British Columbia, Ontario, and Quebec.
Community Micro-Contributions
FBC has provided small grants to community groups in various provinces to support reaching local diverse Black communities and to empower them to hold focussed forums to discuss the impact of Covid19 and dispel miss-formation. FBC has provided small grants of $1000 – $3000. The events will be done in conjunction with FBC to ensure some oversight to staying on mission, as well as providing templates to help collect and share information and evaluate the effectiveness of the forums. We would like to thank all interested organizations who have applied to the micro-contribution fund. 
Since the application portal is now closed, and our winning organizations have been selected, we would like to honor the following organizations who have been selected as recipients to our IPF micro-contribution fund: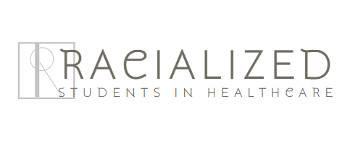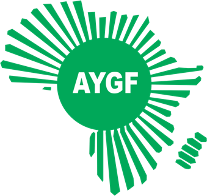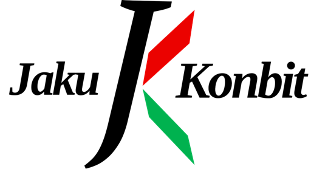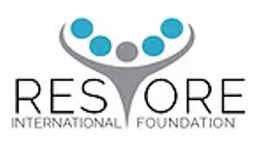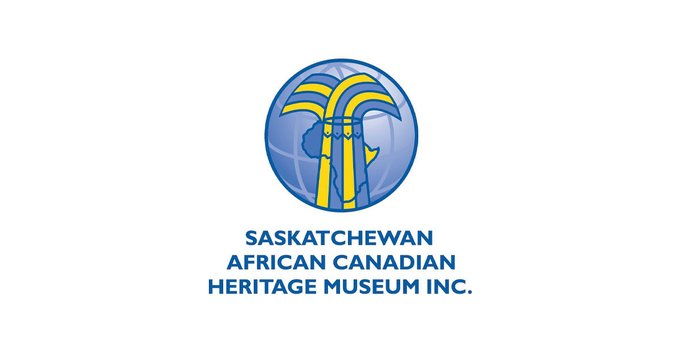 Resiliency Through Covid19 (RTC) Community Re-engagement
Equity in Healthcare Event
Join FBC this Black Futures Month on February 16th, at 7 pm EST, to explore Equity in Healthcare event! This event will feature a presentation and feedback session on our resilience through the Covid-19 project with the Western University, a panel segment with healthcare professionals, and a showcase of FBC's Micro Contribution Award Recipients. The first 40 people who register, attend, and participate (via survey, for example) will receive a $30 Visa GC.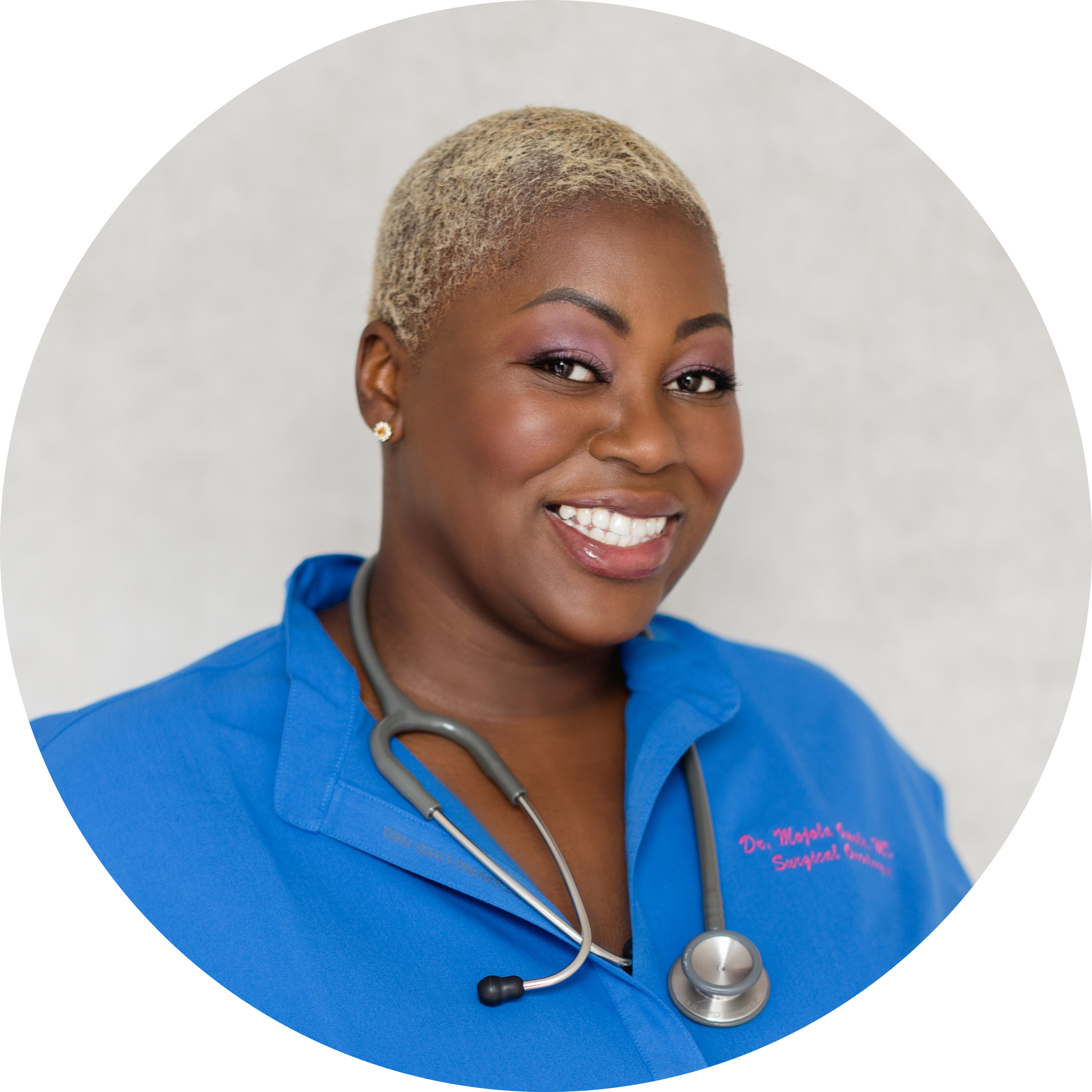 Dr. Mojola Omole
Surgical Oncologist and Munk Global Journalism Fellow, University of Toronto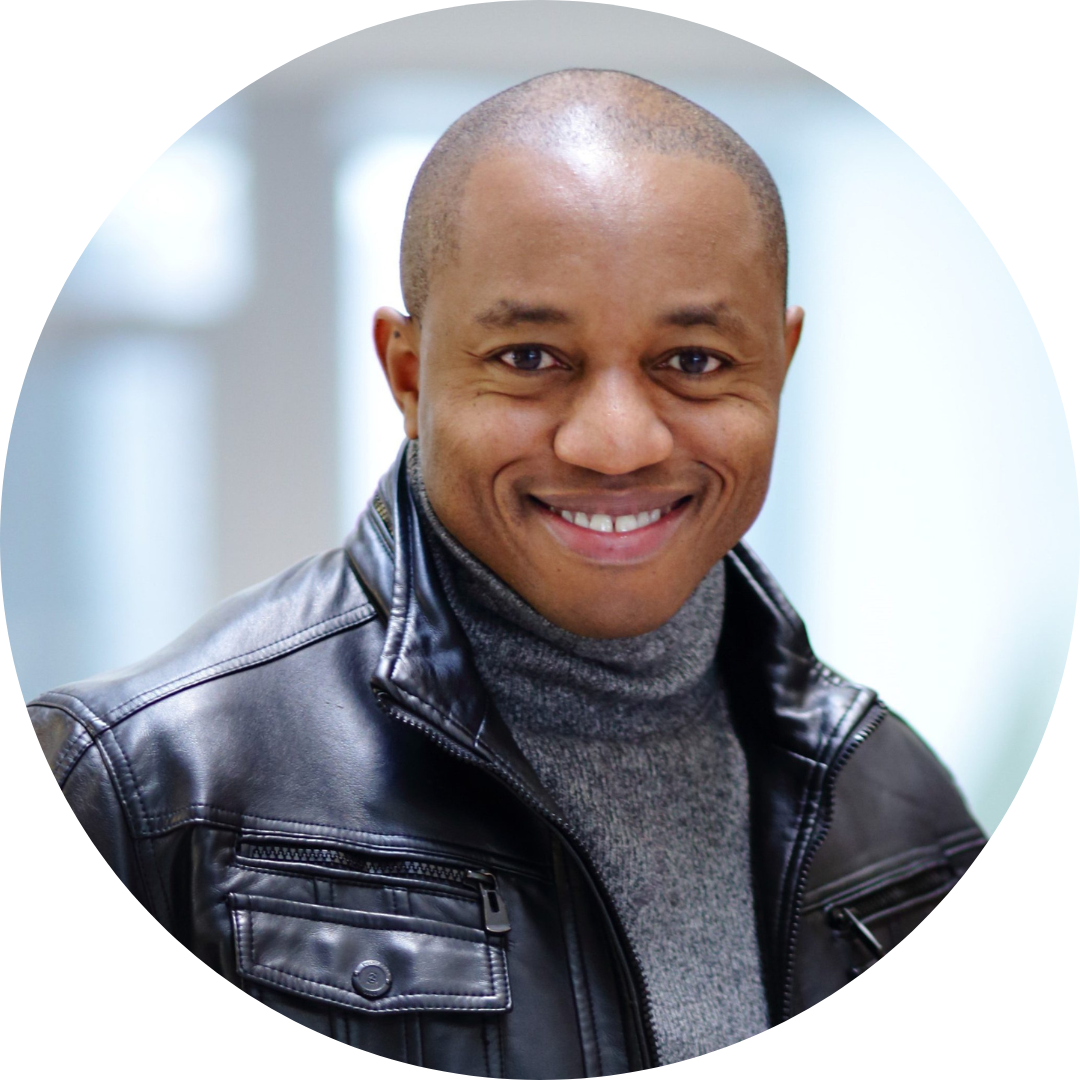 Obidimma Ezezika
Founding Director at Global Health and Innovation Lab, Assistant Professor in the Faculty of Health Sciences, University of Western Ontario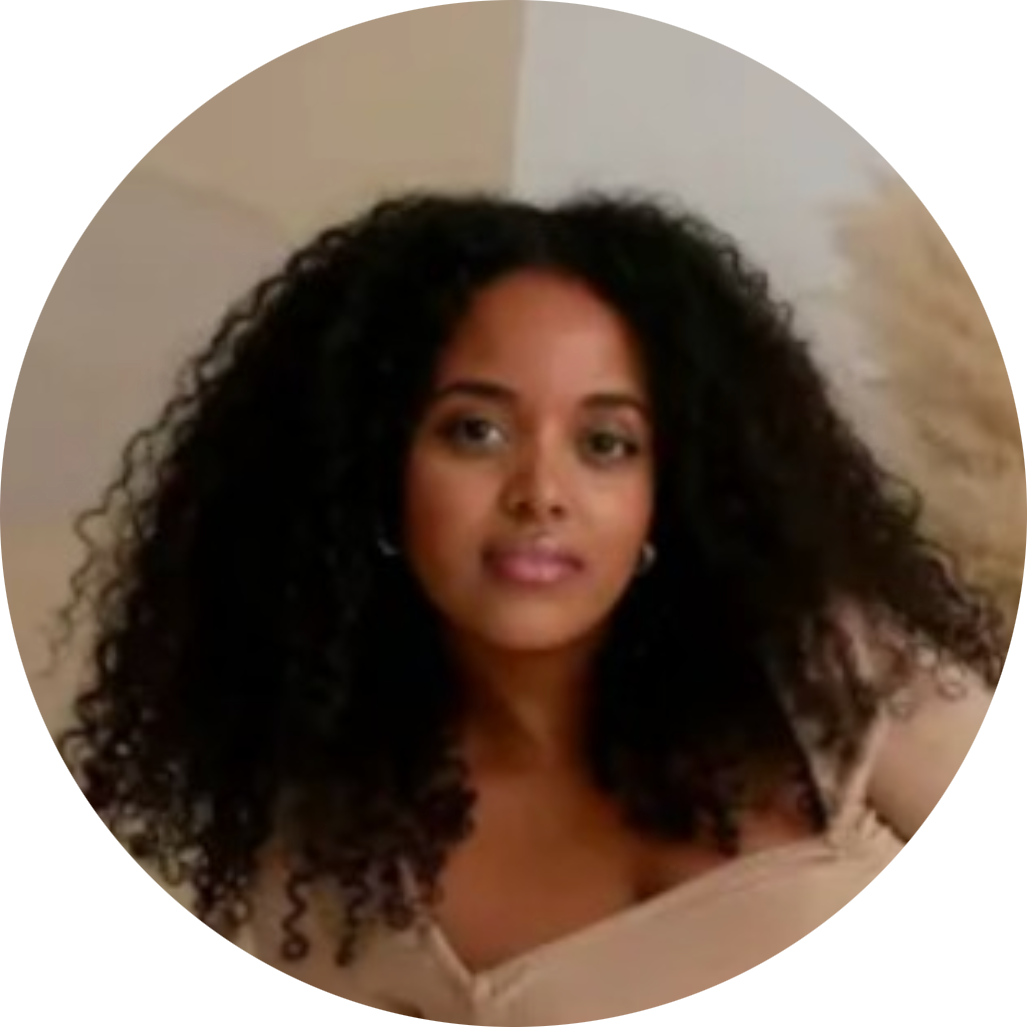 Meron Mengistu
Researcher at Global Health & Innovation Lab, University of Western Ontario
The COVID-19 vaccine and public health measures for Black communities in Canada: barriers, facilitators, and attitudes

The Federation of Black Canadians 
& 
Global Health & Innovation Lab,
University of Western Ontario 
Context and purpose:
Black communities have suffered the highest numbers of COVID-19 cases and deaths in Canada. Supporting contextually appropriate public health measures while generating strategies to increase vaccine uptake in Black communities within Canada could help balance out the uneven impact of this pandemic. This study highlights Black Canadians' experiences with COVID-19 and its impact on their communities. It also explores the facilitators of and barriers to taking up public health measures (limited to mask wearing, disinfection, sanitation, handwashing, and social distancing) and COVID-19 vaccines.
Methods:
A qualitative approach was used to inform the findings, including 130 semi-structured interviews and four focus groups with Black populations across the major provinces of Canada. The analysis revealed several themes related to implementing public health measures, experiences with the COVID-19 vaccine, the COVID-19 infection itself, and the disease's impact. The Consolidated Framework for Implementation Research was used to organize data on experiences with COVID-19 vaccines along with the facilitators of and barriers to public health measures. 
Findings:
The findings reveal significant physical, social, mental, and economic outcomes of COVID-19. The participants described more negative than positive factors in their experiences with COVID-19 vaccines. These factors included a lack of available resources, knowledge and beliefs about the vaccines, and external policies and incentives. Moreover, for all four public health measures, the available resources were found to both encourage and discourage conformity with these measures. We hope that the findings of this study can inform future programming to build the resilience of the Canadian Black community.  
1. Find your local Clinic below and click the applicable link to register
2. Wait until you receive a text of confirmation
3. Go to the vaccination clinic for your scheduled appointment
Resiliency Through COVID-19 (RTC)