Networking is not just about connecting people. It's about connecting people with people, people with ideas, and people with opportunities." The FBC National Partner's Group Meeting on July 25th and was an exceptional showcase of collaboration and innovation within...
read more
Annual General Meeting
Dec 7th 8pm EST/5PM PST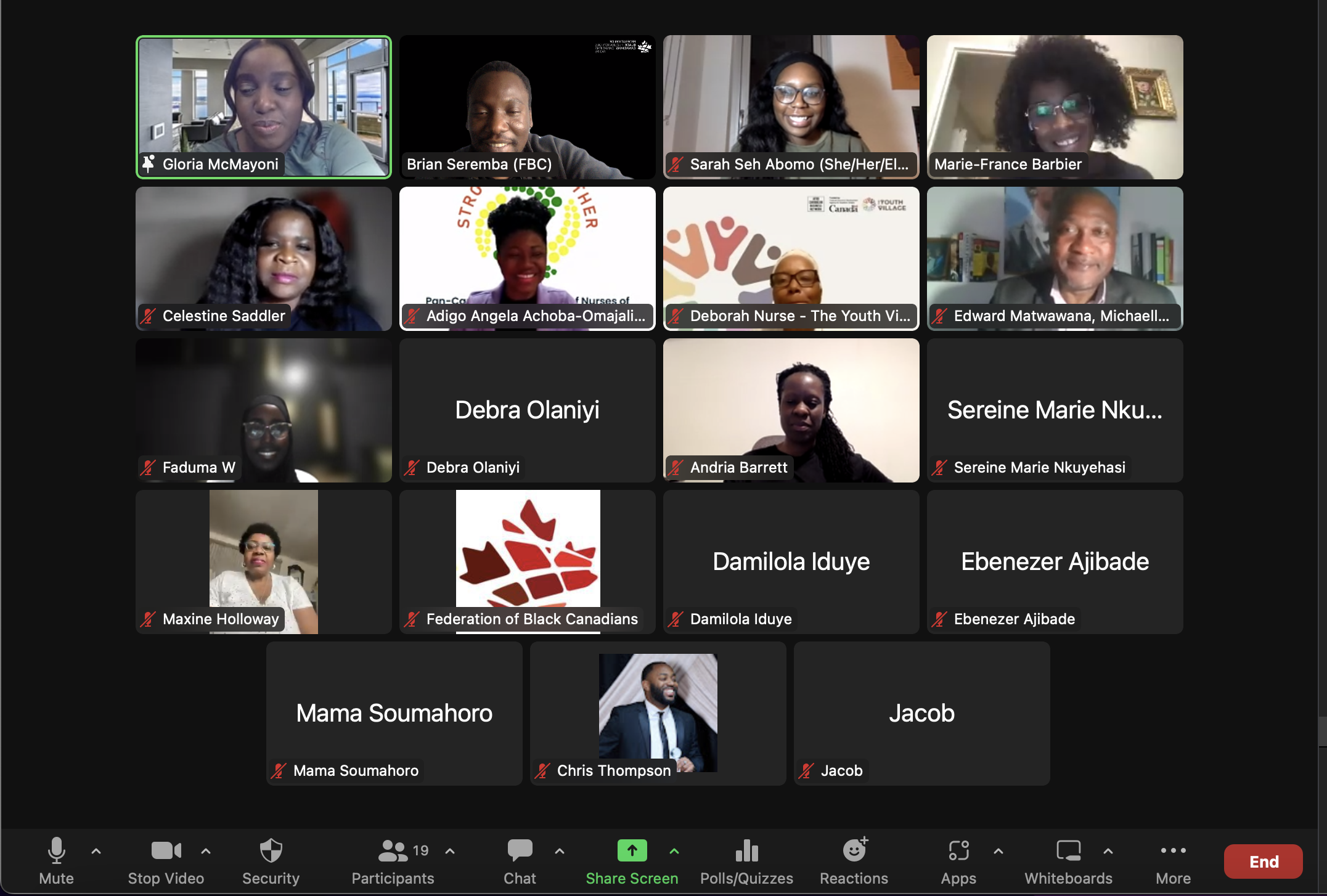 Supports for Student Learning
Program
SSLP is a free after school program with mentorship for Black youth. Providing free workshops, 1-on-1 tutoring, mentoring and the opportunity to receive scholarships of up to $6000.
Black Entrepreneurship
Program
A 4 month program delivered virtually. You and your peers will be provided with mentorship, business seminars and a chance to pitch your start-up and receive funding to help jump start your idea!
To build a stronger community