On October 12th, FBC concluded our National Black Pulse Anti – Racism Campaign with a nation-wide online

talent show. The event featured 12 Black artists who performed for over 100 attendees in a virtual format. Performers showcased their culture, their languages, messages of motivation, unity, and resilience.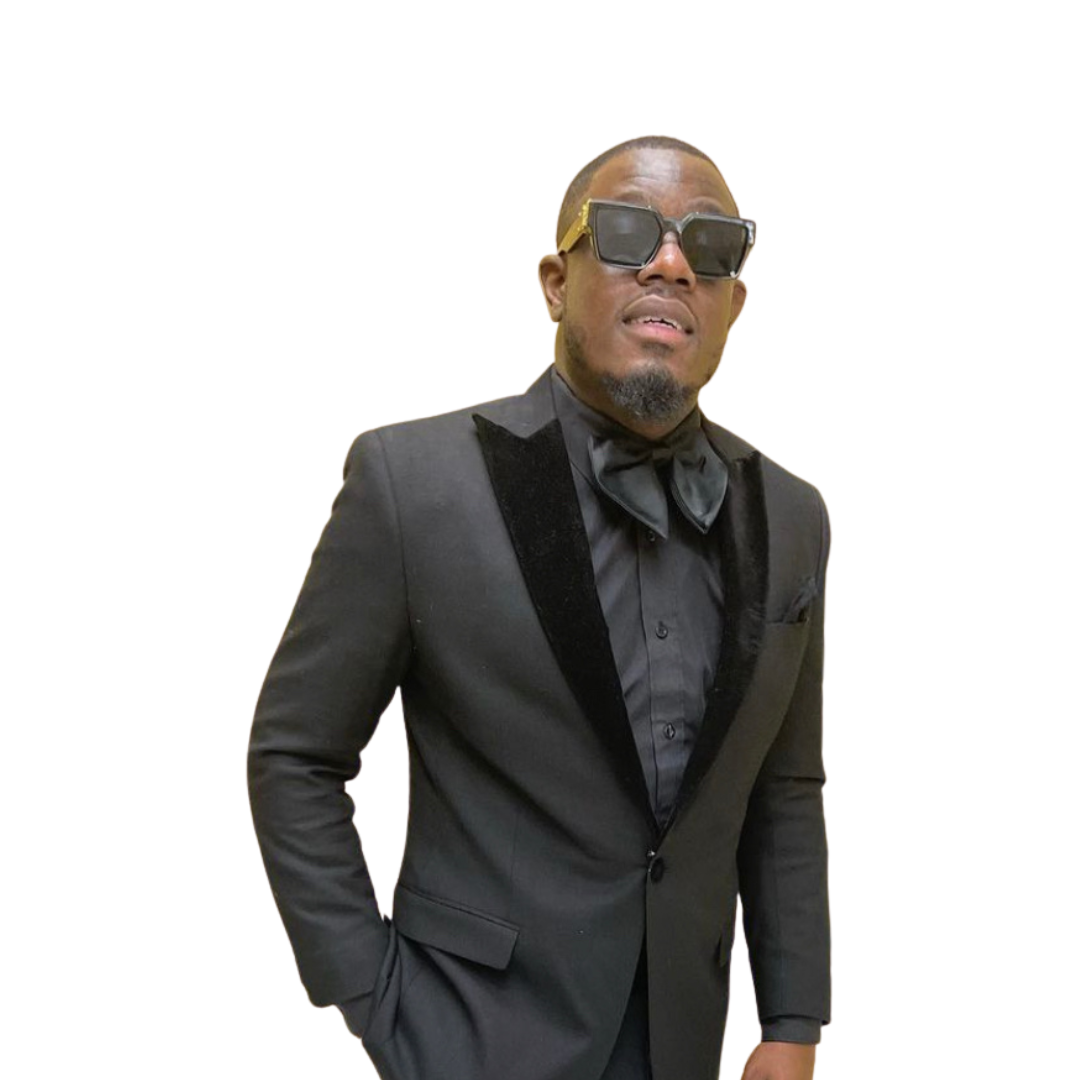 Emcee Ebone
he/him
Emcee Ebone AKA The Voice Of The Culture is one of the top MC's and Host in the city of Toronto. From hosting Barack Obama, to working with Tory Lanez and Drake, and meeting with comedian Trixx, Ebone continues to make waves in the entertainment field.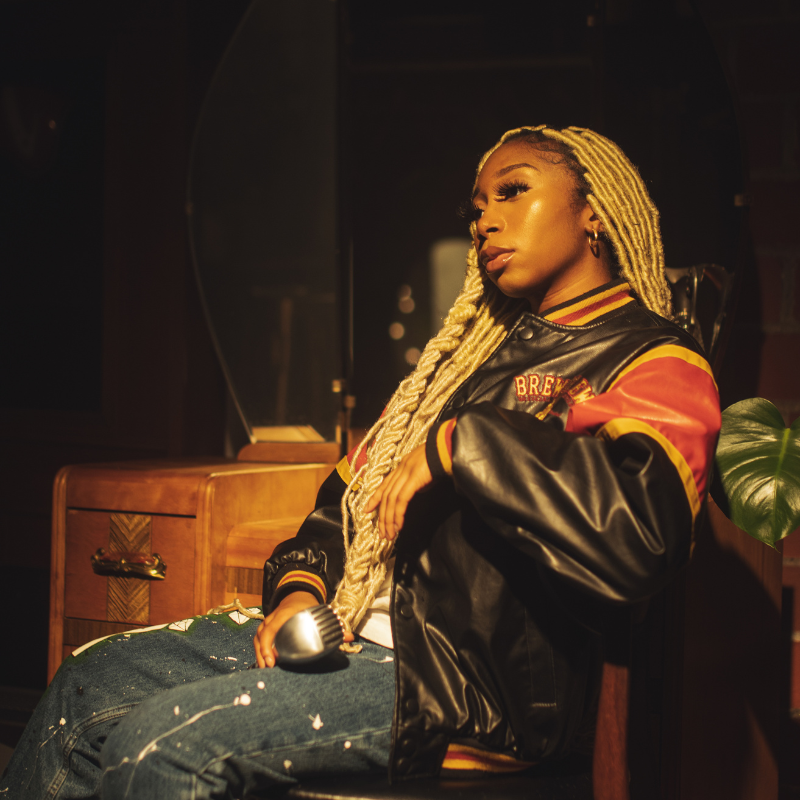 Osé
she/her
Born in Nigeria and raised in Toronto, Canada, Osé is an R&B/Soul artist known for her soulful voice and profound lyricism, and is continuously making waves in the music community. Osé's latest video, "Hurt Bae," has over 1 million views on YouTube. Her talent has garnered the attention of Omar E. Grant (Roc Nation), Michael Flom (Republic/Lava Records), Jimmy Jam (Janet Jackson, Mariah Carey, Michael Jackson, Prince), Rodney Jerkins (Monica, Michael Jackson, Beyoncé), landed her a co-sign from SZA, and is being developed by Jeff Robinson (H.E.R., Alicia Keys, Brandy).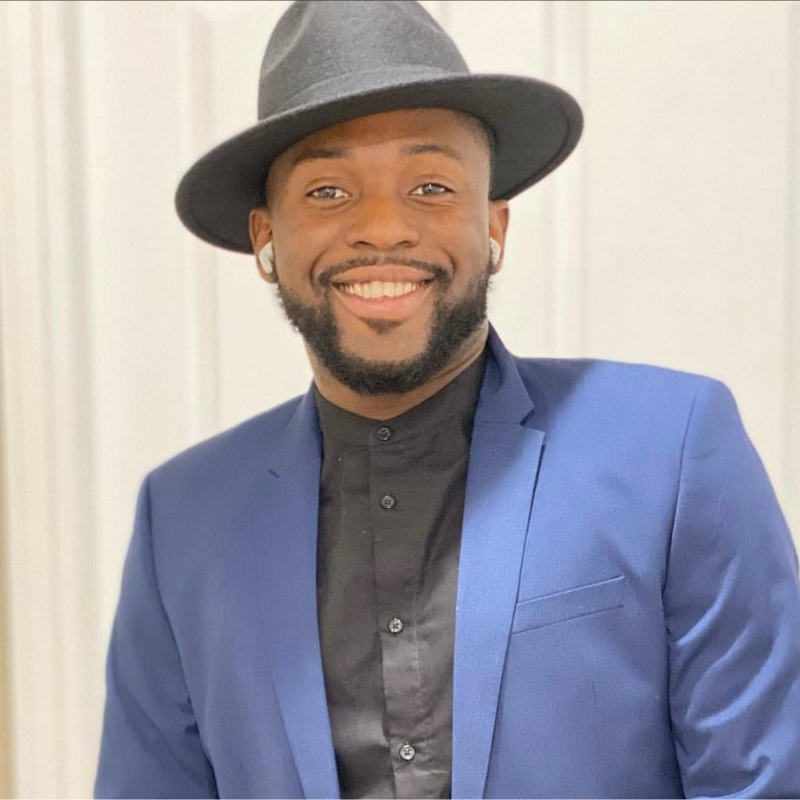 Aj
he/him
Aj is a professional dancer and also the creator of the collegiate level program called Reality Check. Reality Check is the first online program that provides dancers with a college-level of popping and animation education. The program is recognized as a number one animation course by the best dancers in craft such as Bopping Andre, David Castro, and others.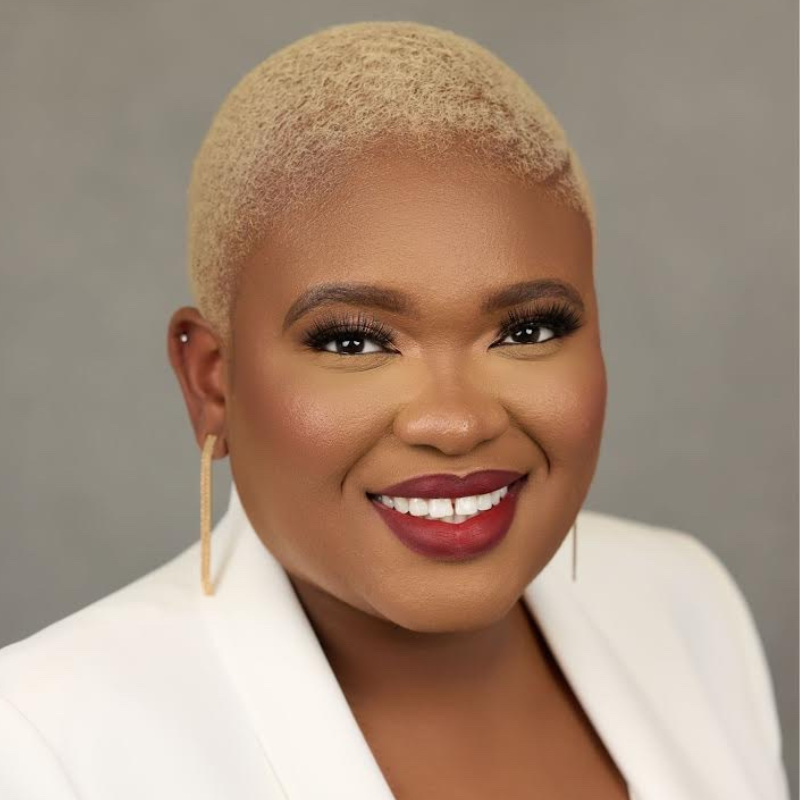 Ife
she/her
Ife Adesola is a Nigerian-Canadian writer and singer with a heart for passionate worship. Growing up, she was a part of talent shows and singing competitions. Having a lifetime of singing experience, she can be found serving as a member of Perfected Praise Voices at RCCG House of Praise Mississauga. She's a business delivery consultant and a business owner by trade (and makes 'quote' "the best chin-chin in Canada" as co-owner of Feldos Pastry Shop), but her sparkling personality shines through brightest by way of her love of music, her love for God and her passion for worship.
Funded by the Government of Canada.

Want to support the Talent Show?