Anti-Black Racism Toolkit | July 29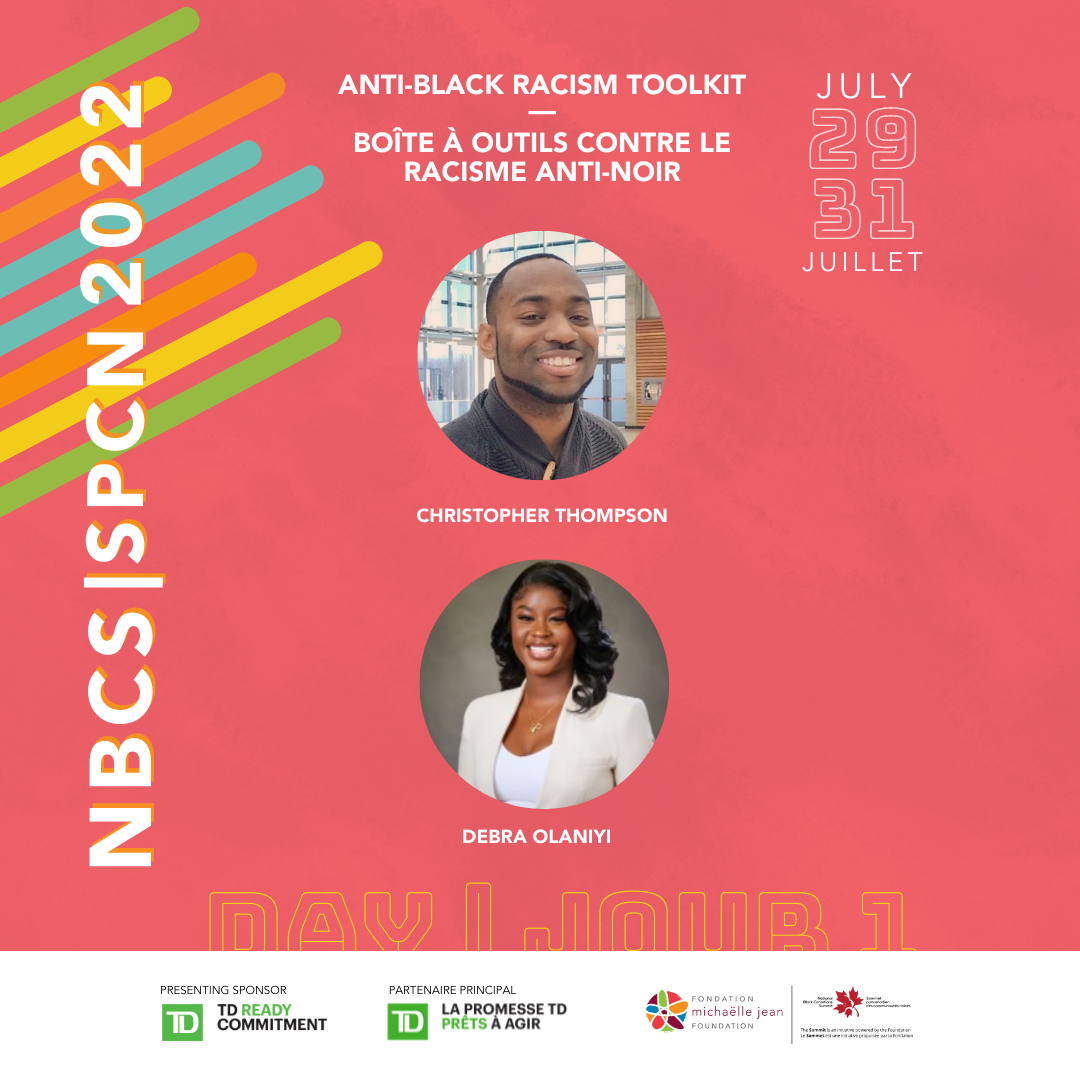 Join us in person, at the National Black Canadians Summit, for the first presentation of the Black Pulse Toolkit.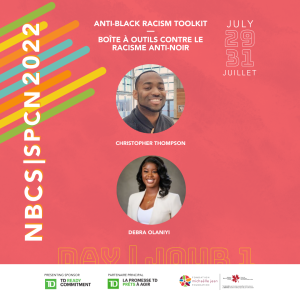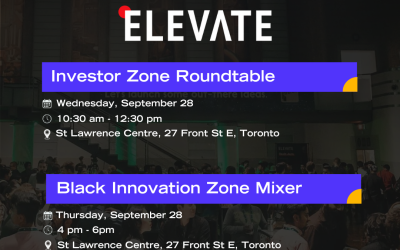 Are you looking for an opportunity to explore and learn about the latest technological innovations? Do you want to be...
Skills For Life is a charity that promotes the importance of life skills development to encourage success.