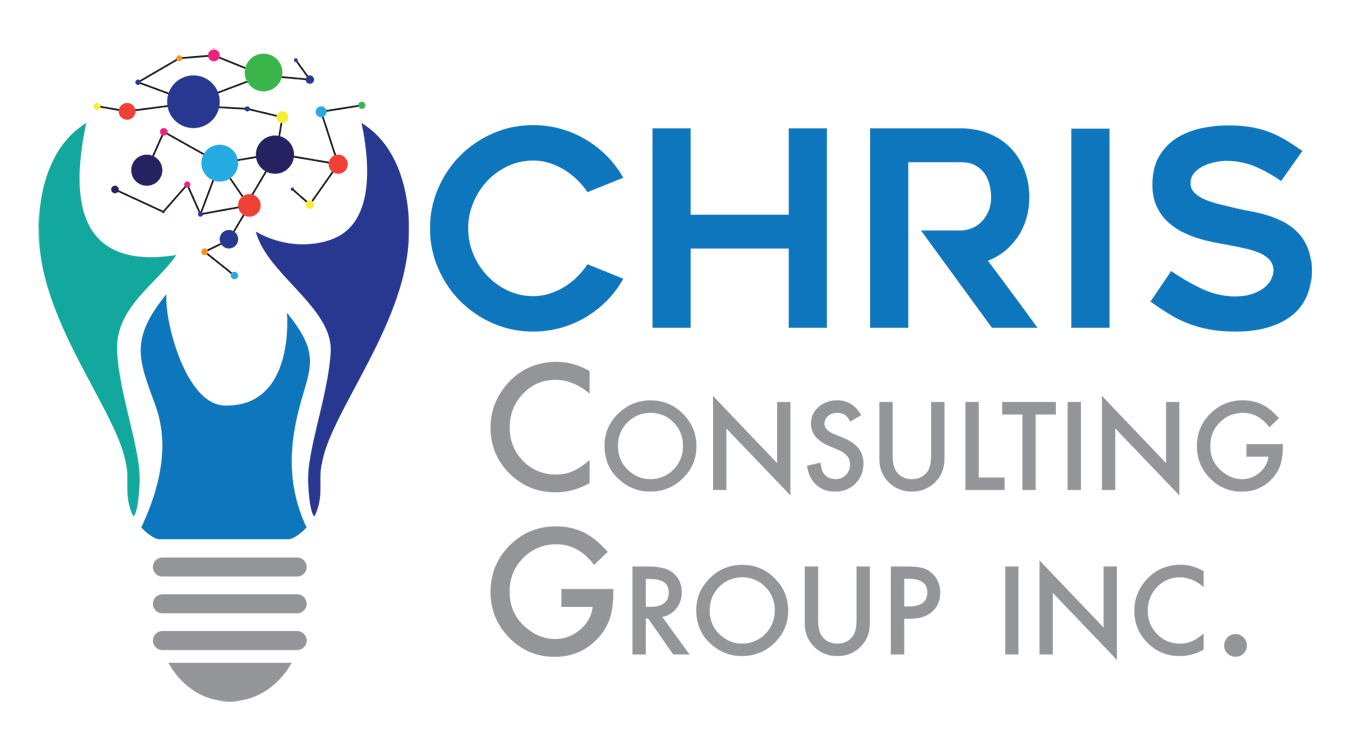 Helping your Not-for-Profit organization adapt and build for success in a new age. We help clients develop their why, and build their internal structure and external brand while putting them in a position to solicit greater amounts of funding.
The FRAP is a non-profit organization that today represents Francophone and Assimilated newcomers and immigrants established in Alberta.
Turtle Power Tutoring is an Online Tutoring Company that provides tutoring services in French, English, Math and Science.