Francophonie Canadienne Plurielle Société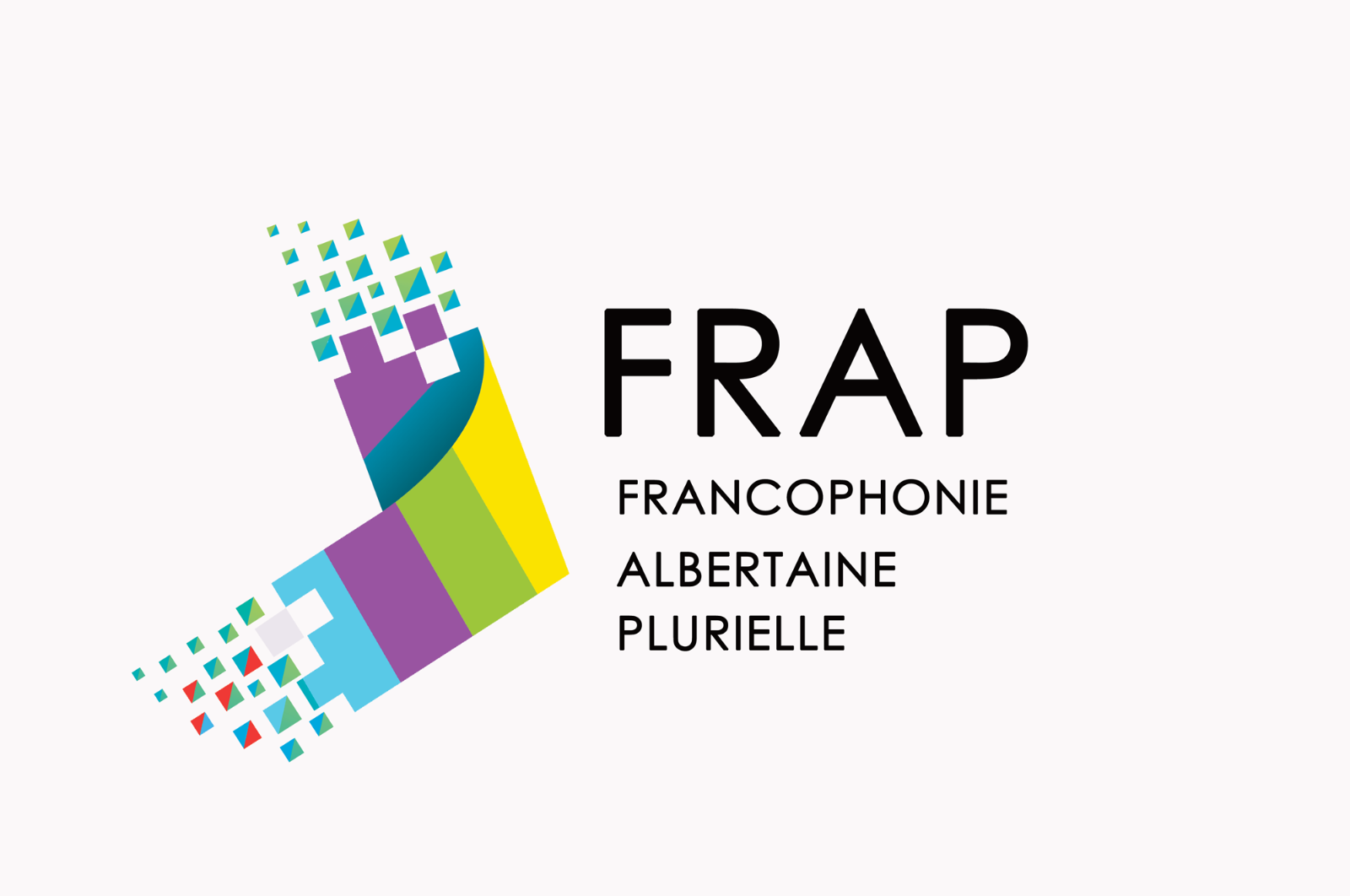 The FRAP is a non-profit organization created in 2014. Today represents Francophone and Assimilated newcomers and immigrants established in Alberta and works for their social, economic, and cultural inclusion. Alphonse is the CEO of la FRAP, a member of the Alberta Premier's Council on Multiculturalism, a member of the National Advisory Committee for Francophone Settlement, and an Executive member of the Canadian Council for Refugees.
Turtle Power Tutoring is an Online Tutoring Company that provides tutoring services in French, English, Math and Science.