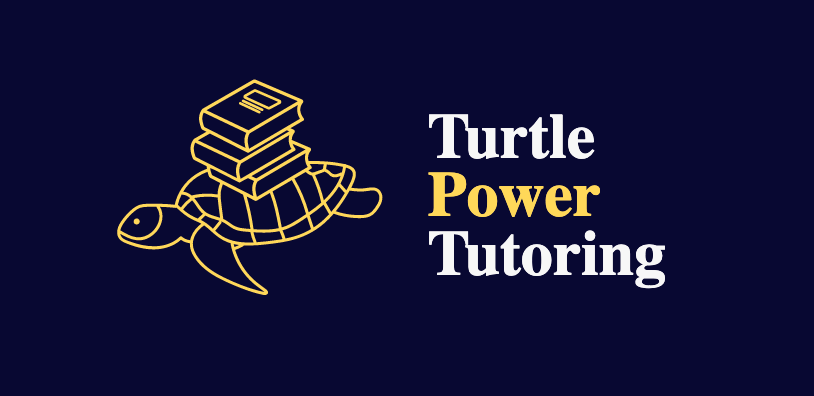 Turtle Power Tutoring is an Online Tutoring Company that provides tutoring services in French, English, Math and Science (including Biology, Chemistry & Physics) for students in Grades 1-12. All of our tutors are certified teachers.
If students/parents mention FBC when contacting us they will receive a discount.
The FRAP is a non-profit organization that today represents Francophone and Assimilated newcomers and immigrants established in Alberta.