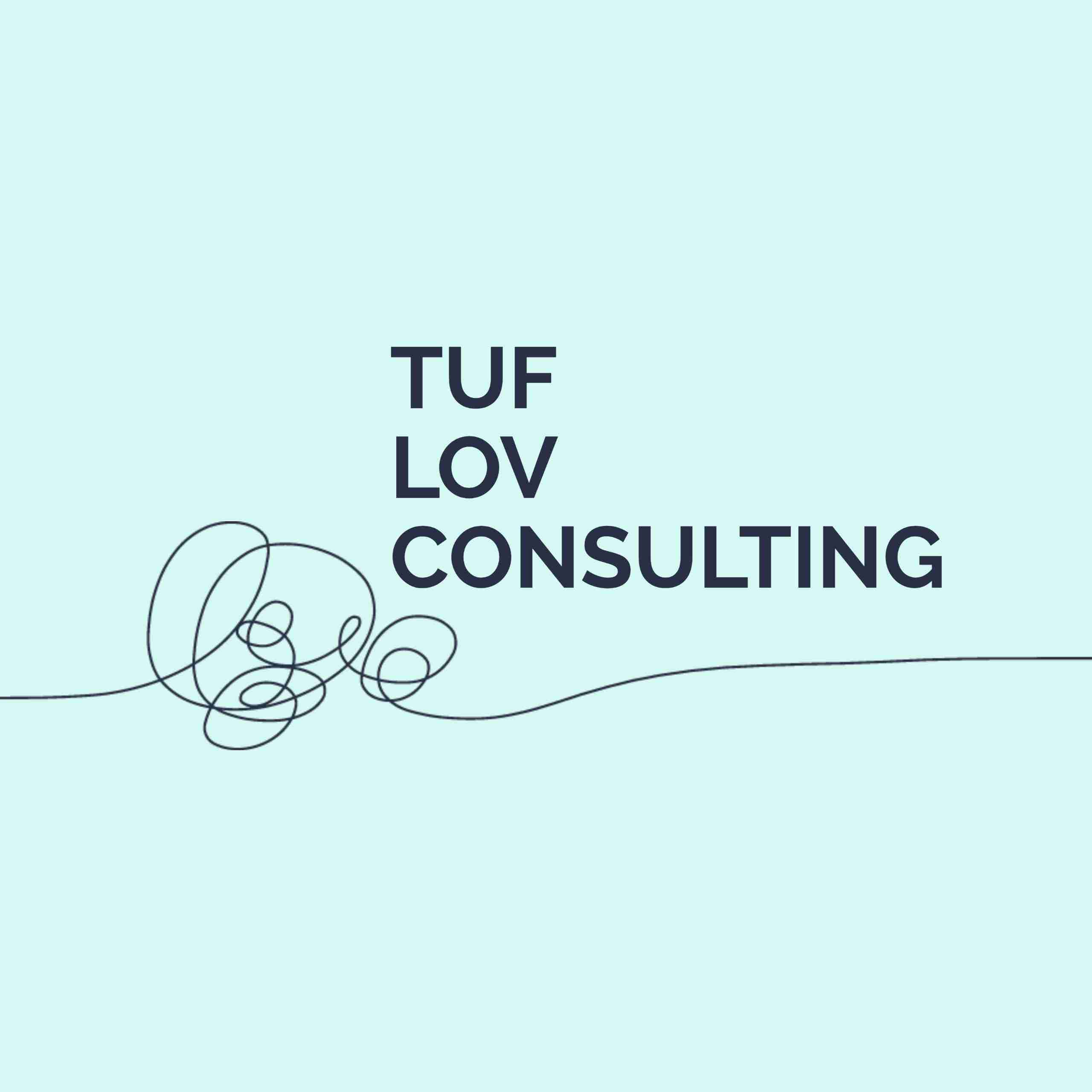 Tuf Lov's mission is to give clients the tools to dismantle systems of oppression by creating brave, accountable spaces for uncomfortable conversations. We envision a world free of racism where everyone can heal and thrive in collective liberation.
The FRAP is a non-profit organization that today represents Francophone and Assimilated newcomers and immigrants established in Alberta.
Turtle Power Tutoring is an Online Tutoring Company that provides tutoring services in French, English, Math and Science.