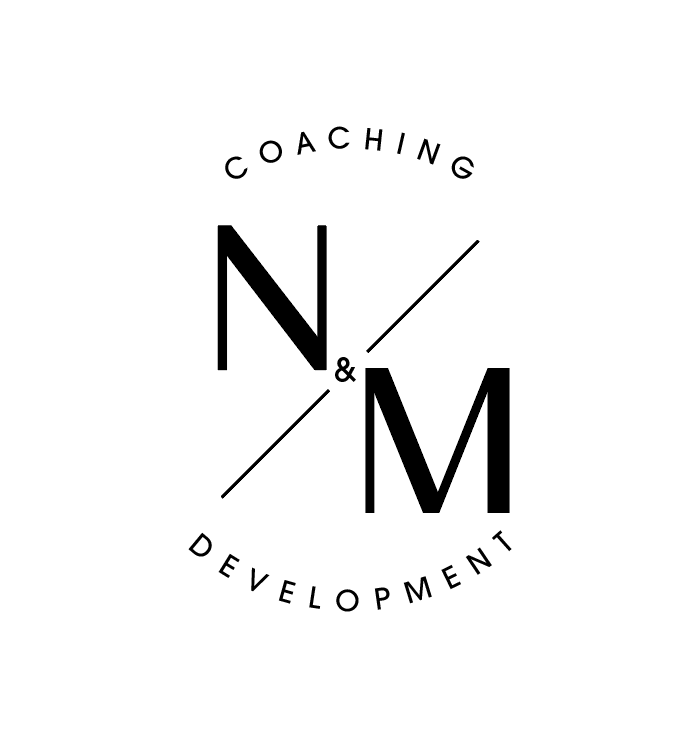 NMCD Inc, is a premier coaching and development company dedicated to empowering individuals and entrepreneurs to excel in their business and personal lives. We offer personalized coaching services, blending our expertise in financial management.
The FRAP is a non-profit organization that today represents Francophone and Assimilated newcomers and immigrants established in Alberta.
Turtle Power Tutoring is an Online Tutoring Company that provides tutoring services in French, English, Math and Science.